05
The Technique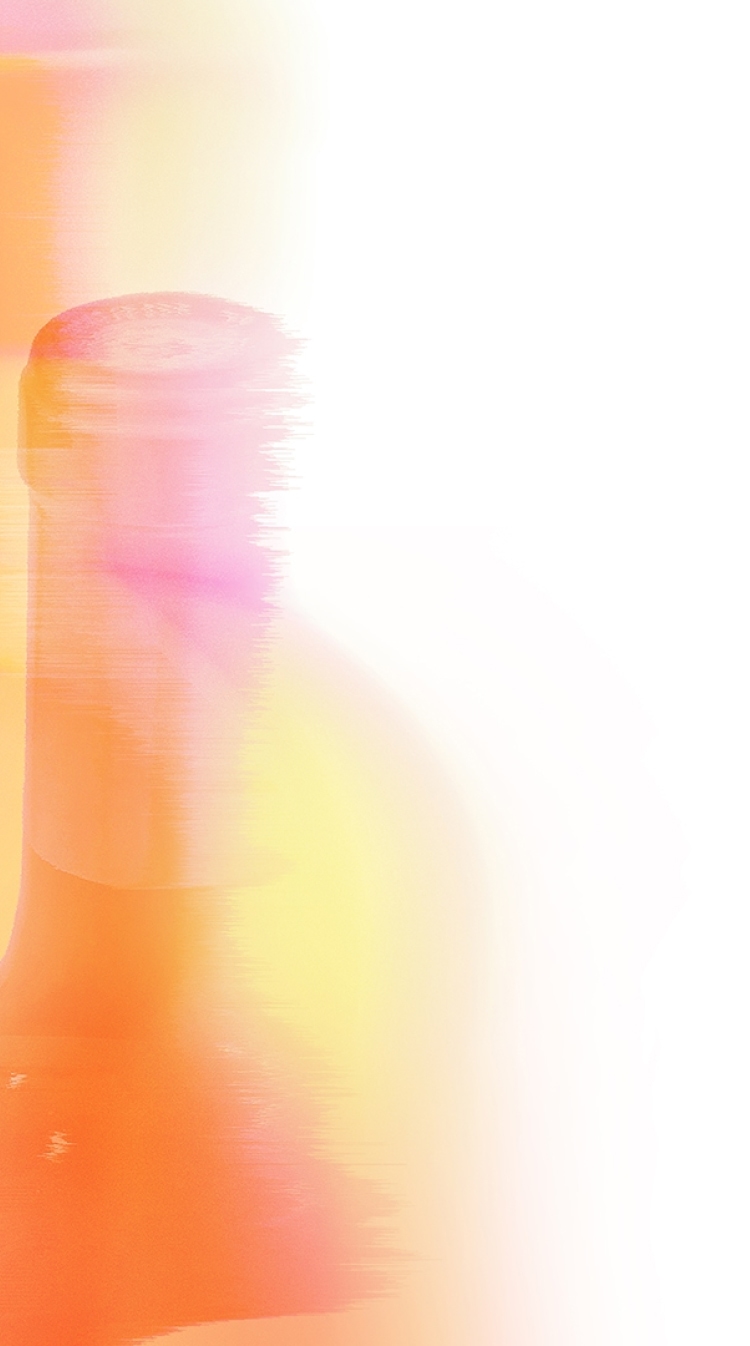 The Technique

at
Pichon Comtesse
Understanding technical progress is key for any historian of civilizations.

The techniques used to make a fine wine are complex and multifaceted.
They combine time-honoured expertise and precision at all times.

Crucial at certain stages, they accompany the wine throughout its journey as a messenger of the terroir, as we see it at Pichon Comtesse.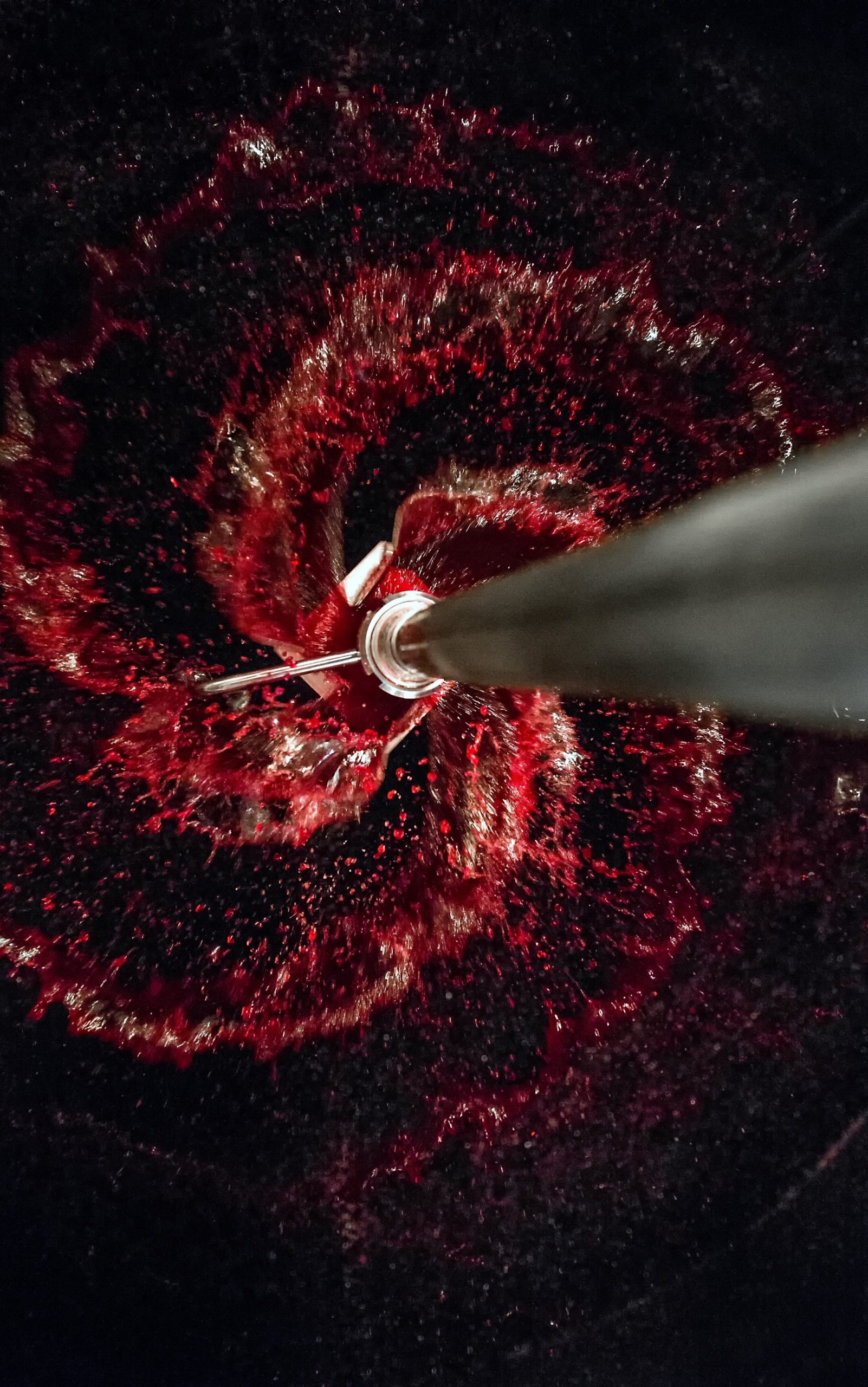 F

rom vine
to glass

From the depths of the earth to the revelation of a terroir, each vintage writes its own story. Plant engineering, human talent, time-honored intuition and expertise come into play one by one.

The journey begins on the tail end of winter; the vines are carefully tended to encourage them to draw their vitality from the soil. Spring warms up the rows and the vines awaken. The sap rises and the buds emerge from their protective shells. Then, under the watchful eye of the teams, the vines unfurl their leaf canopies before the onset of flowering and the emergence of the much-coveted fruit.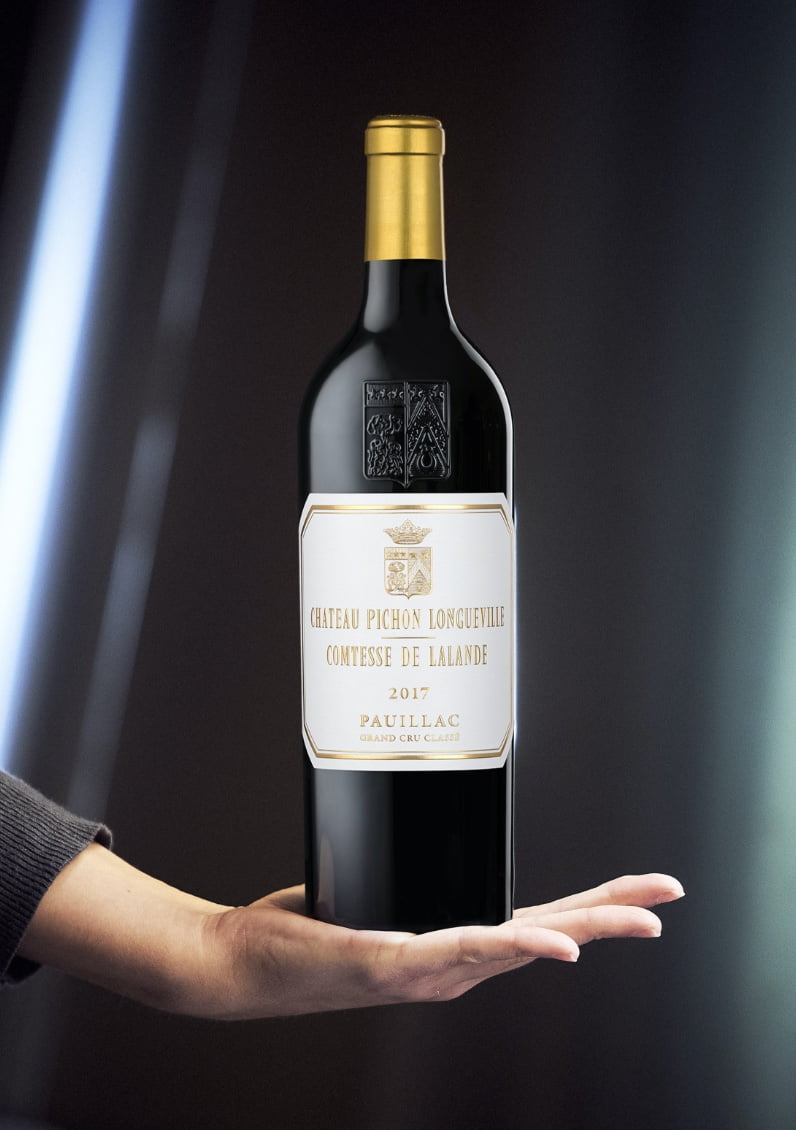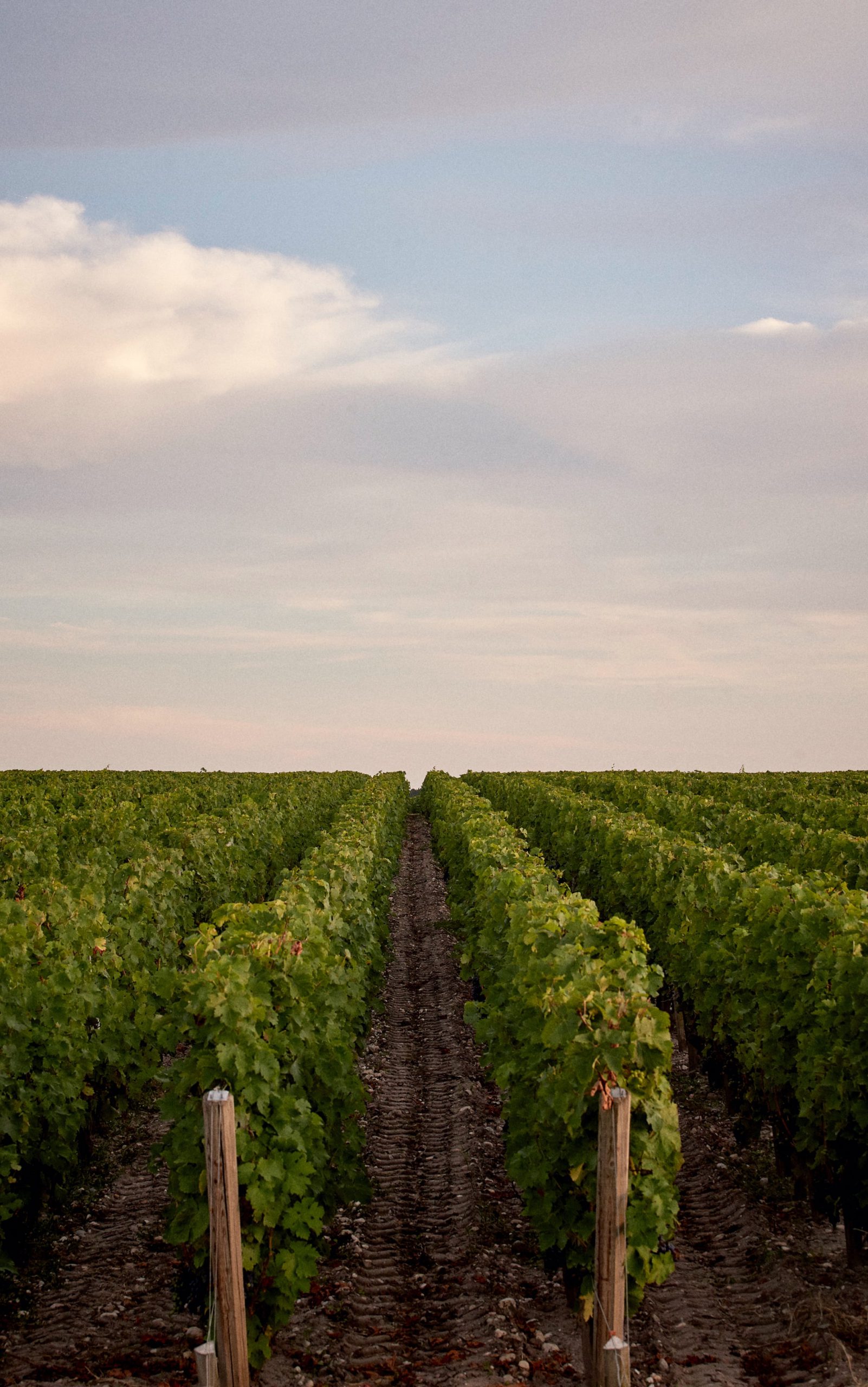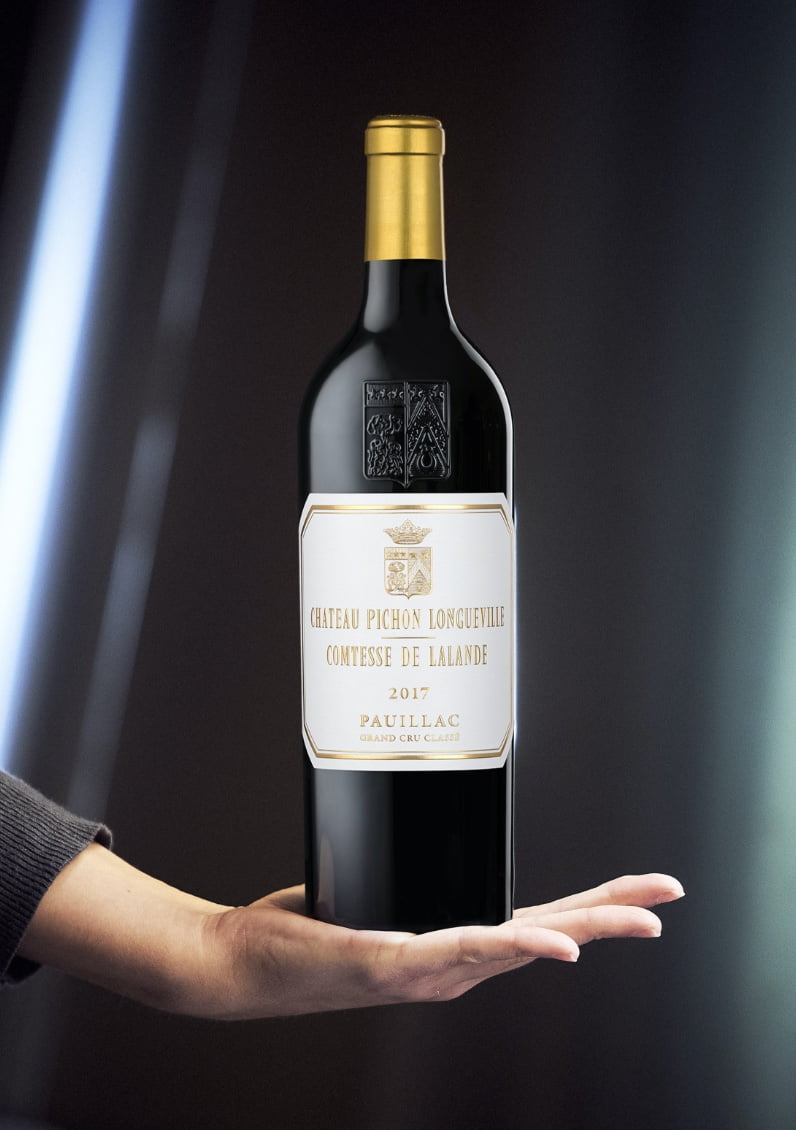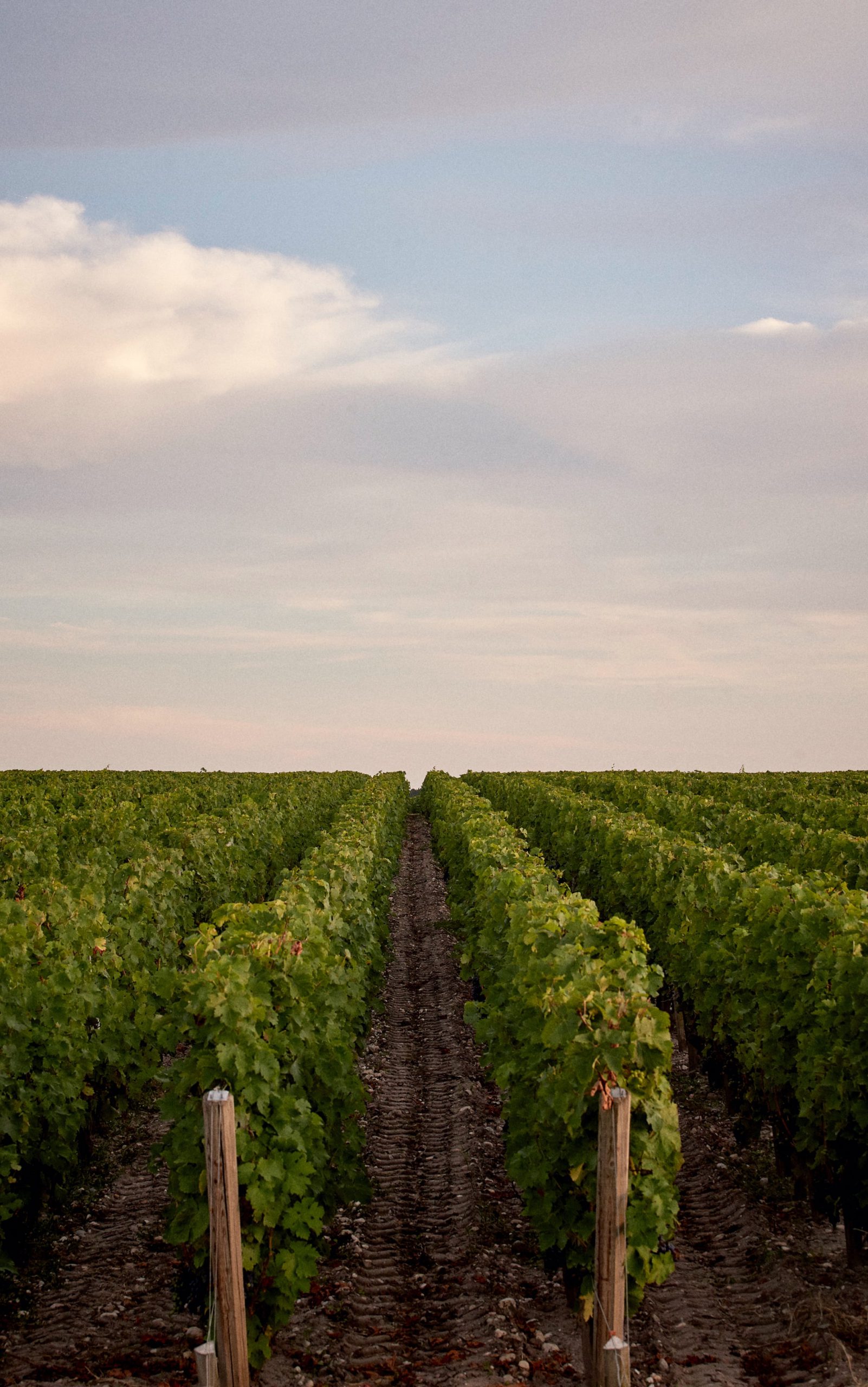 The summer heat puts pressure on the vines and the bunches gradually turn red, a process known as "veraison". Late summer signals the emergence of fully ripe grapes. The key component is there.
"All fine wines start out in the vineyards." The work of the grape pickers may begin, linking vineyard and cellar.
Within the intimacy of the vats, the juice is turned into wine, followed by blending, when the master blender puts their signature on the vintage.
Then the lengthy process of barrel-ageing begins, while preparations for the next vintage are already under way in the vineyards.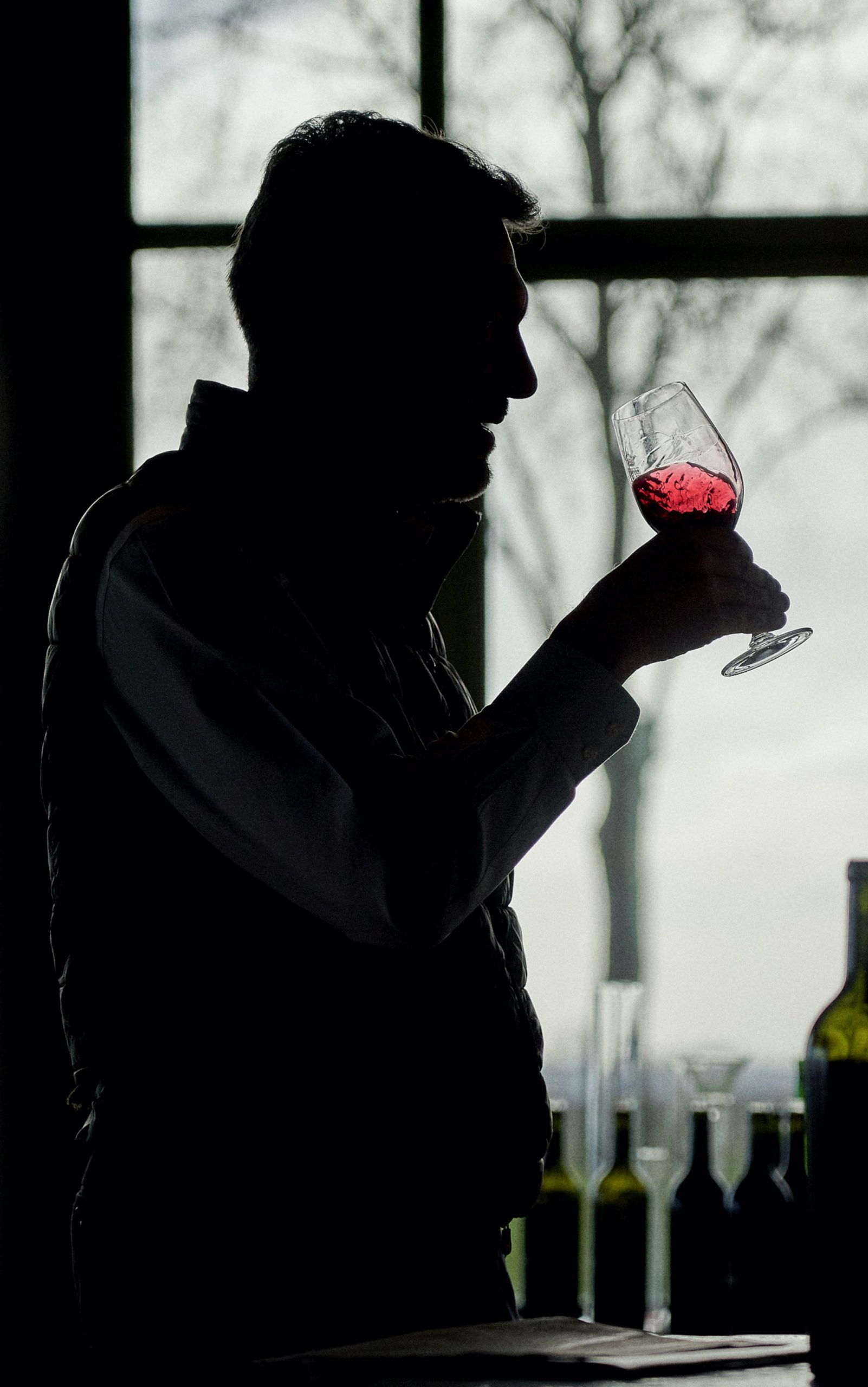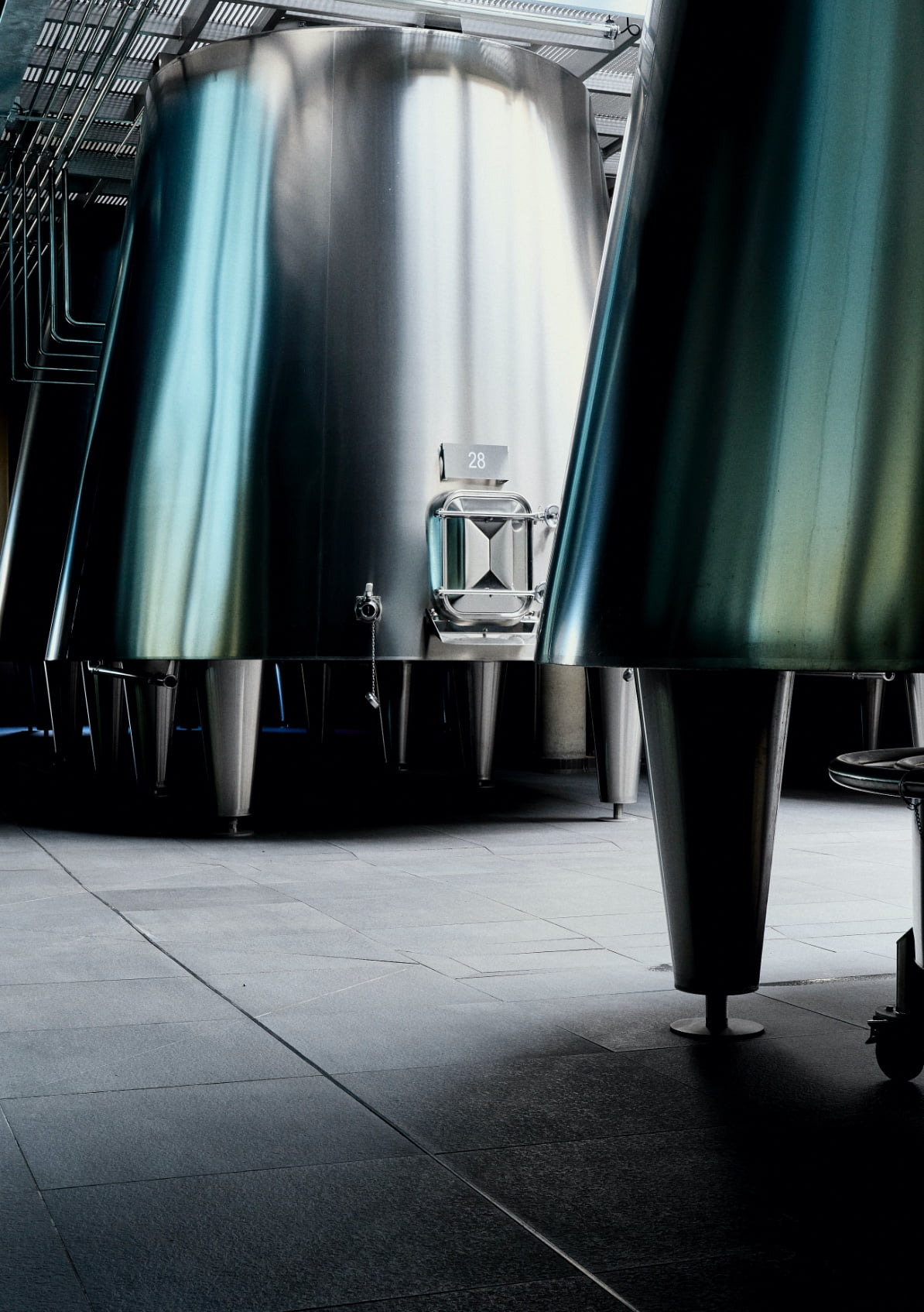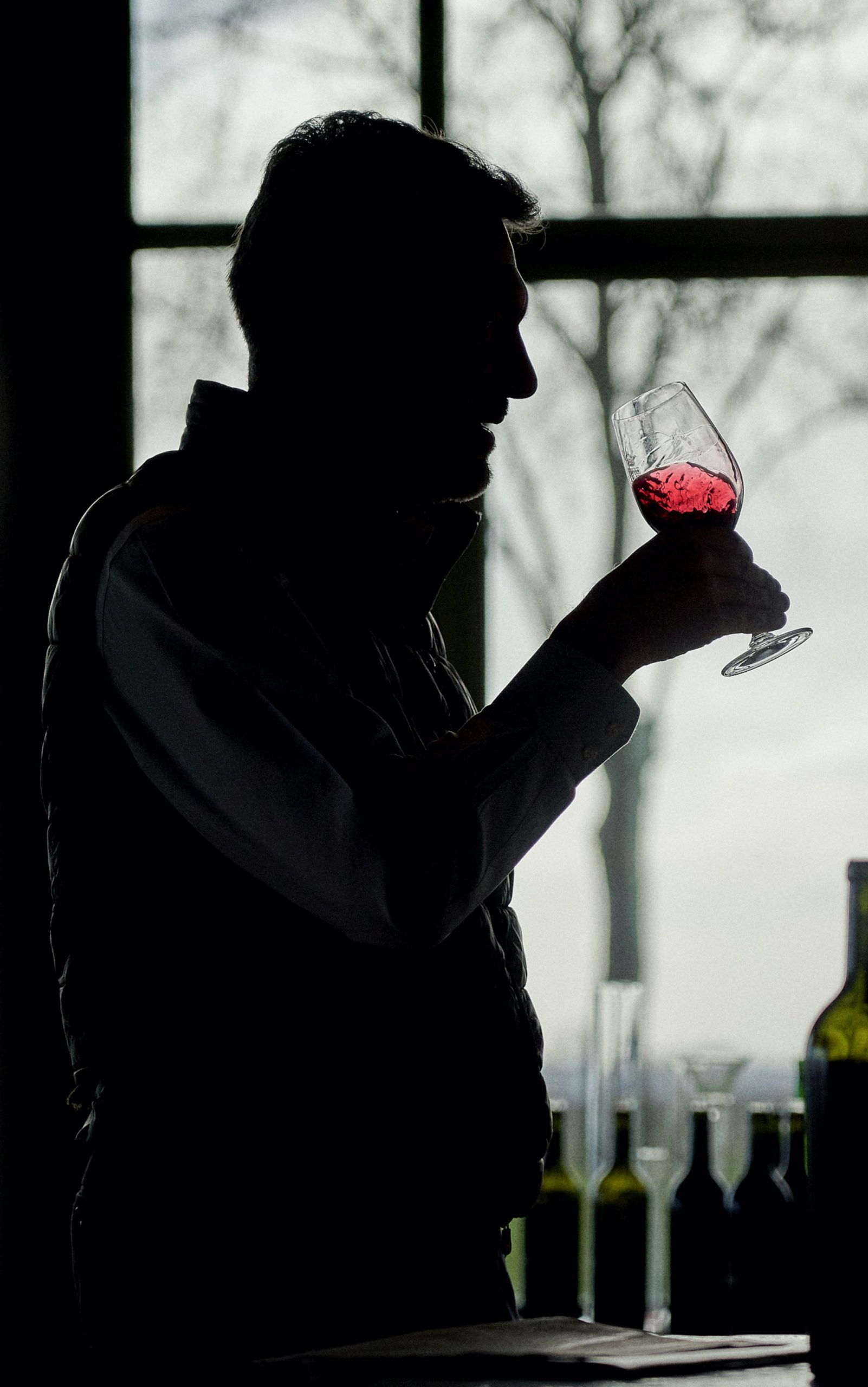 The Wine Art