Close
Gravity
Preserving quality.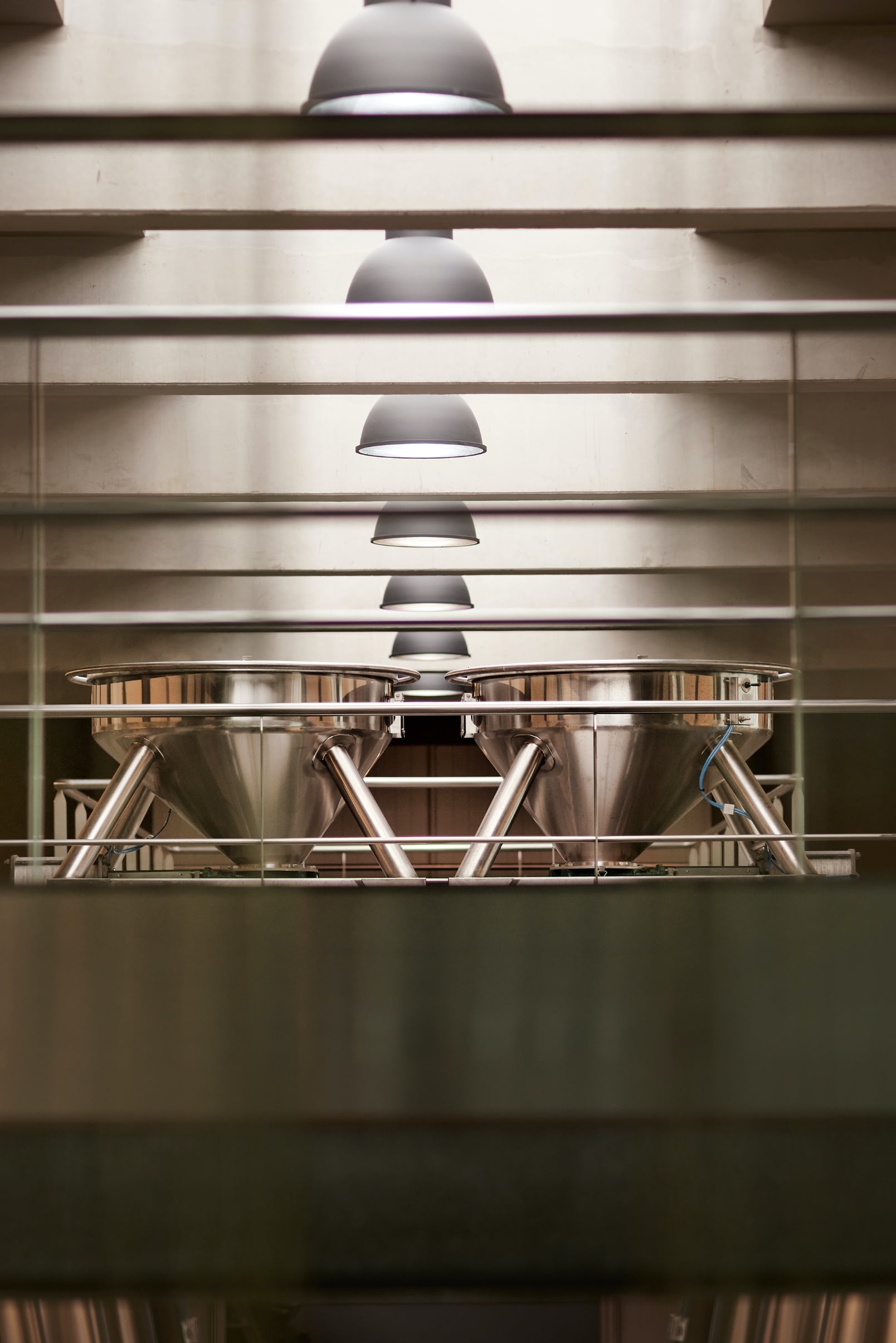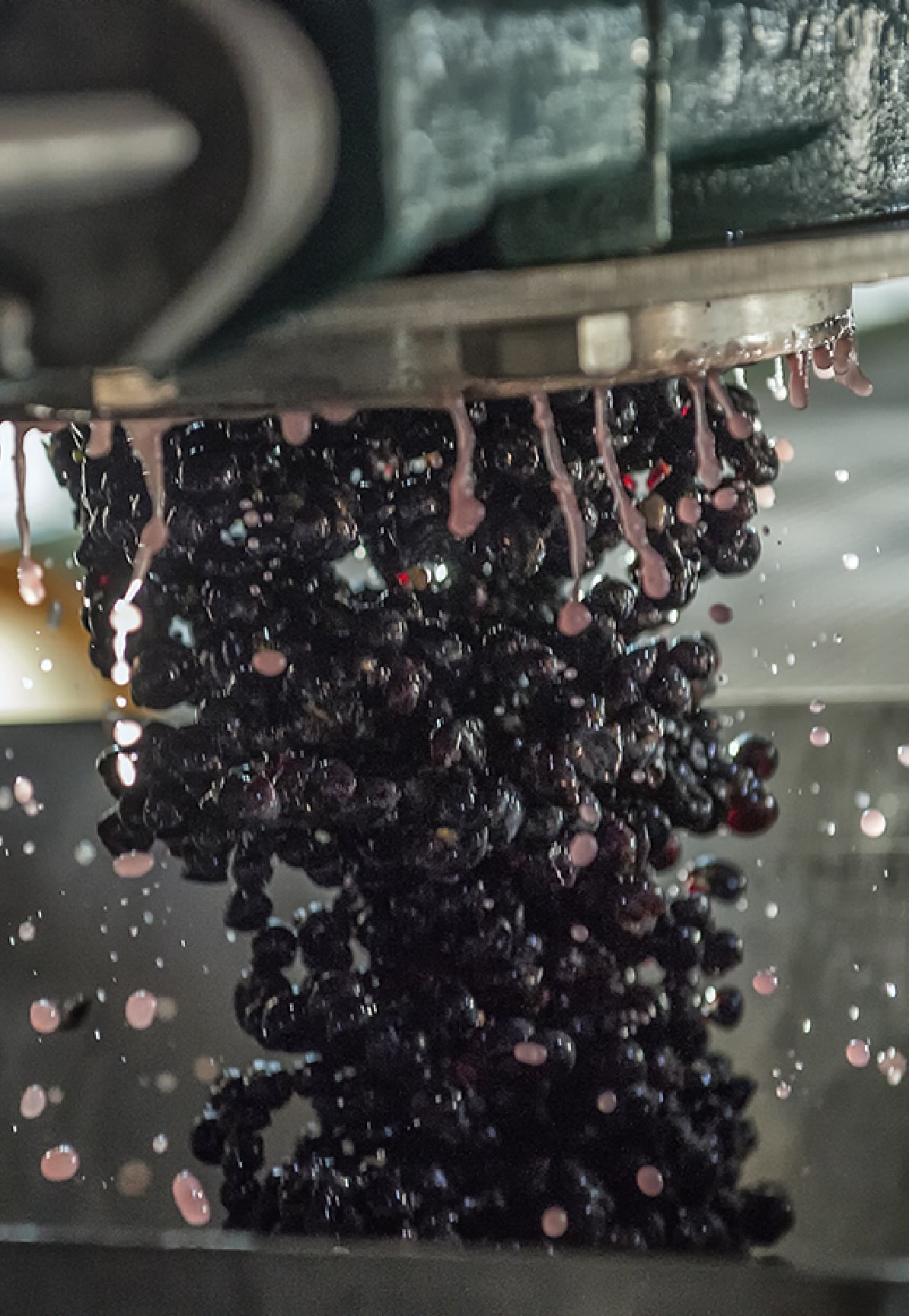 In the initial stages of fermentation, the juice is fragile.
It is essential to preserve the intrinsic quality of the grapes, so that they fully express the terroir.
The ancient technique of gravity flow is invaluable here.
Following the construction of the new vat room, Pichon Comtesse implemented a gravity-flow approach throughout the winemaking process, from the reception of the grapes to the moment the wines are put in barrel.
"Having a gravity flow vat room was key to limiting the oxidation of the grape juice and preserving the freshness of our wines."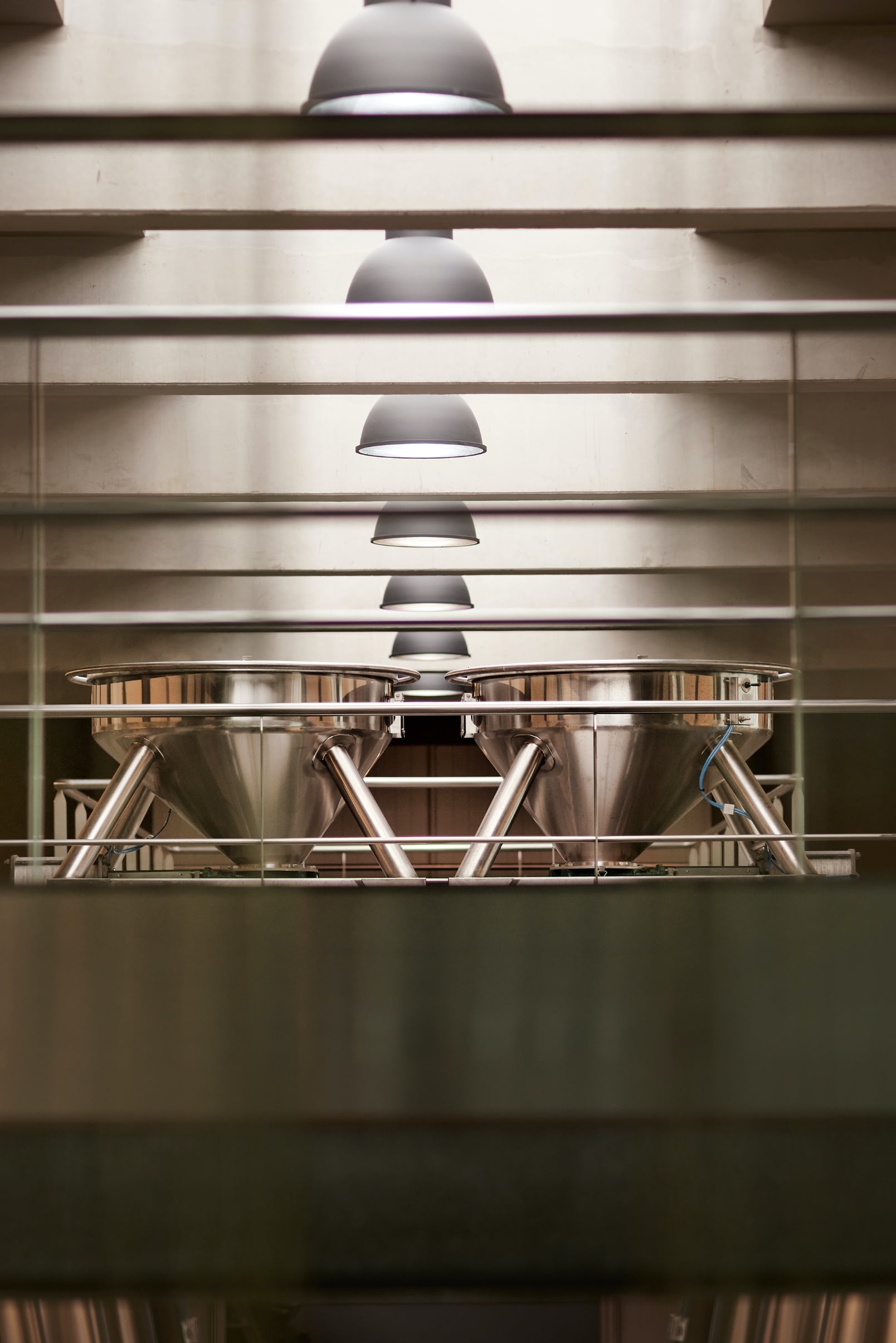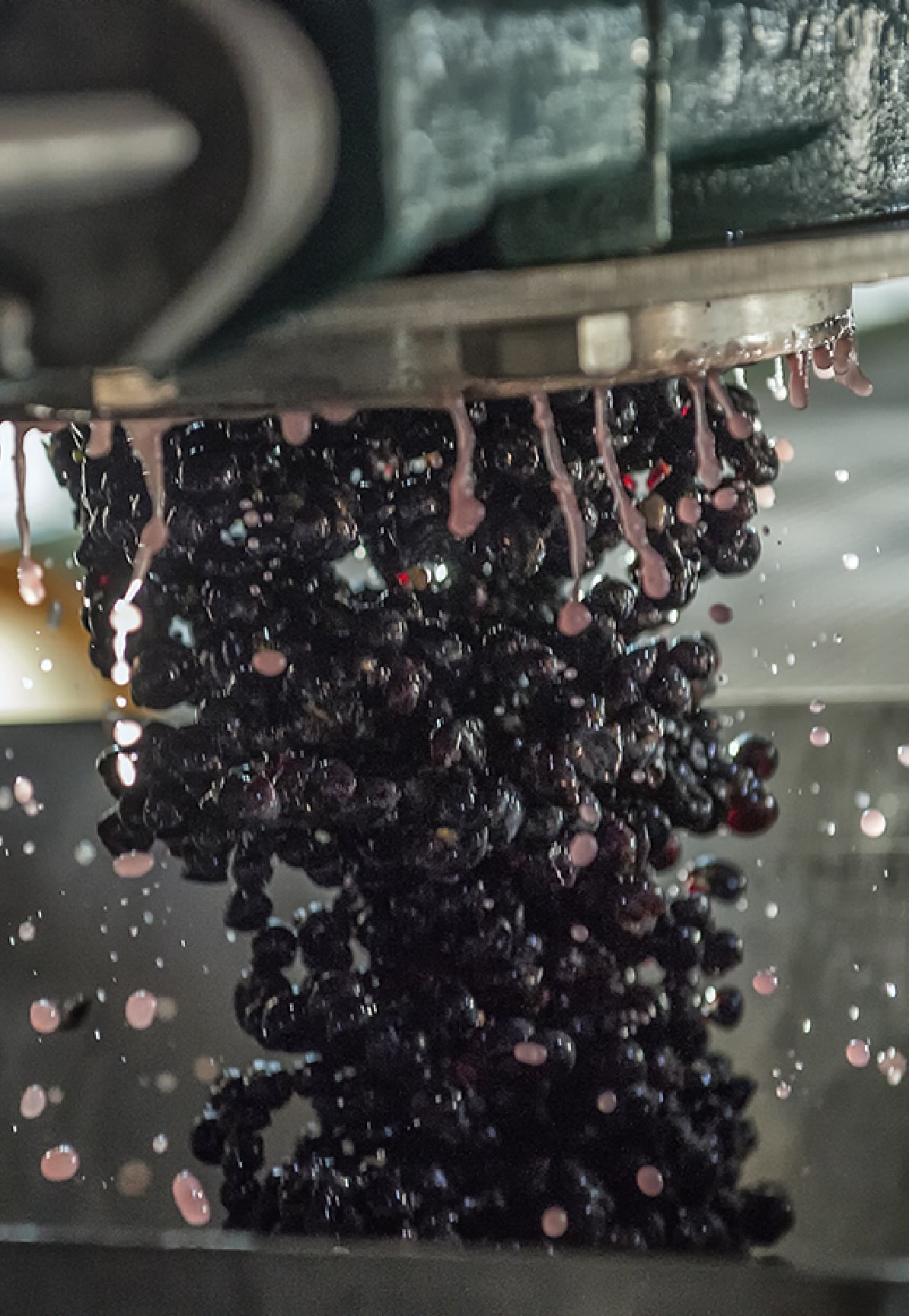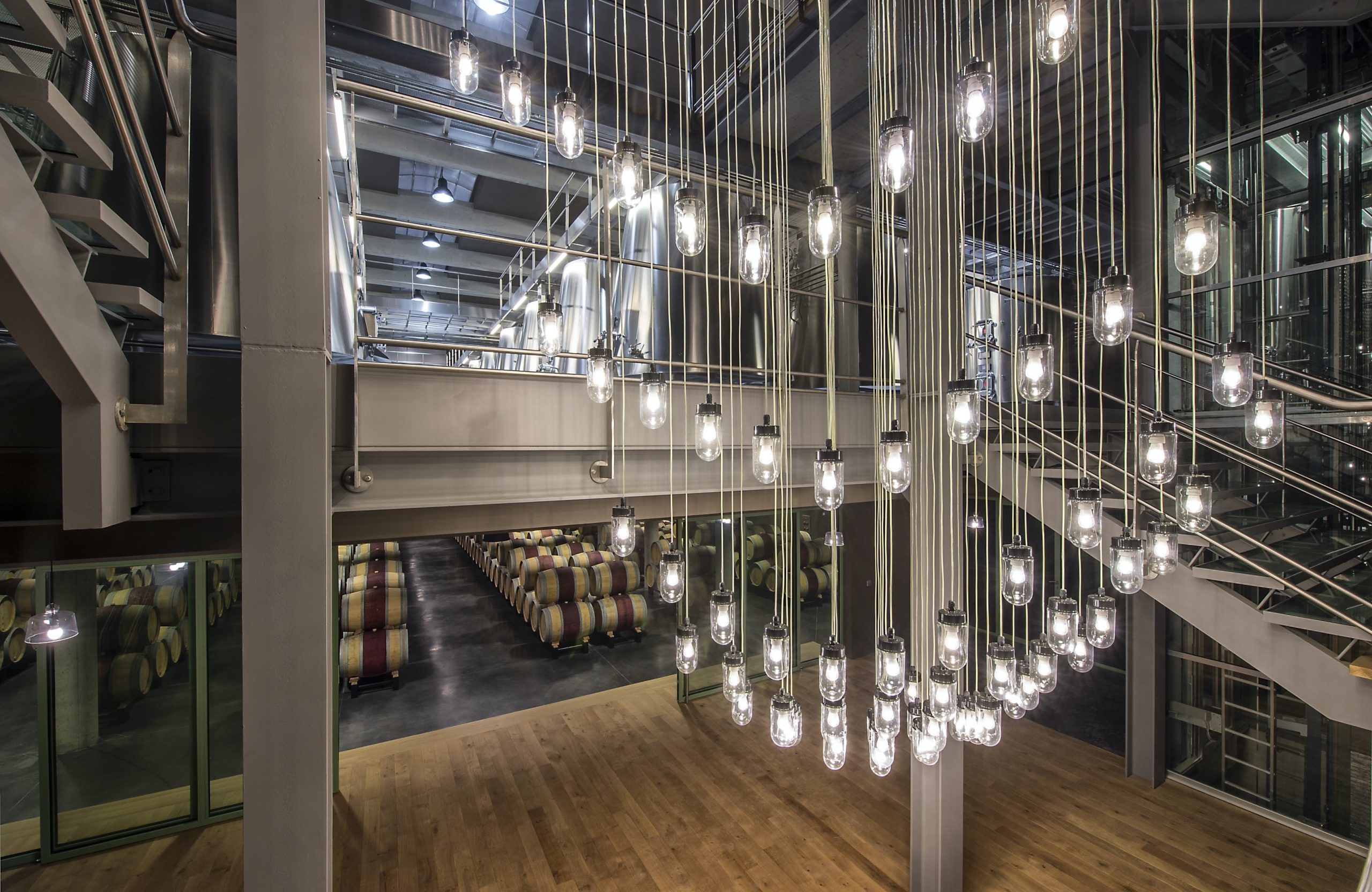 "Having a gravity flow vat room was key to limiting the oxidation of the grape juice and preserving the freshness of our wines."