The 4 seasons

of the
2020 vintage
Act 1
Spring and the start of the adventure
While rainfall was within the seasonal average, the winter was very mild. In the Pichon Comtesse vineyards, bud break started on the first day of spring, 20 March, similar to 2019.
We all remember the "Mediterranean" spring of 2011…2020 was similar and suggested another early vintage. April was even warmer with rainfall above the thirty-year average.
May was unsettled with thunderstorms from the 8th to the 13th, with hail damage to some leaves. The impact on the flowering of the Merlots was minimal… while cooler temperatures delayed the flowering of the Cabernets to between May 16th and 26th.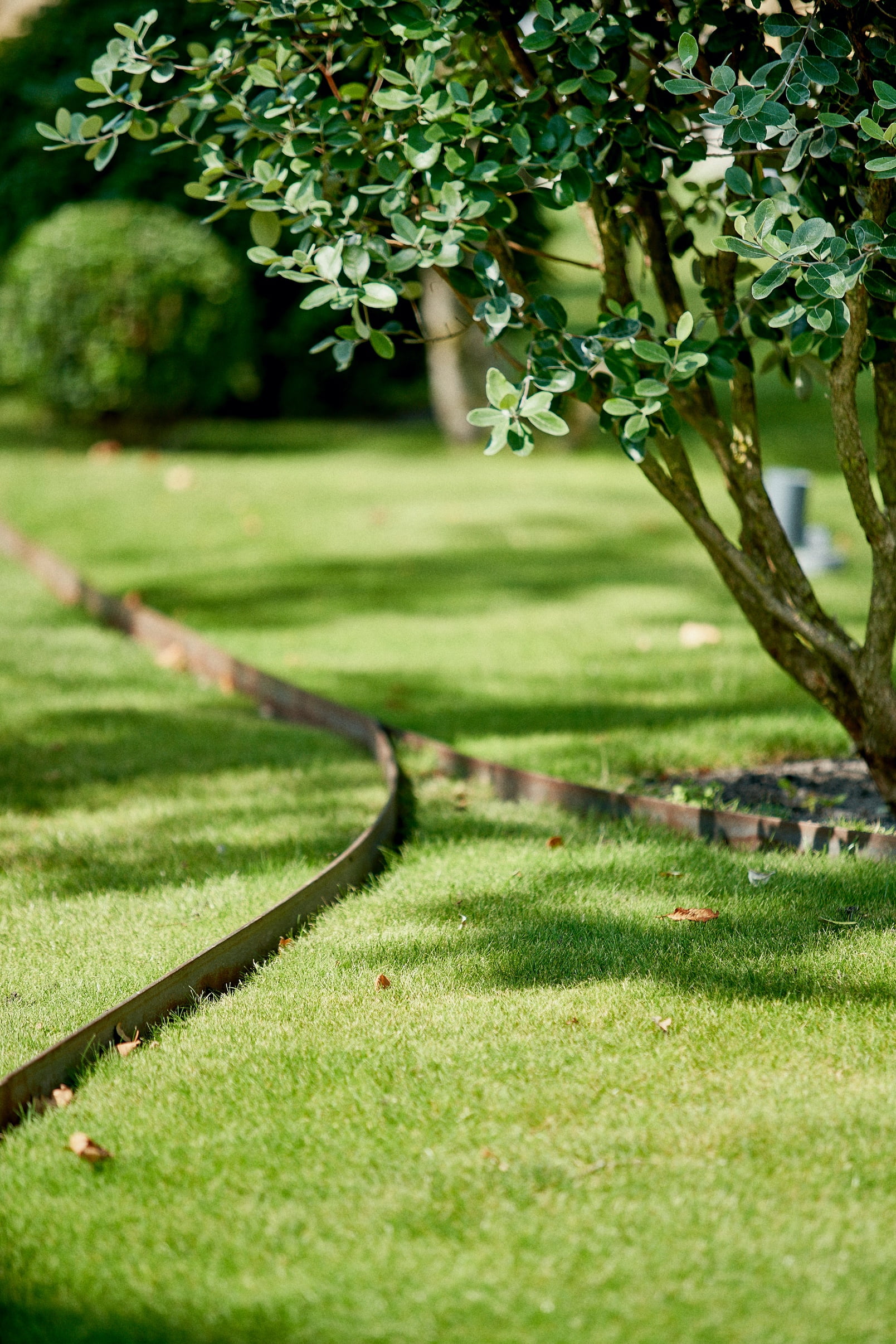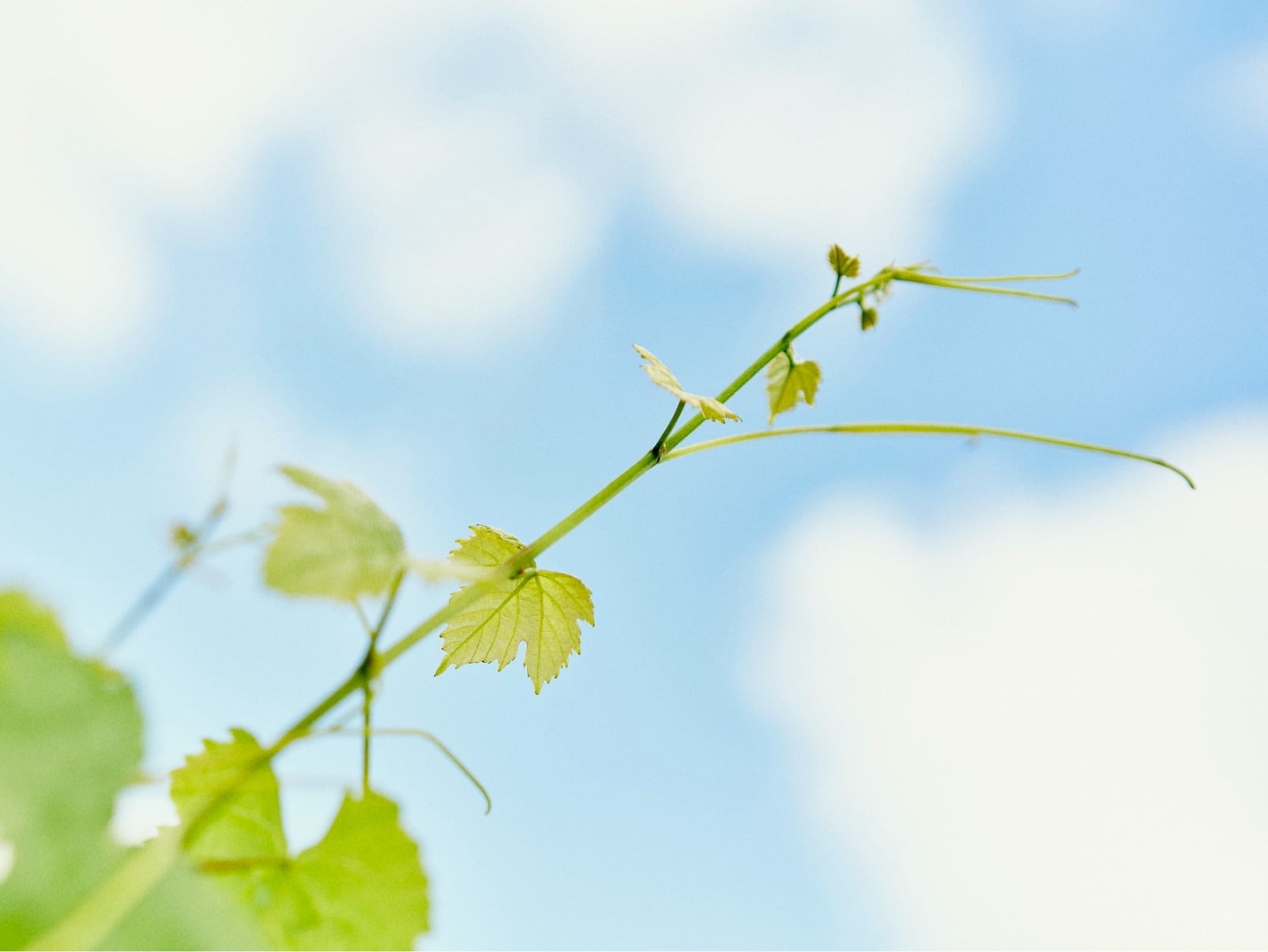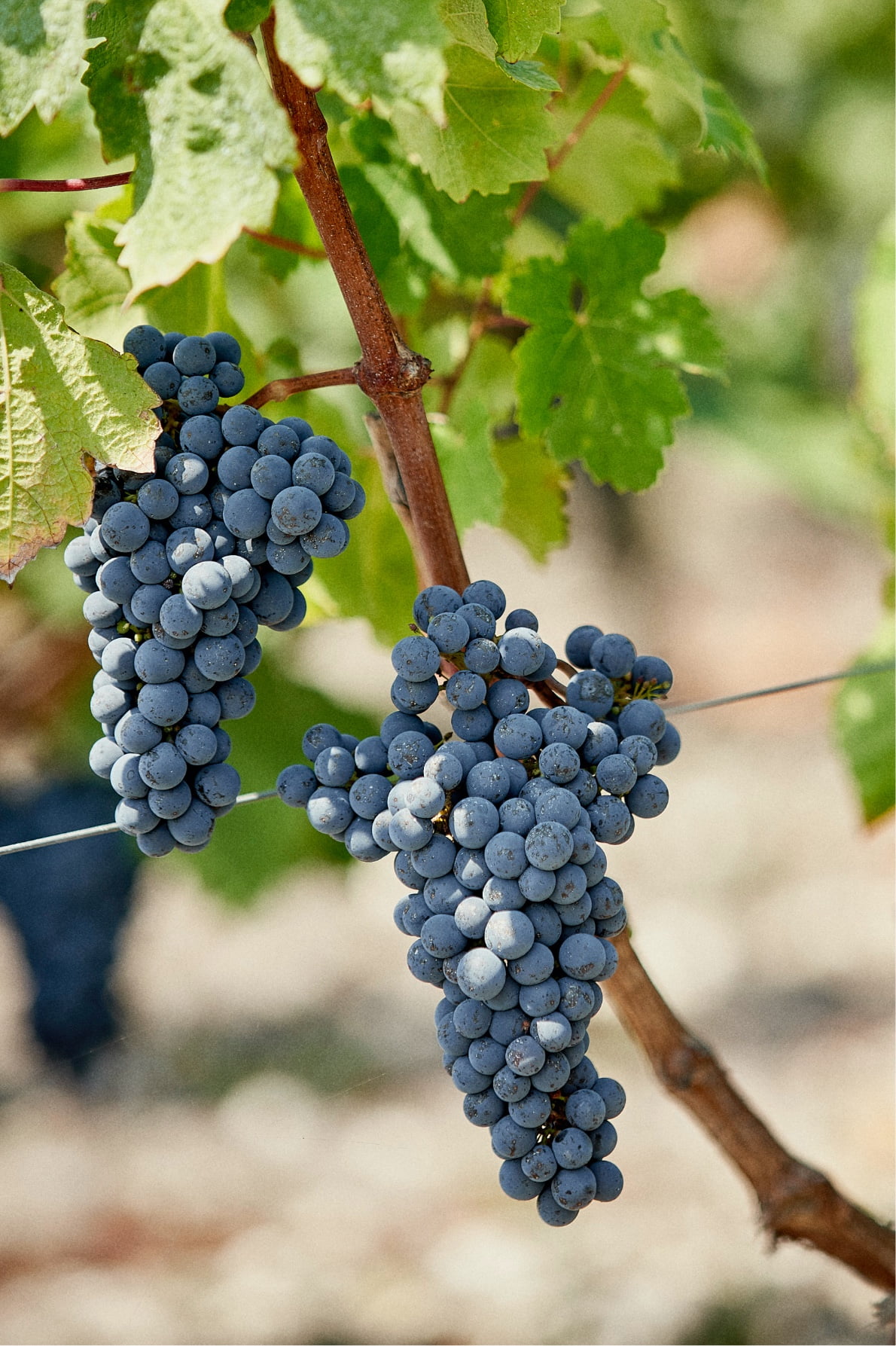 Act 2
A hot and dry summer
June was springlike, cool and rainy, until summer conditions set in from the 20th onwards, with drought conditions and scorching heat lasting until August 11th. Patient, limited leaf thinning protected the grapes exposed to hot sunshine, which underwent early véraison (colour change) from July 24th.
The vines had begun to show signs of water stress, but soaked up 80 mm rainfall mid-August and photosynthesis resumed until the grapes reached peak ripeness – a real blessing!
The harvest began with the young vines on September 9th in particularly dry, hot conditions, with the grapes in excellent condition, and continued until the end of the month.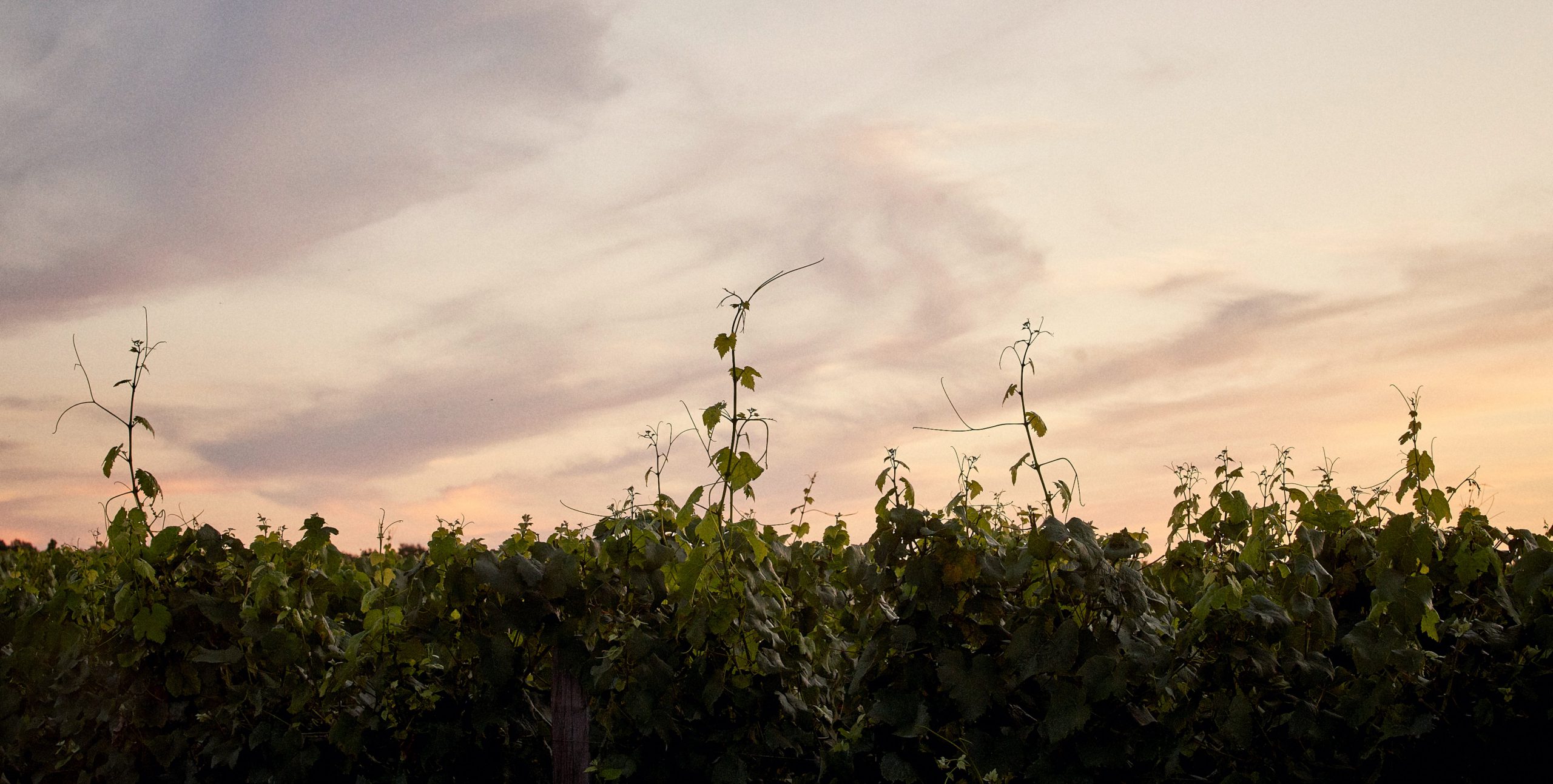 Act 3
Autumn and the harvest
A wet spell on September 24th and 25th did not trigger the development of Botrytis cinerea in the later-ripening plots, but helped the grapes on the latest-ripening plots, harvested on September 30th to reach perfect phenolic maturity with silky tannins.
The grape skins, thickened by the summer sun, required moderate, gentle extraction, and subtlety to produce suitable press wines. A meticulous task. The Cabernet Sauvignon was bursting with fruity flavours, underpinned by incredibly well-focused, delicious tannins The Merlot was wonderfully floral and fresh, with perfect balance between alcohol and acidity.
Overcoming fears and difficulties to produce a promising vintage… 2020 will be remembered as the year of resilience!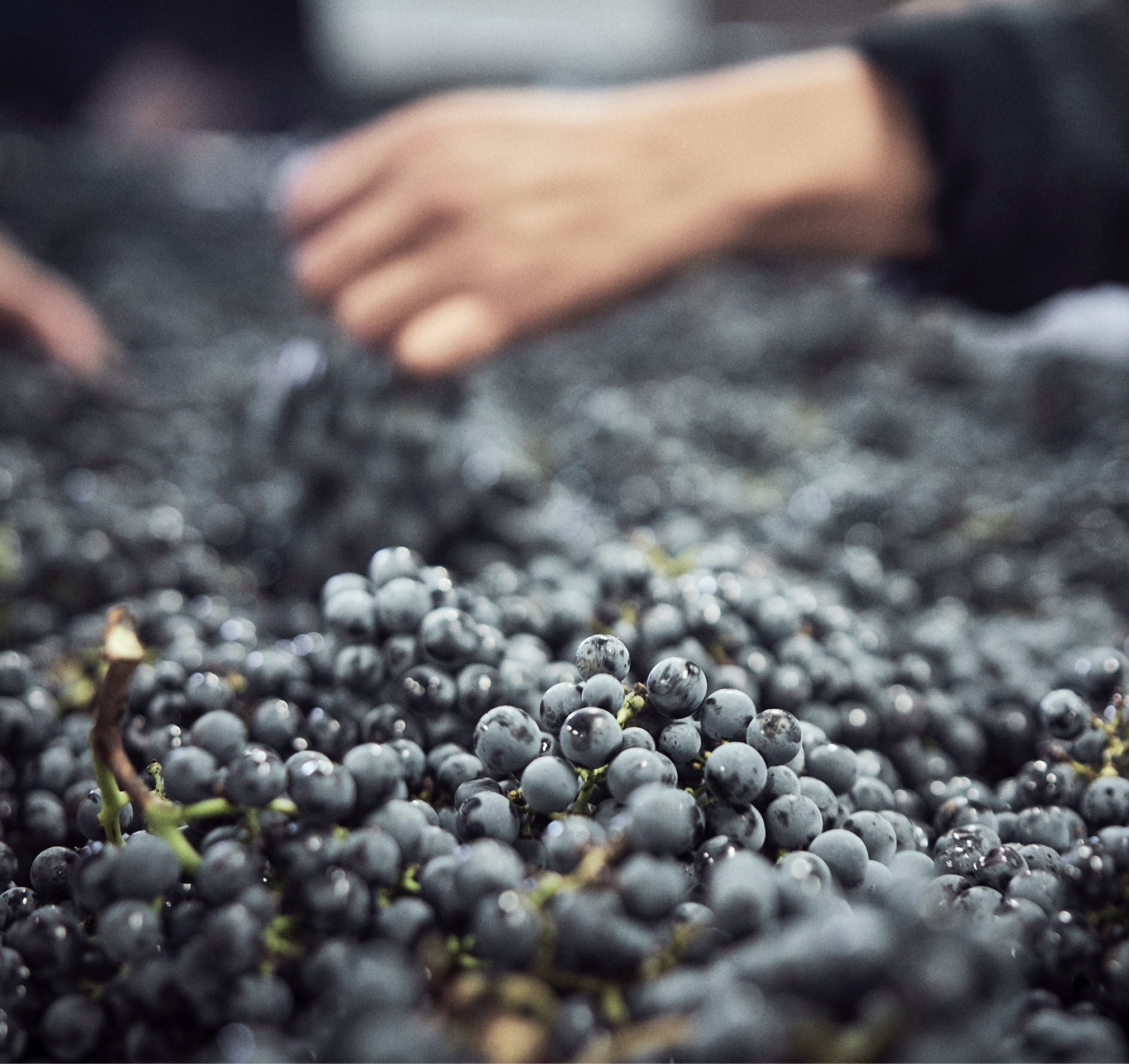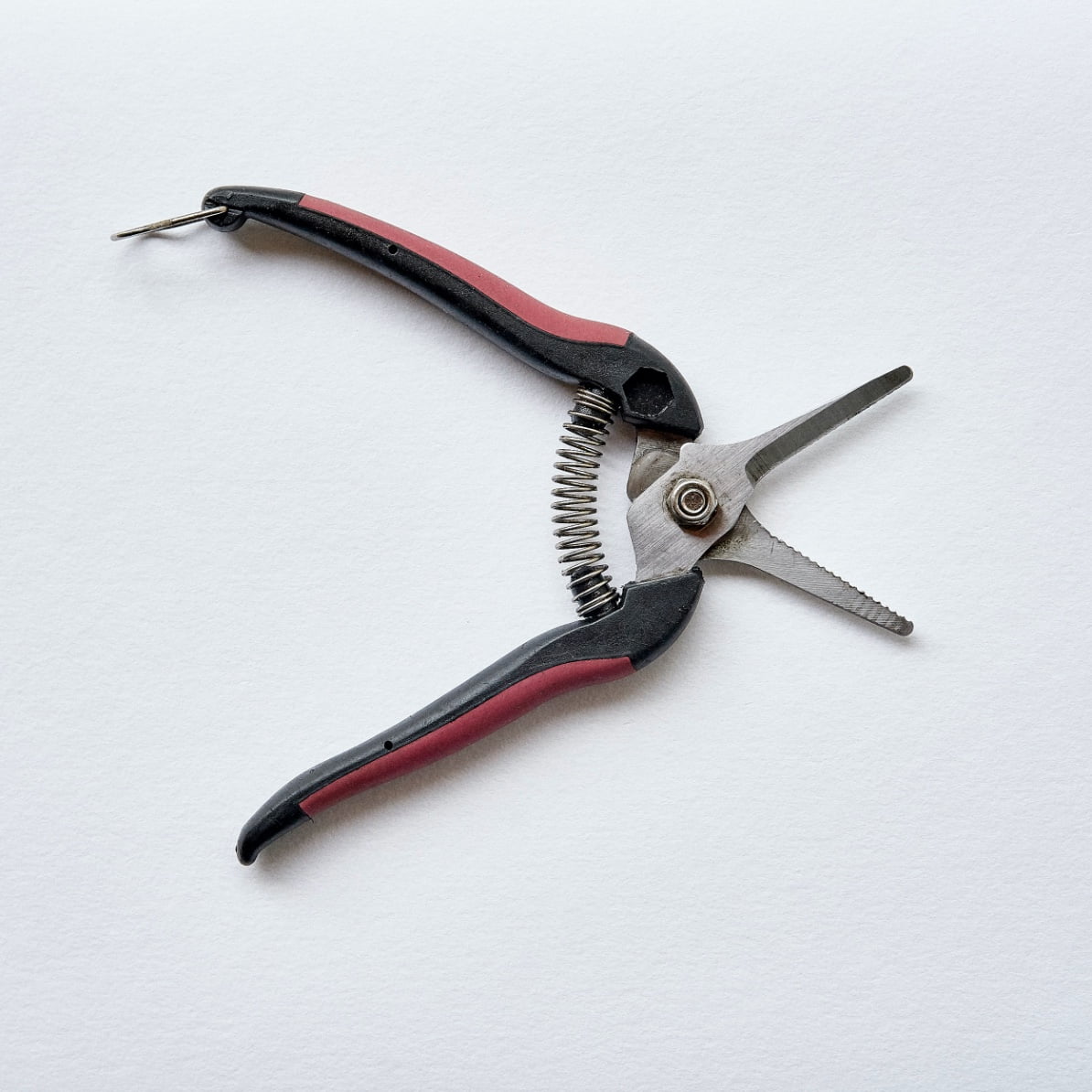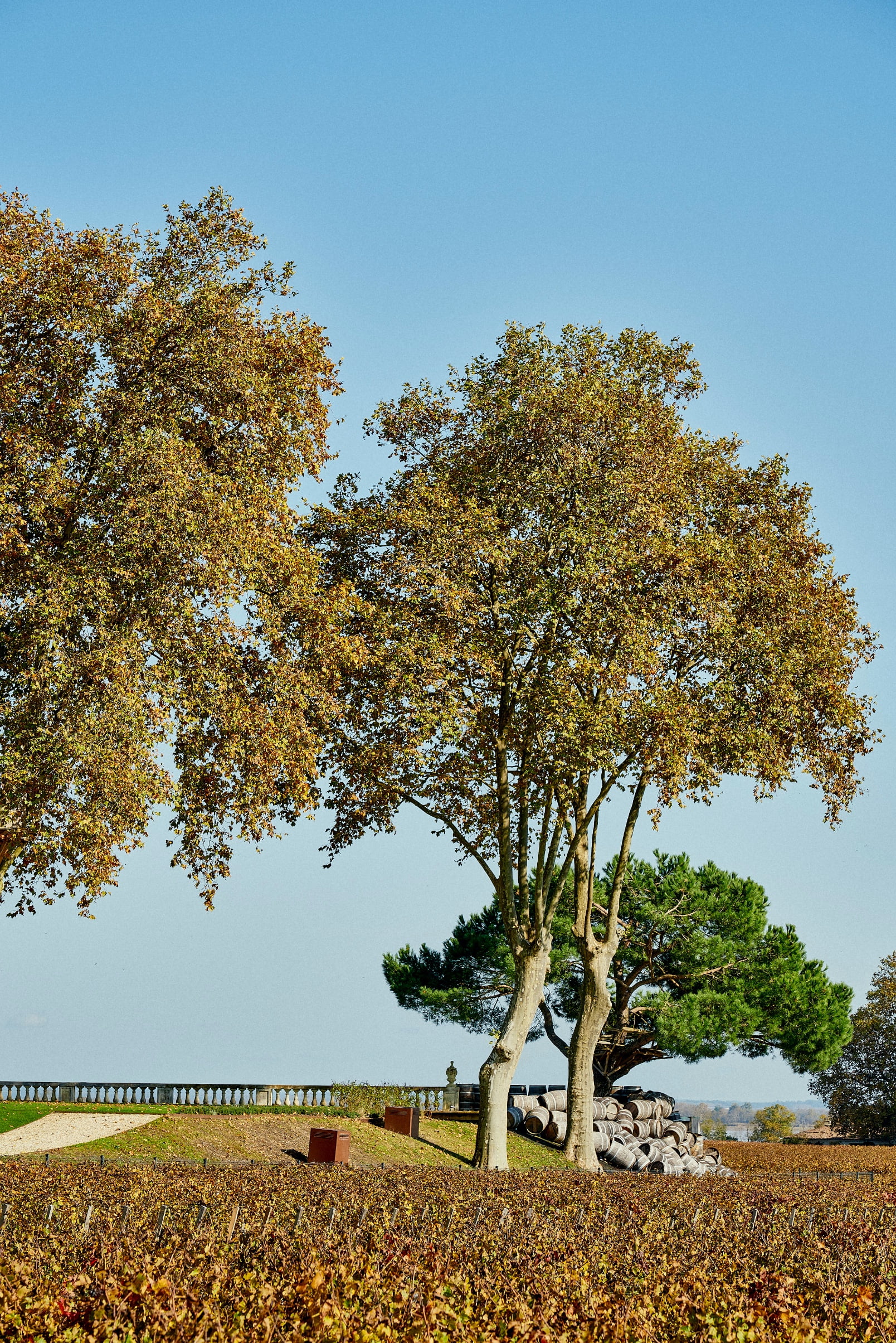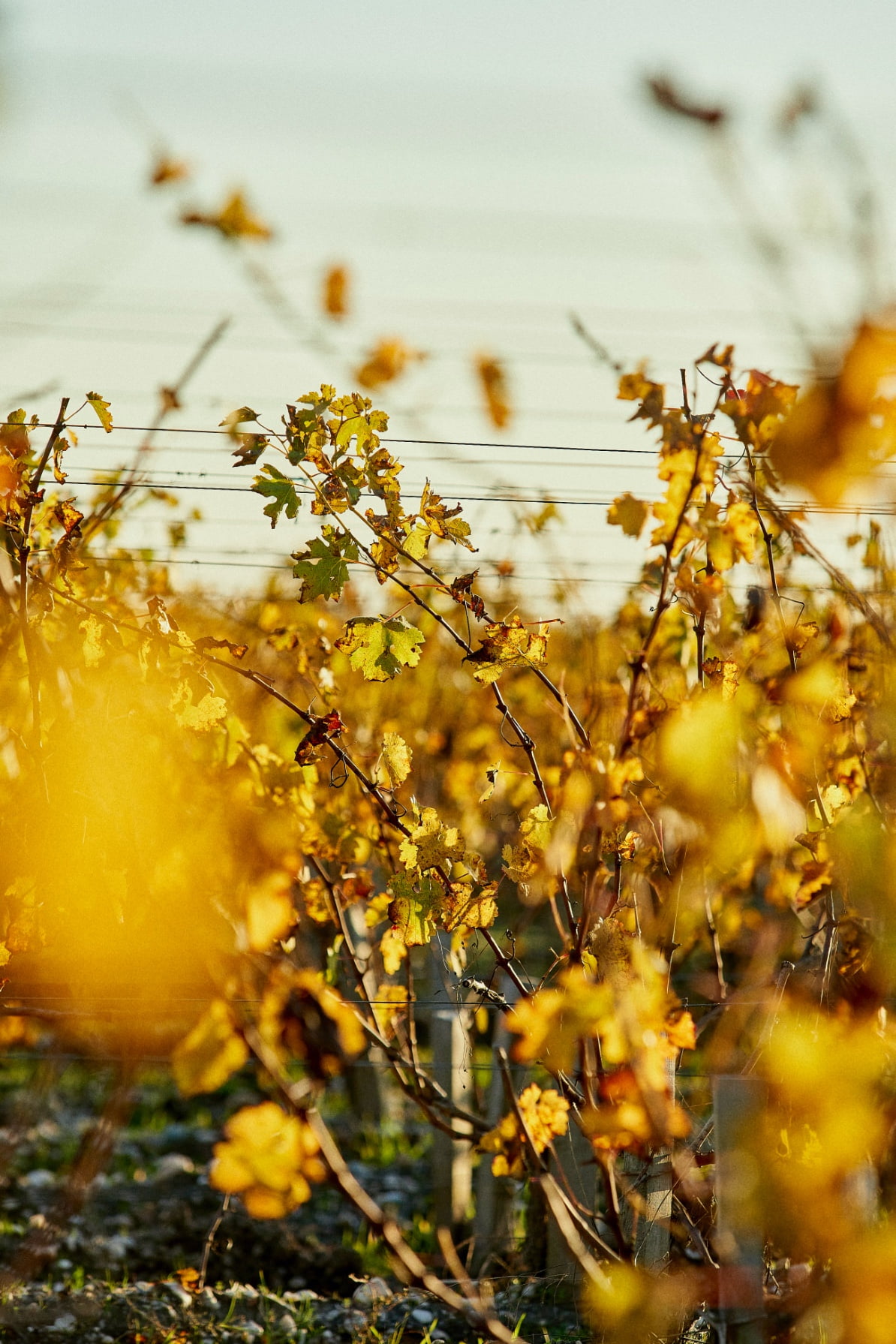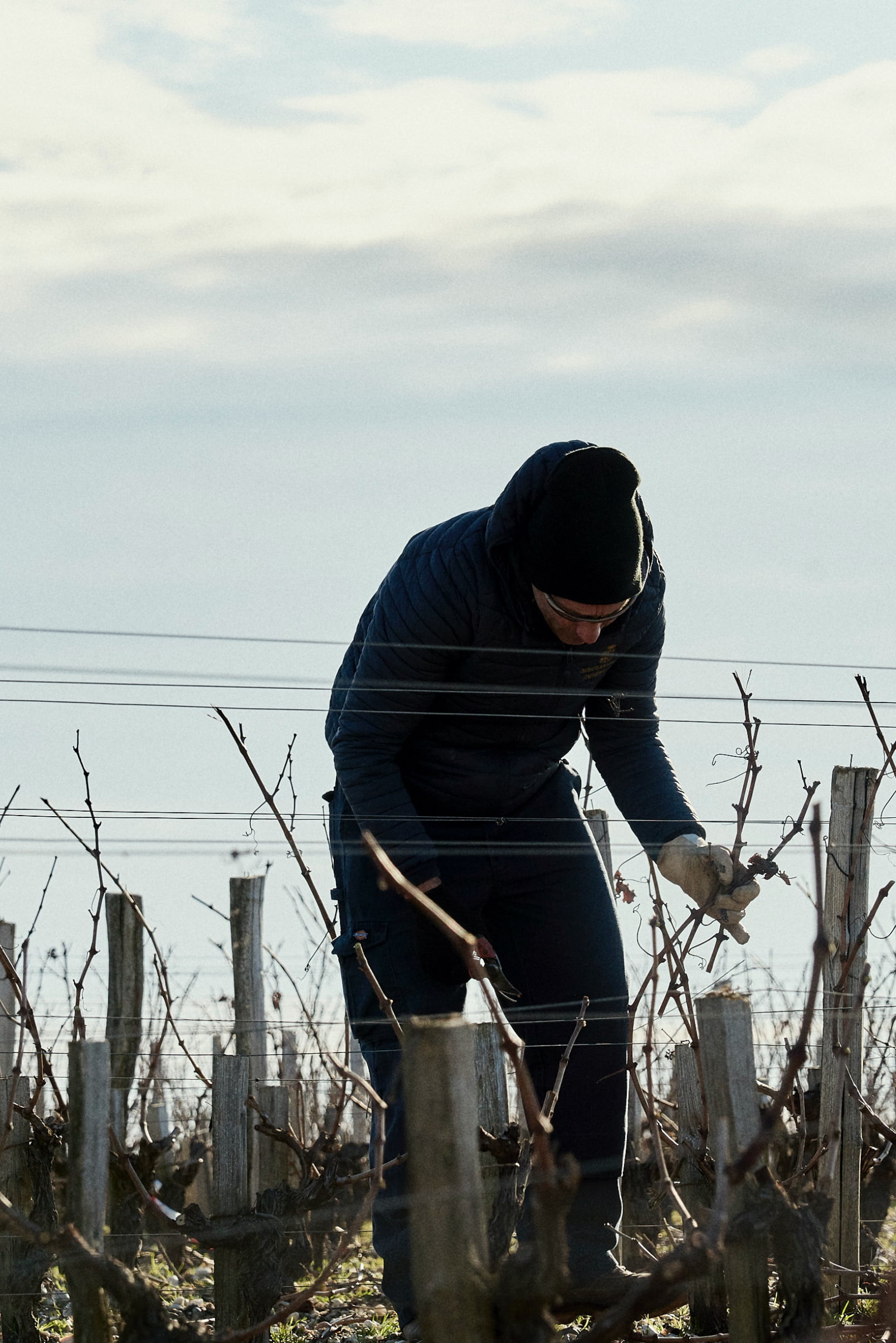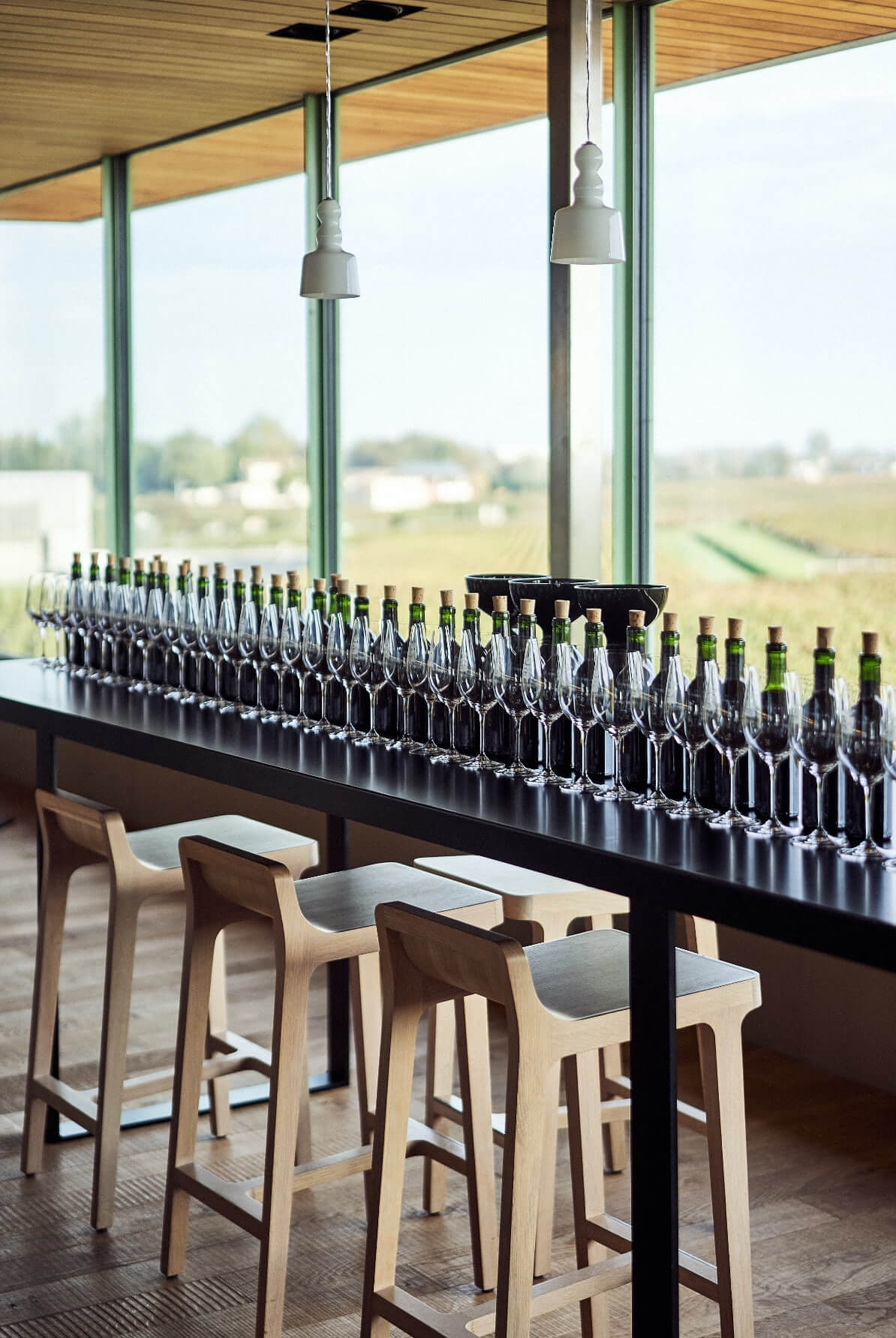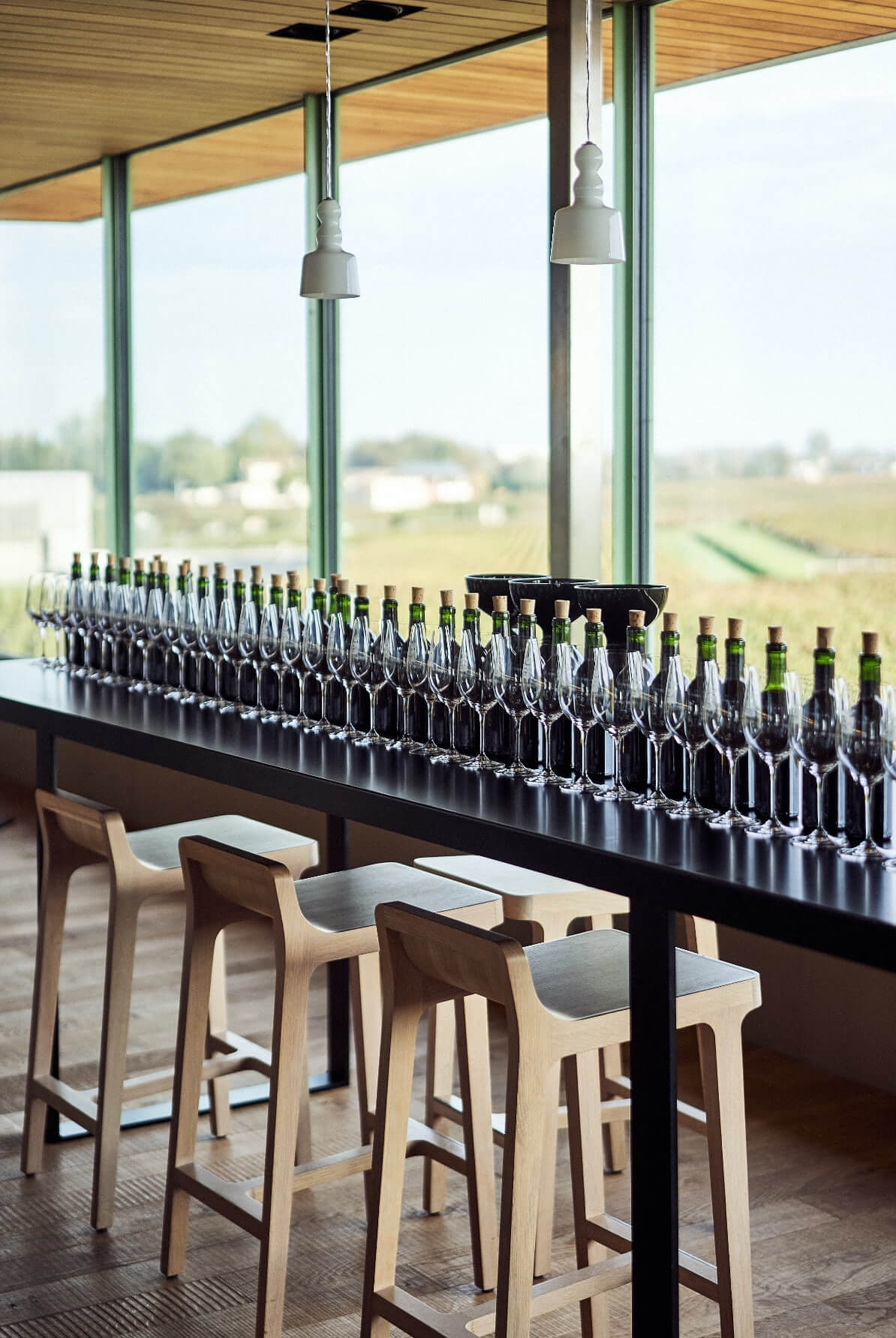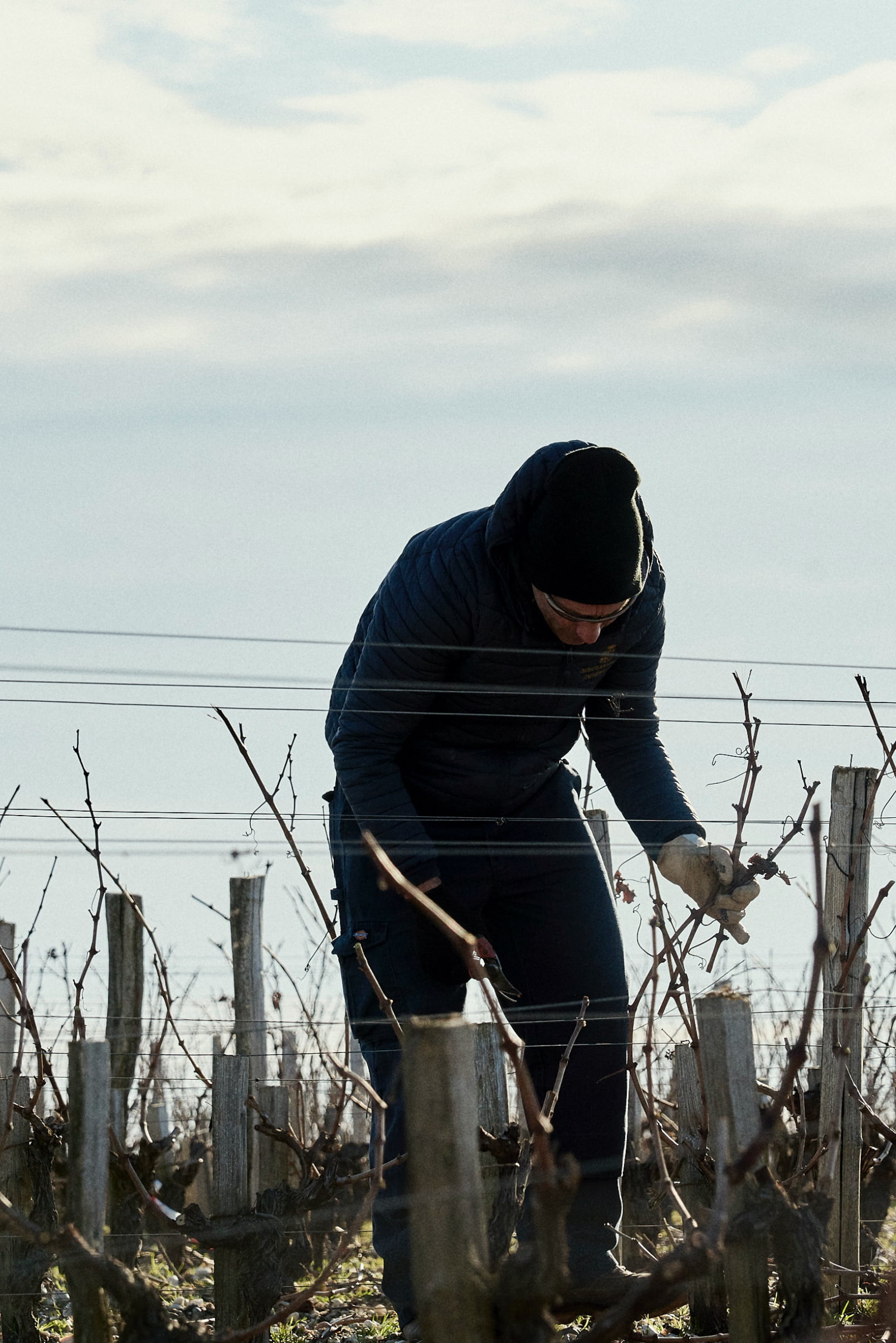 Act 4
Winter and winemaking
What if, despite the unusual context, 2020 had wonderful surprises in store? Fresh and concentrated, full-bodied and smooth… rarely has a Pichon Comtesse blend expressed such minerality, depth and richness – the very essence of the terroir!
The blend of this great 2020 vintage: 77% Cabernet-Sauvignon, 17% Merlot and 6% Cabernet franc. "We are really happy", highlights Nicolas Glumineau. Together with the 2018 and 2019 vintages, it forms an enchanting trilogy.
While ageing is fully under way, we are already preparing the vineyards for 2021, choosing which plots to replant and selecting the future grape varieties and their associated rootstocks. "It's very exciting, looking forward over the next sixty years and making major decisions, so that future composers will always have white and black keys on their piano."