02
The Place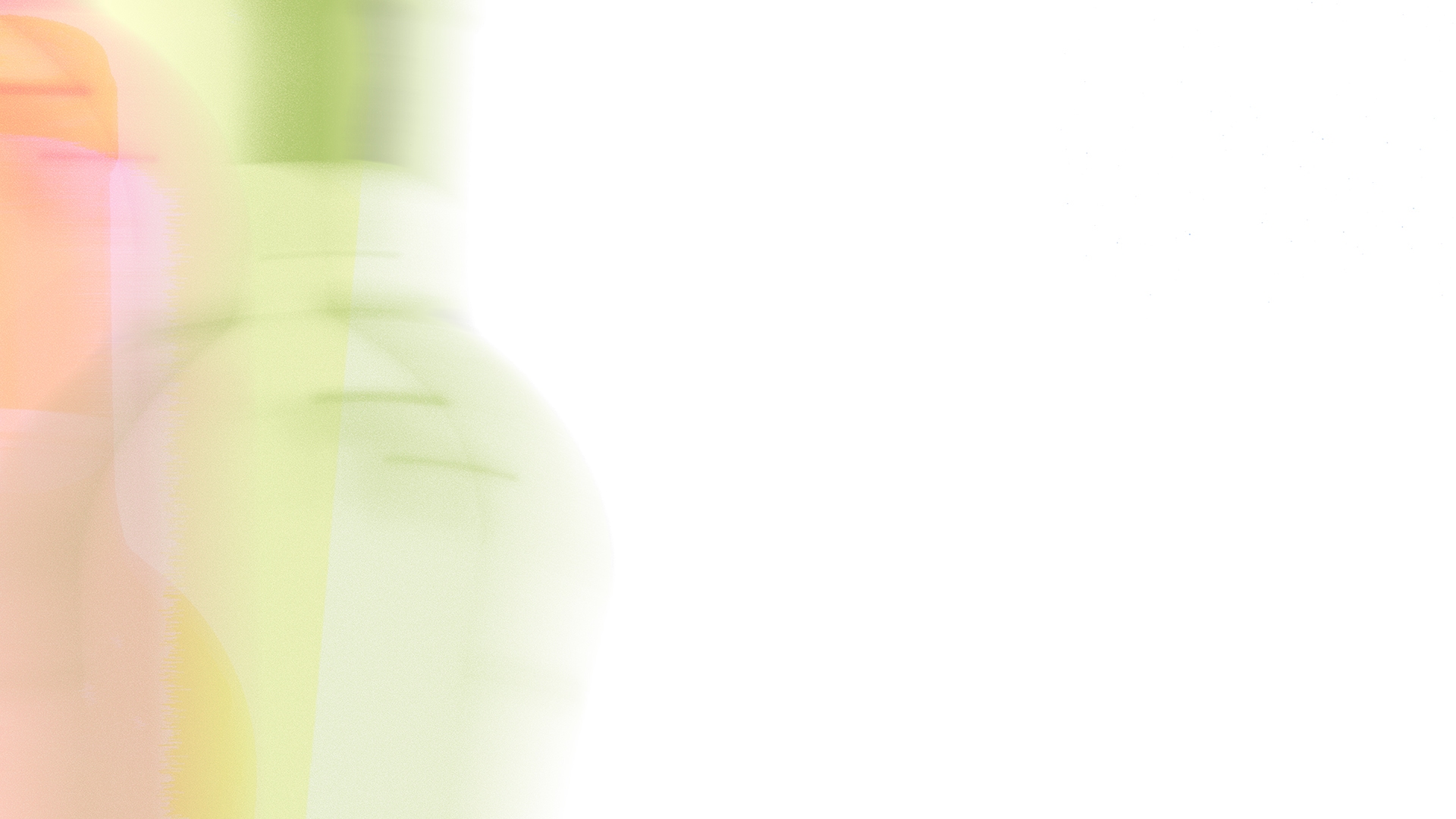 The Land

of
Pichon Comtesse
The cradle of civilization, the original source, the "Land of our Fathers"…
The French way of life is rooted in this land.

The Médoc stretches north of Bordeaux, nestled between the Atlantic Ocean and the Gironde Estuary.
A remarkable region with particularly poor soils, consisting of gravel rises on clay subsoil. These light, well-drained soils, resulting from the slow drop in water levels during the Quaternary period, provide ideal conditions for the vines to reveal the outstanding quality of the terroir, under the protective influence of a highly favorable microclimate.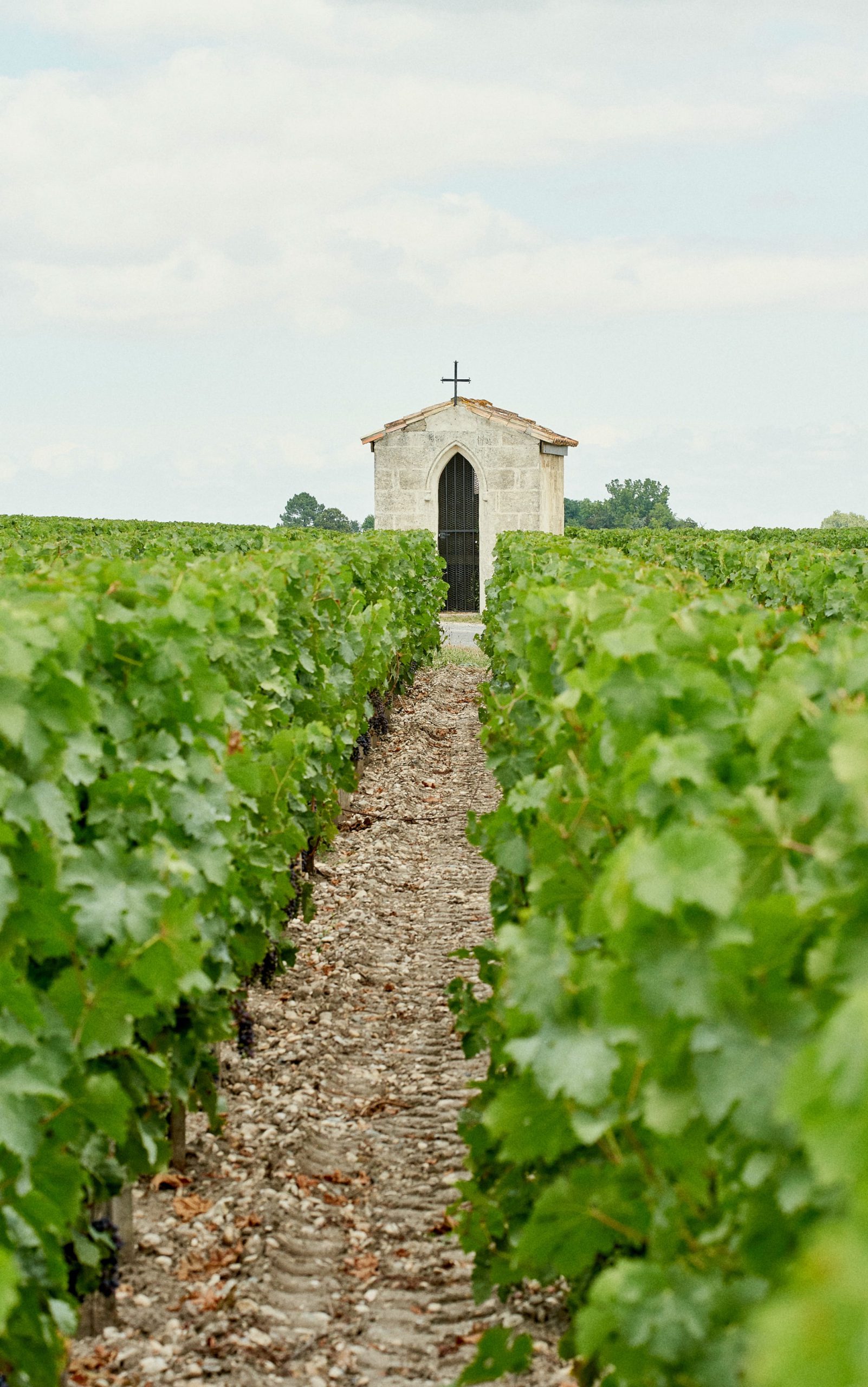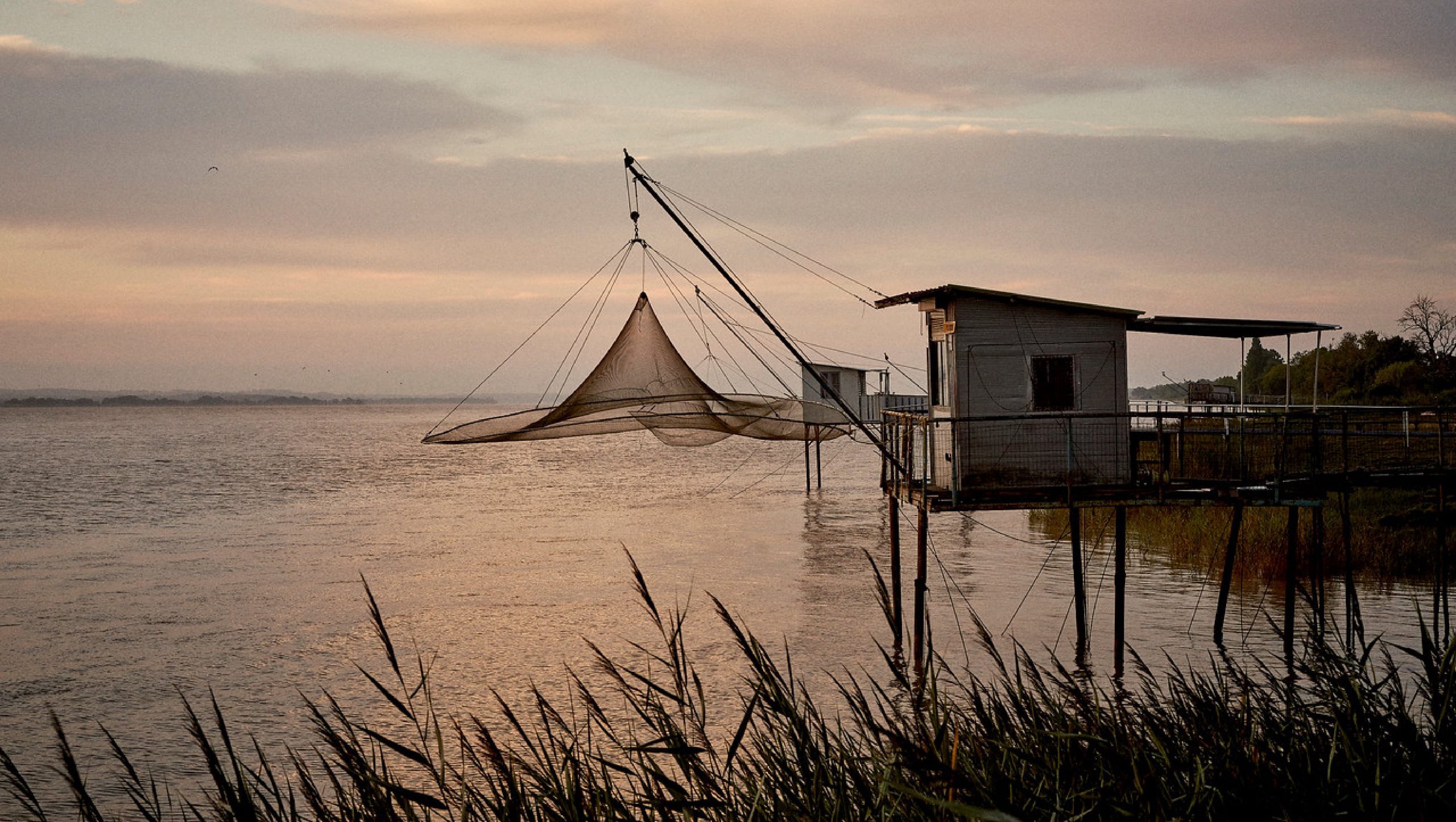 T

he river
and the vineyard

Pauillac is a viticultural jewel, with an outstanding terroir.

Pichon Comtesse has 102 hectares under vine in a privileged location, a stone's throw from the Gironde Estuary, in the southern part of the Pauillac appellation. Comprising over 100 vineyard plots, it gives pride of place to the star grape variety of the Médoc, Cabernet-Sauvignon, alongside the other emblematic Bordeaux varieties: Merlot, of course, as well as Cabernet franc and Petit Verdot.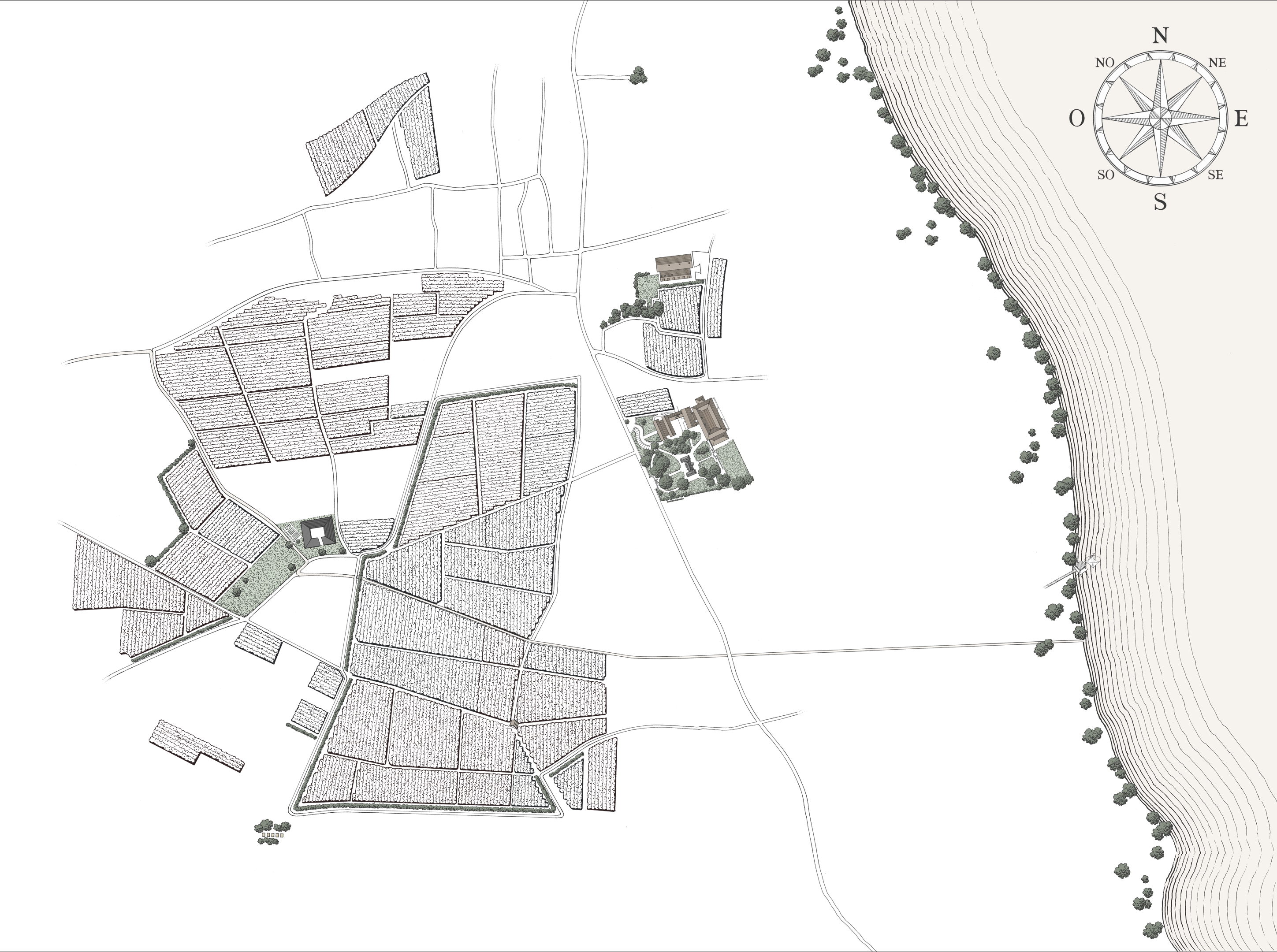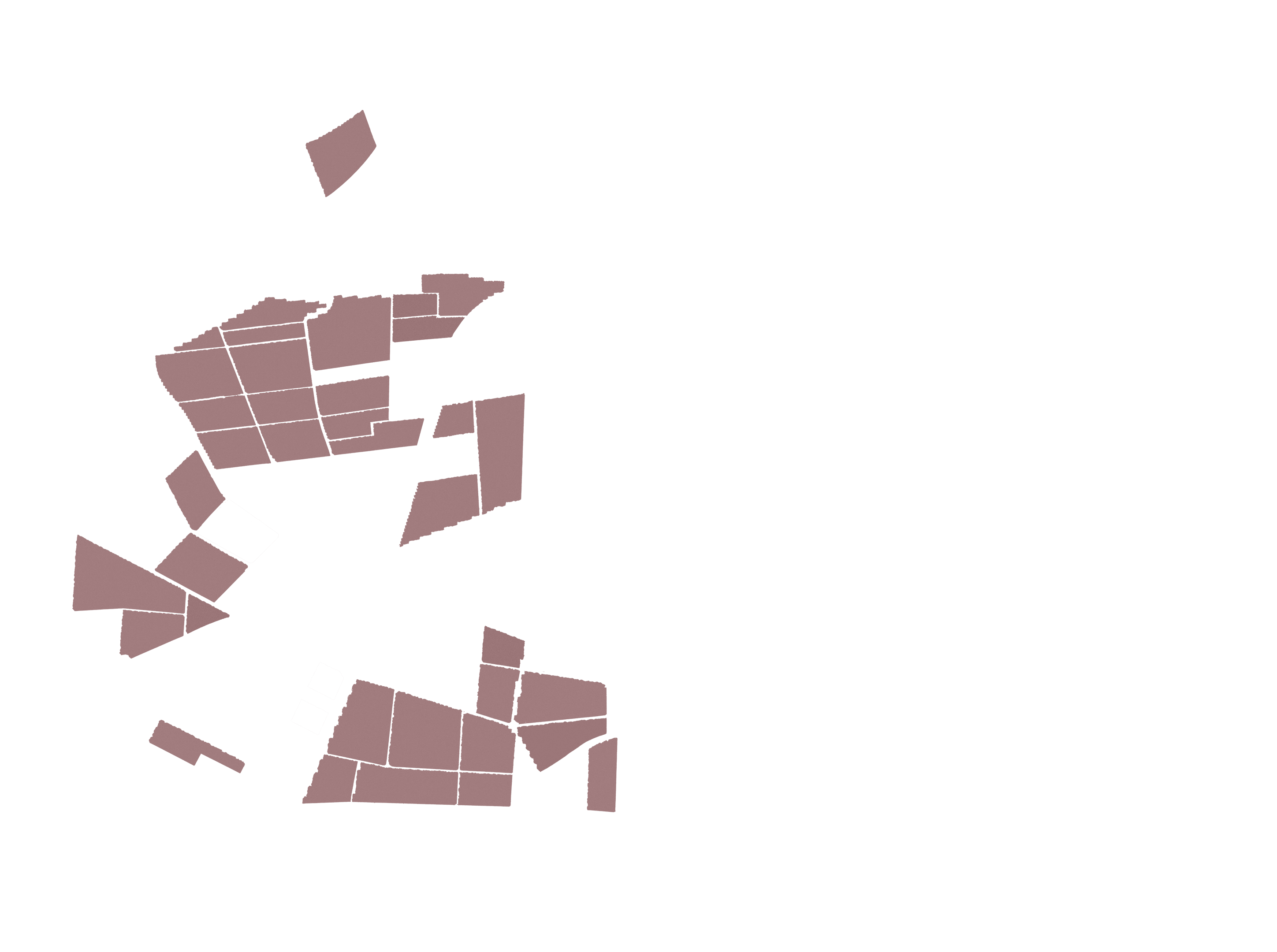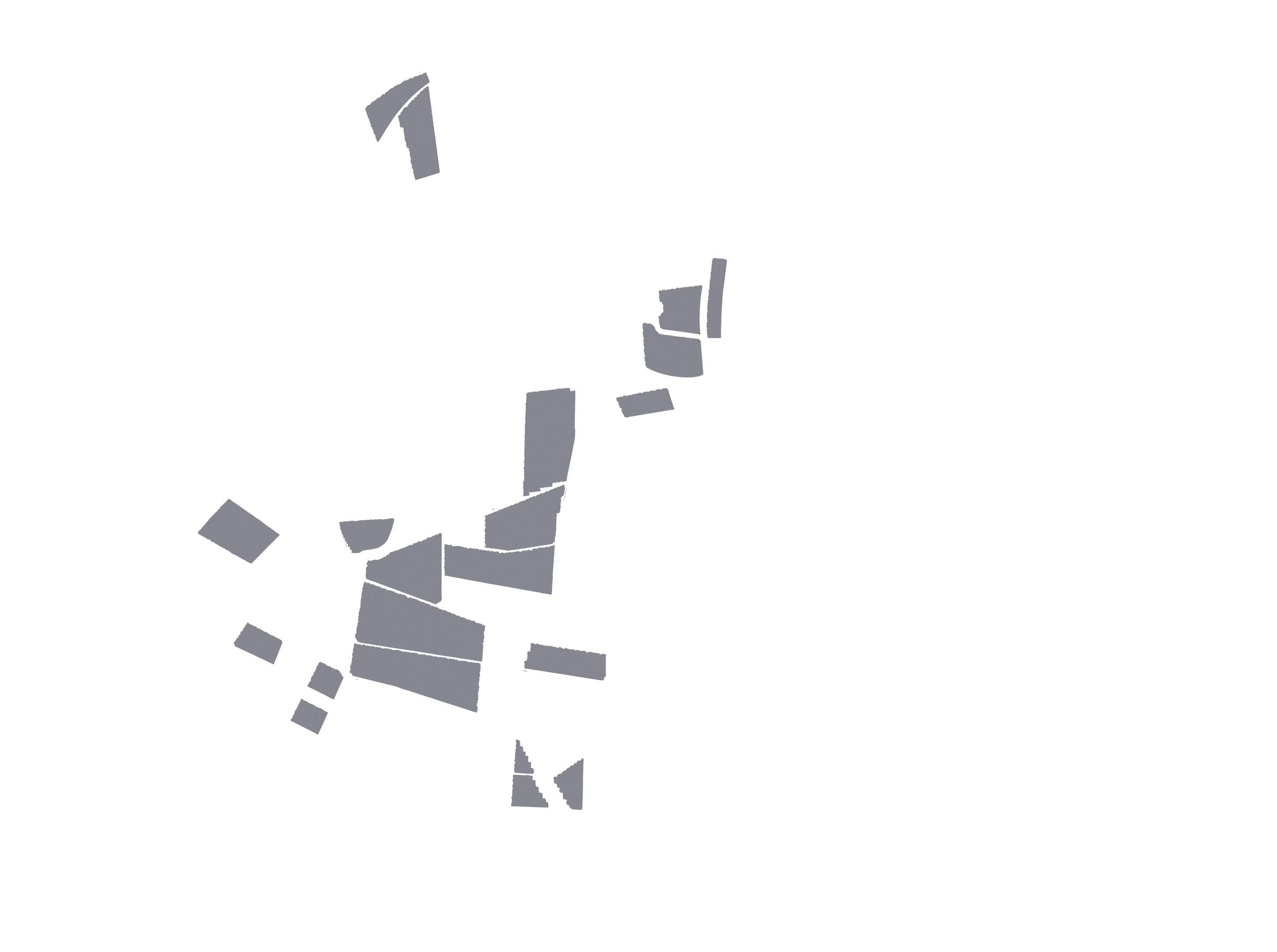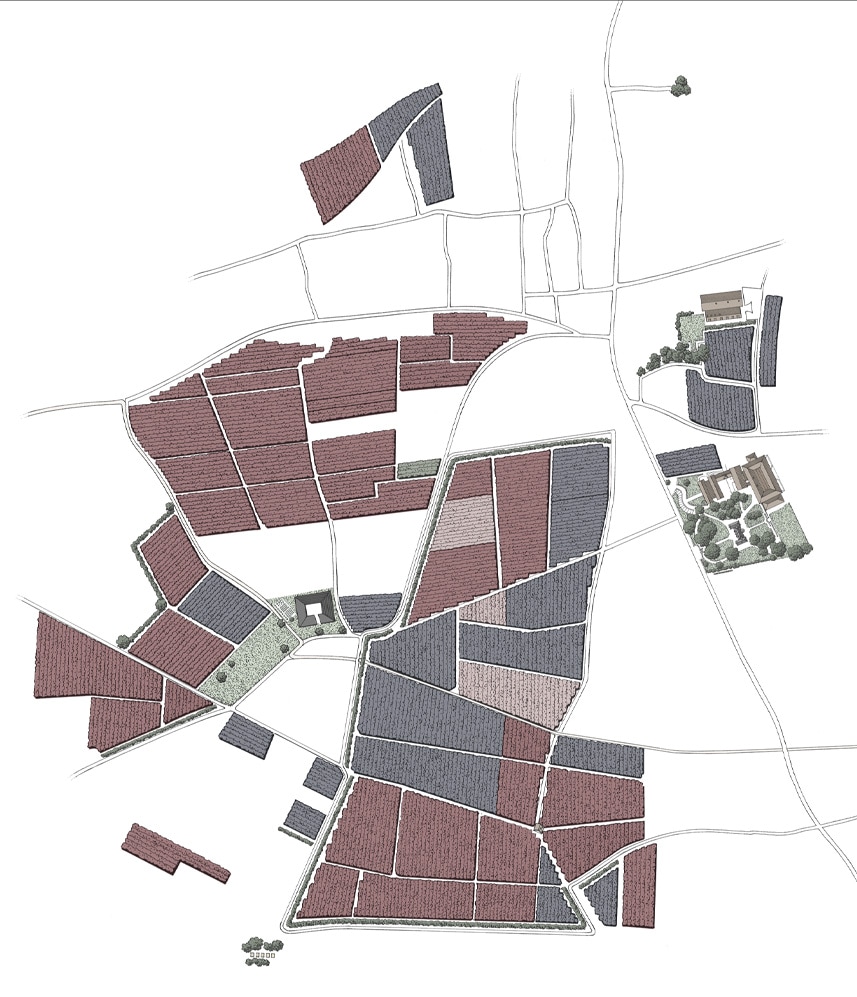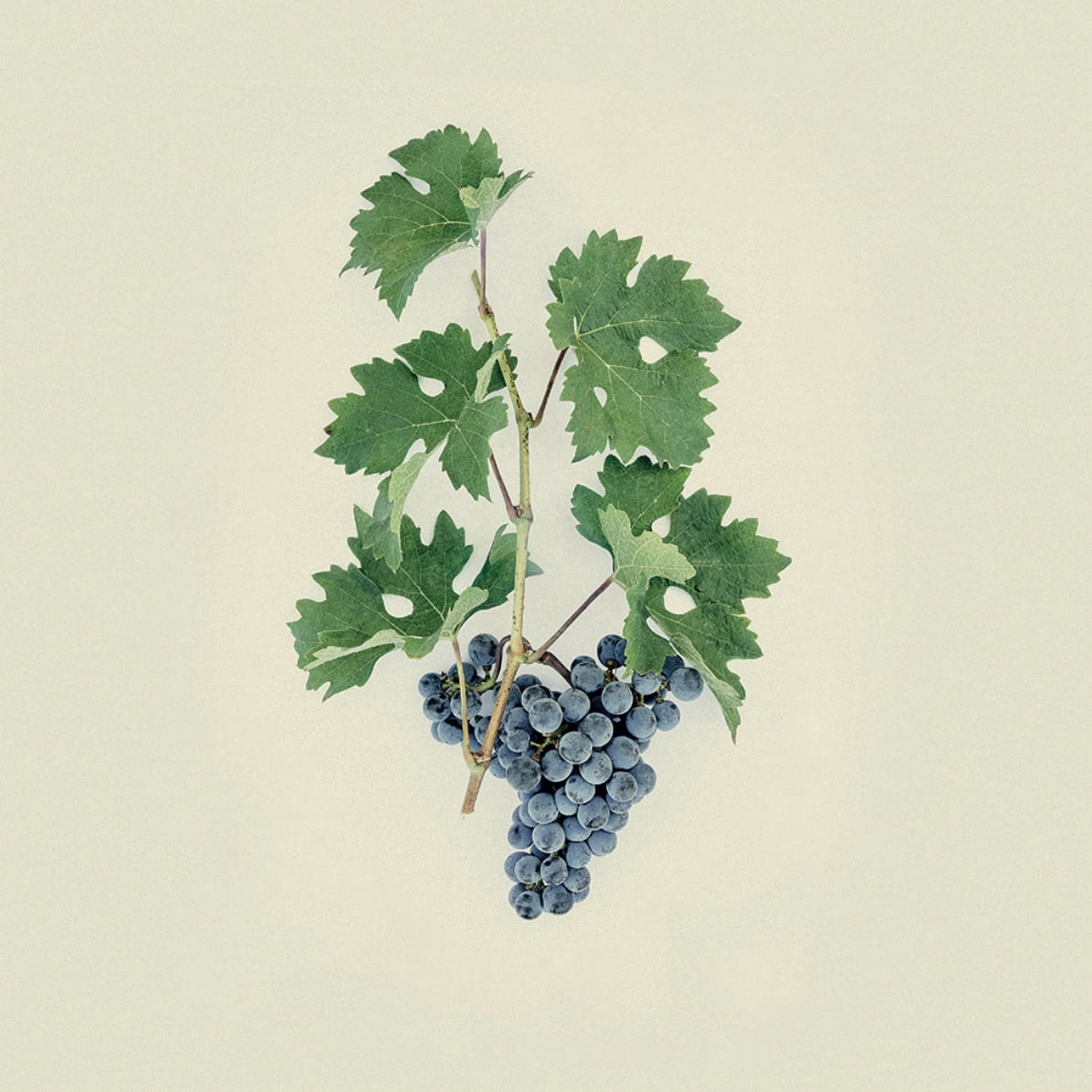 Cabernet-Sauvignon
It expresses its character perfectly on gravel rises at the top of slopes.
Small to medium-sized leaves, compact bunches, and purplish-crimson berries, turning bluish when ripe are distinctive characteristics of this grape variety, which is always picked towards the end of the harvest.
It produces surprisingly full-bodied, deep-coloured red wines with fine, silky, delicate tannins, reflecting the excellence of the Pauillac terroir!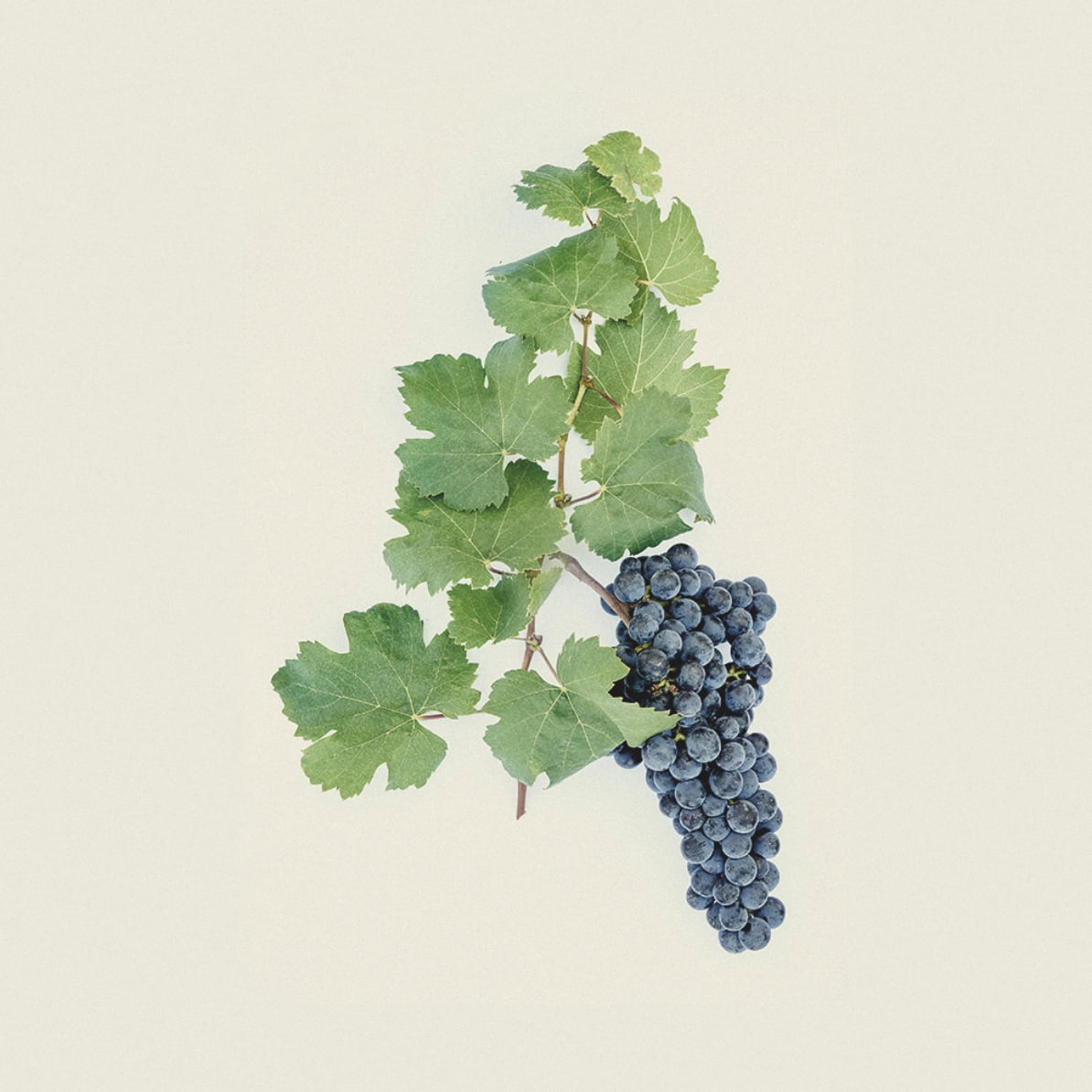 Merlot
The geology of the Bordeaux vineyards, mainly consisting of sandy-gravel soils on cool, damp clay subsoils, create an ideal terroir for this grape variety to express its full character.
Note the conical shape of the top of the cluster, as well as its two small "wings" or "shoulders".
Merlot is also distinguished by its broad, dark green leaves. This grape variety produces elegant, well-balanced, full-bodied, sensual wines, which develop aromatic complexity with age.
Cabernet franc
It thrives on soils with a higher clay content, composed of a thin layer of gravel halfway down the slope, with excellent sun exposure.
This grape variety does not suit dry soils and requires a regular water supply. Its leaves are pale green with yellowish highlights and pronounced serrated edges.
Cabernet Franc wines are less tannic and contribute superb aromatic finesse with elegant, fresh, floral notes.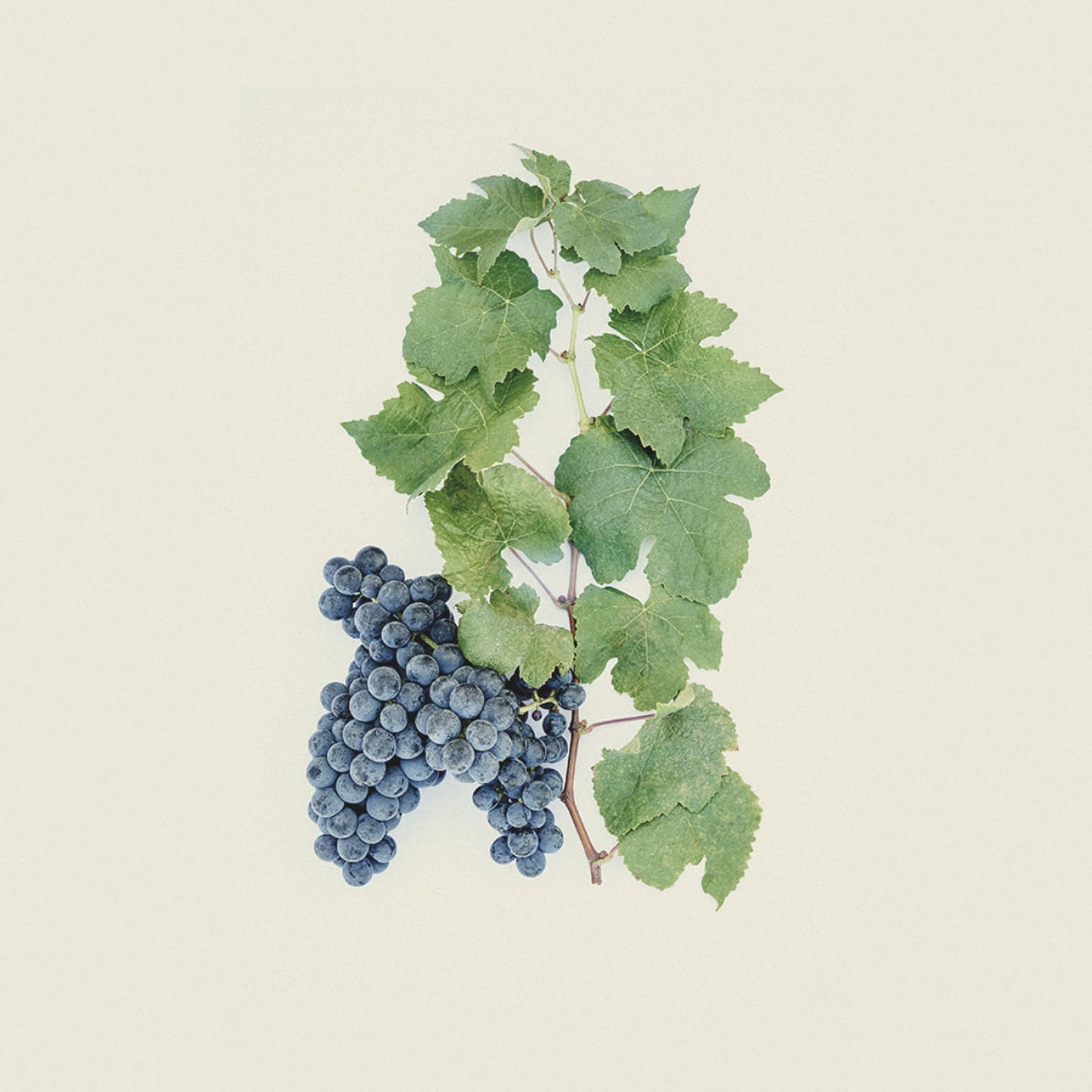 Petit Verdot
Petit Verdot, the most weather-sensitive grape variety in the Médoc, thrives on sandy-gravel soils below gravelly rises.
Its small, light-green leaves with little serration reveal its generous cane.
The deeply-coloured wines with complex spicy and floral aromas, underpinned by highly concentrated tannins. have a significant impact on blends.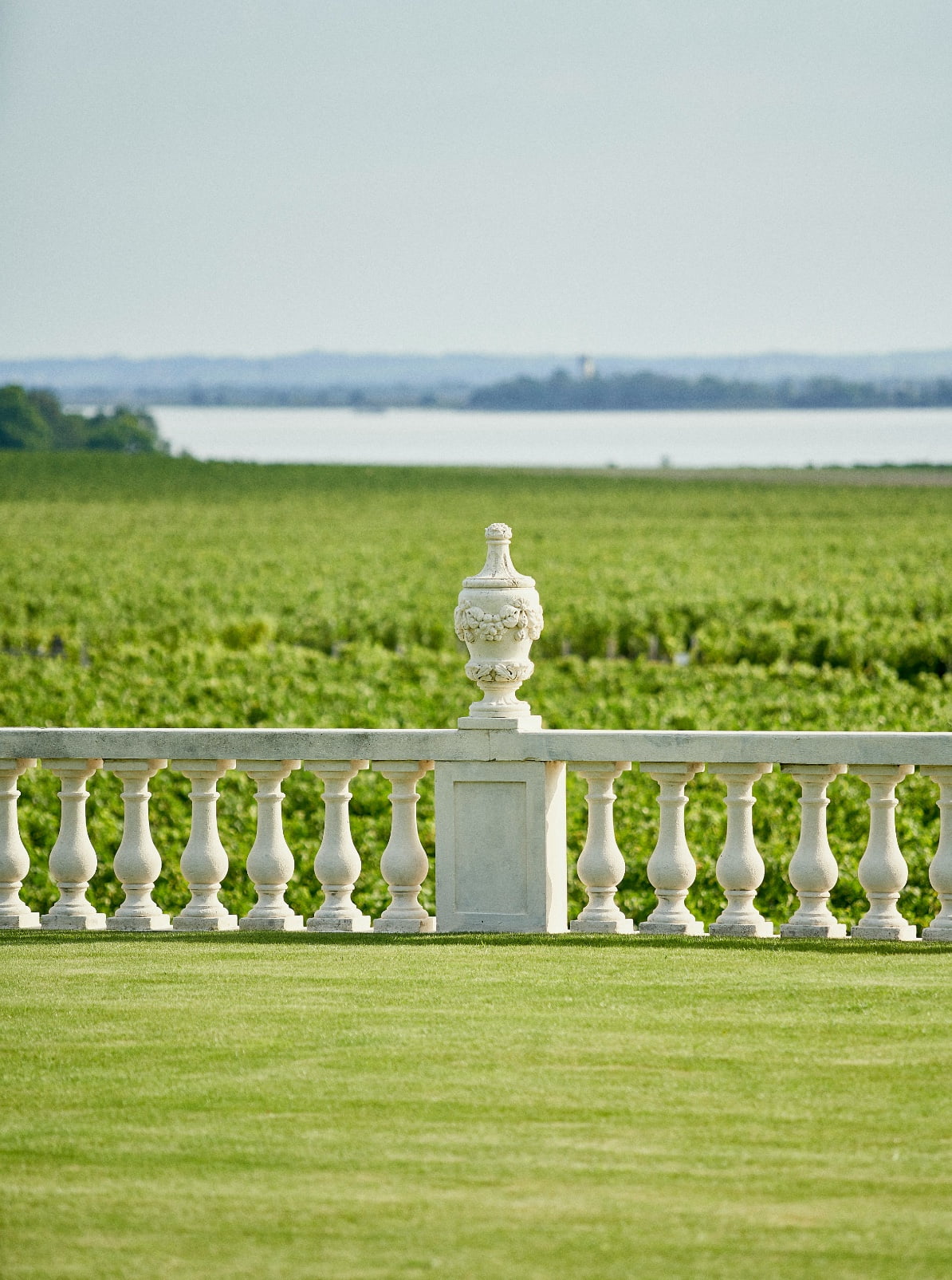 "In April 2017, while the Bordeaux vineyards witnessed a major climatic incident marked by sub-zero temperatures, the vineyards close to the estuary were still spared from spring frosts! Once again, the river provided natural protection for the vines."
François Taris,
Vineyard Manager
The Architecture