04
The Values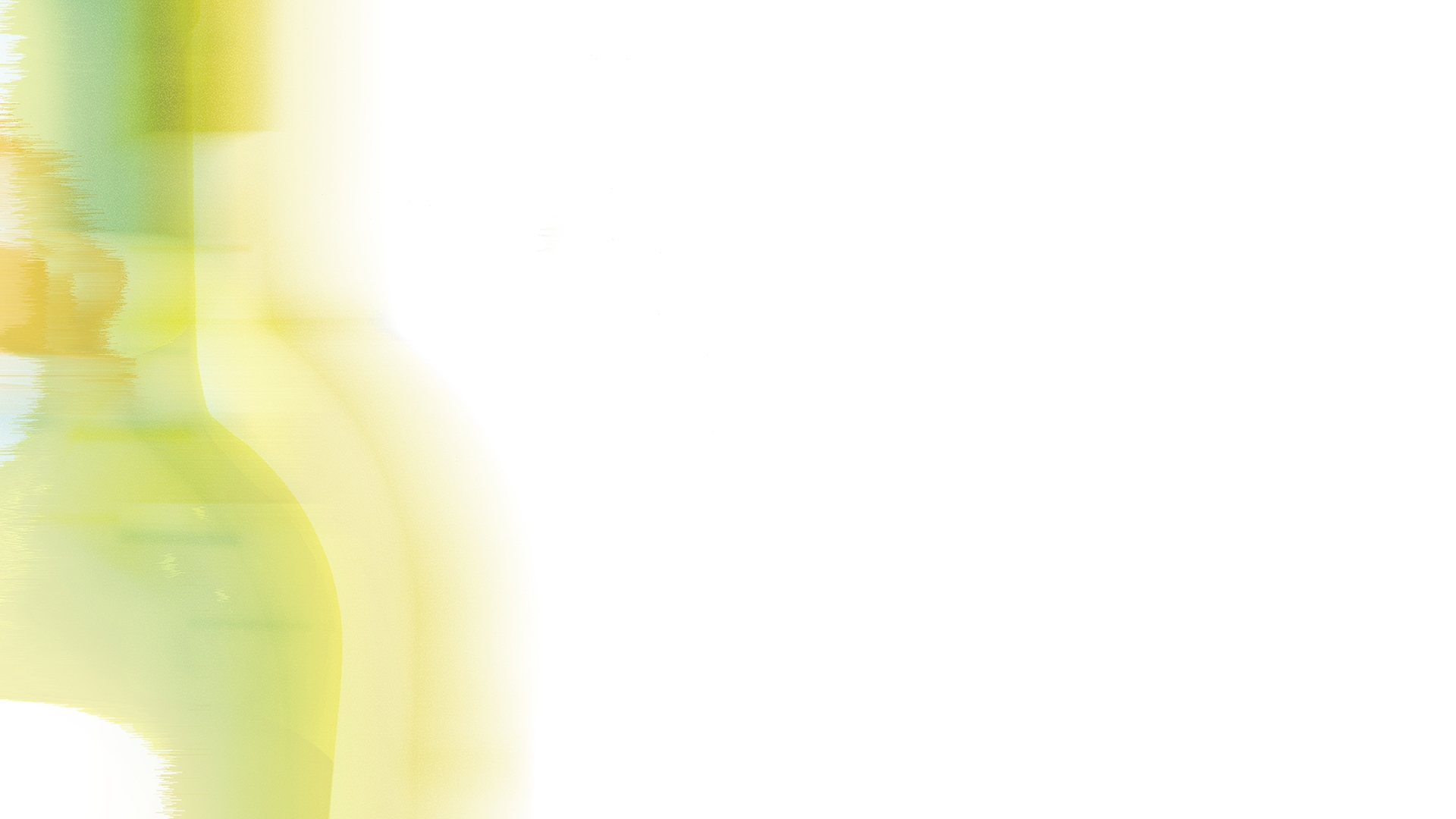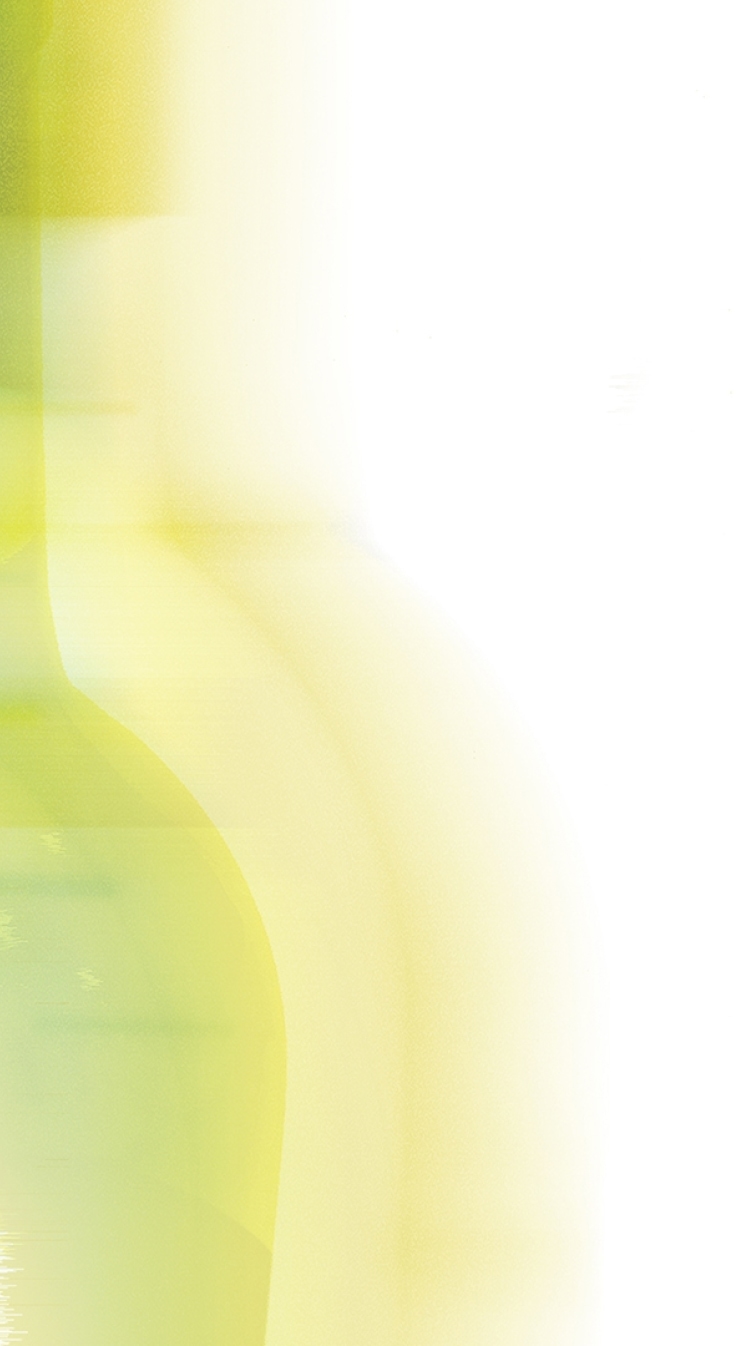 The Values

of
Pichon Comtesse
Civilizations, as diverse as they are, share their own sense of justice. These moral values are fundamental. They feed into our language, guide our actions, and illuminate the path of Mankind.

Three of them in particular are cultivated at Pichon Comtesse: handing down expertise, preserving environmental heritage, and maintaining lasting ties with the Bordeaux wine trade.
S

haring
"Perpetuating expertise
to preserve our style"
Human intervention plays a key role in terroir. No people, no wine. Every day, a thousand and one actions in the vineyards and cellars craft the unique style of Pichon Comtesse wines.
They are the result of time-honoured experience acquired by maintaining our continuously fine-tuned expertise.
Human values, such as fostering well-being, taking care of yourself and others, and maintaining daily ties are essential to pursuing our long-term efforts.
Stéphanie Danglade,
Oenologist and QHSE Manager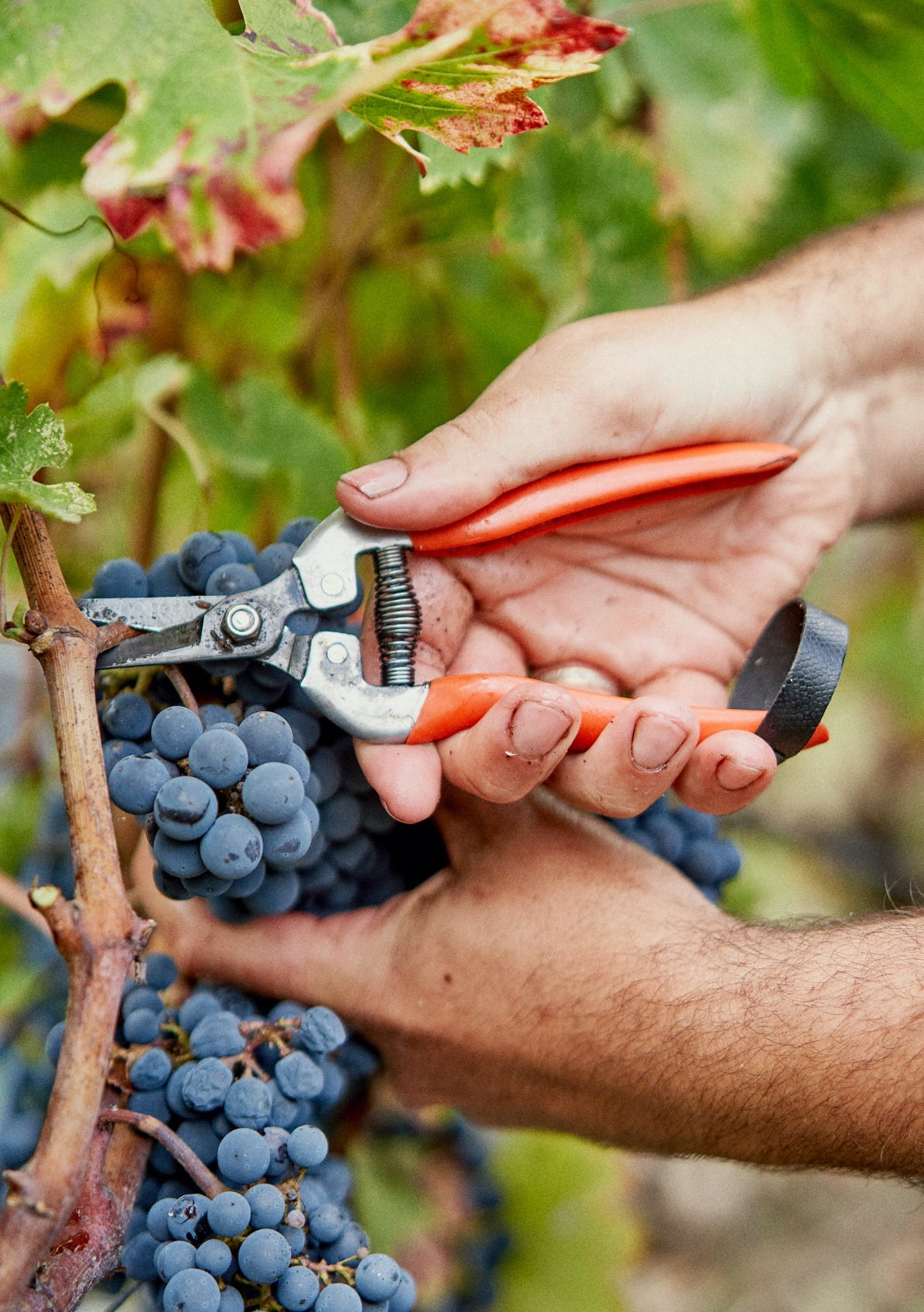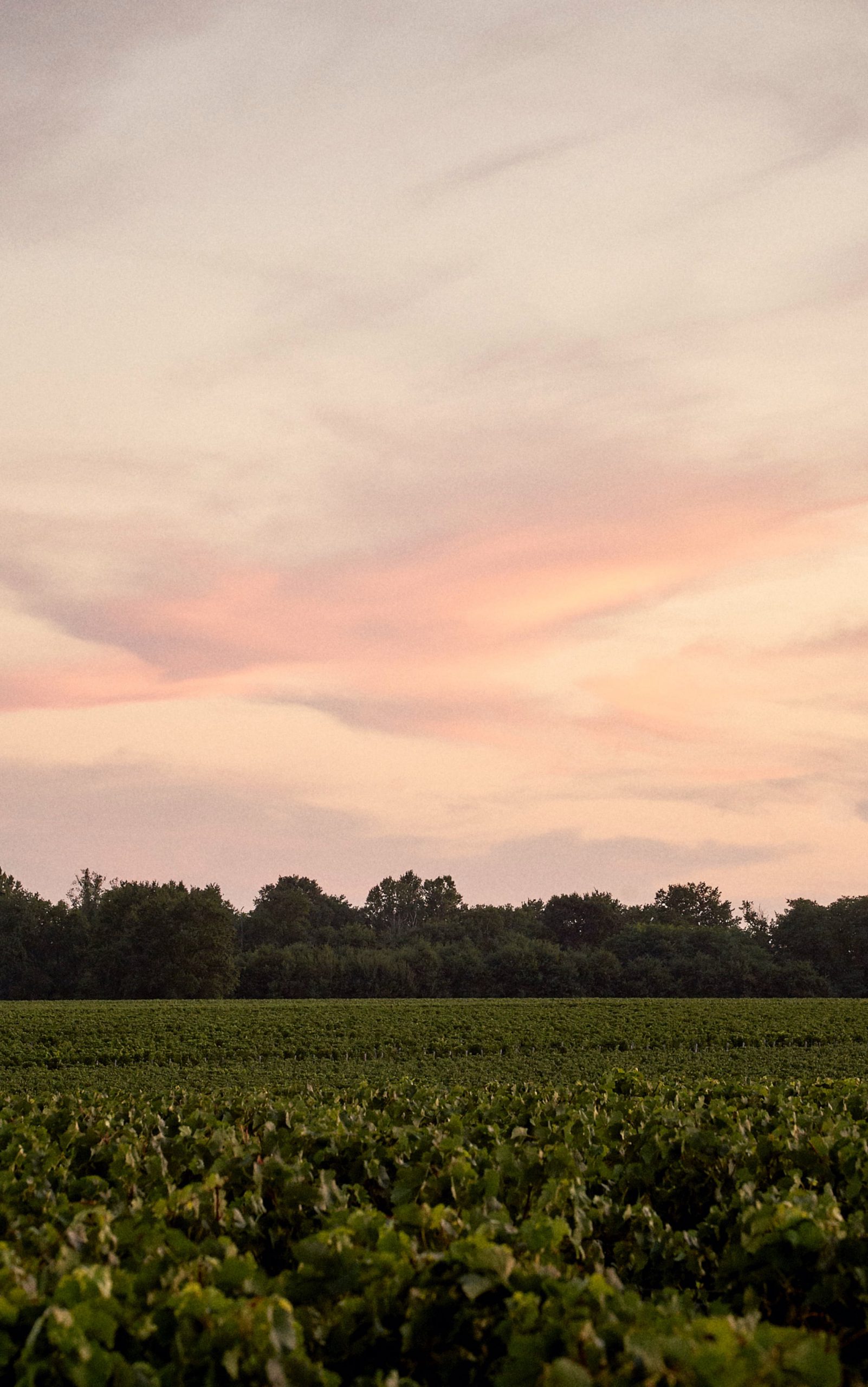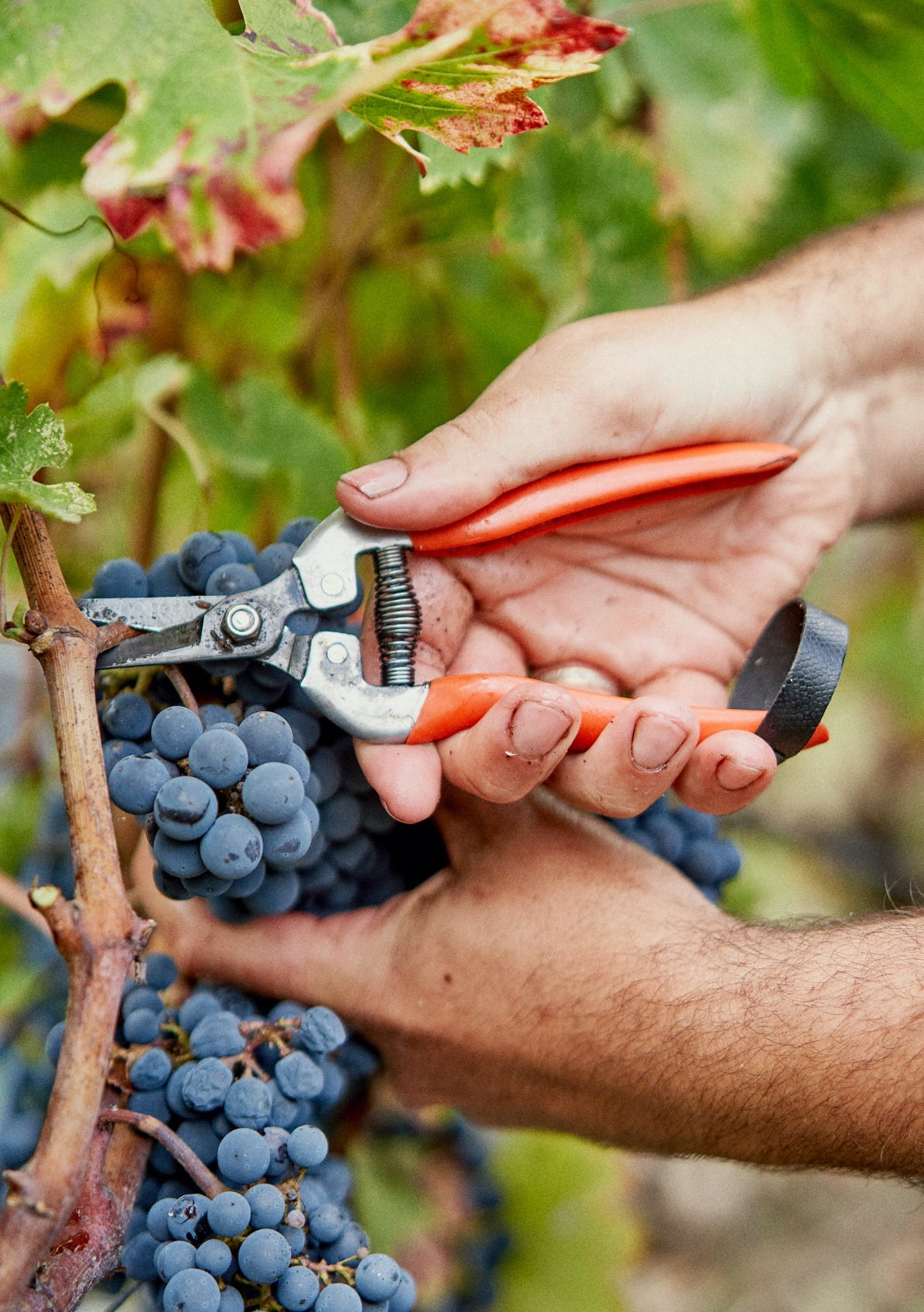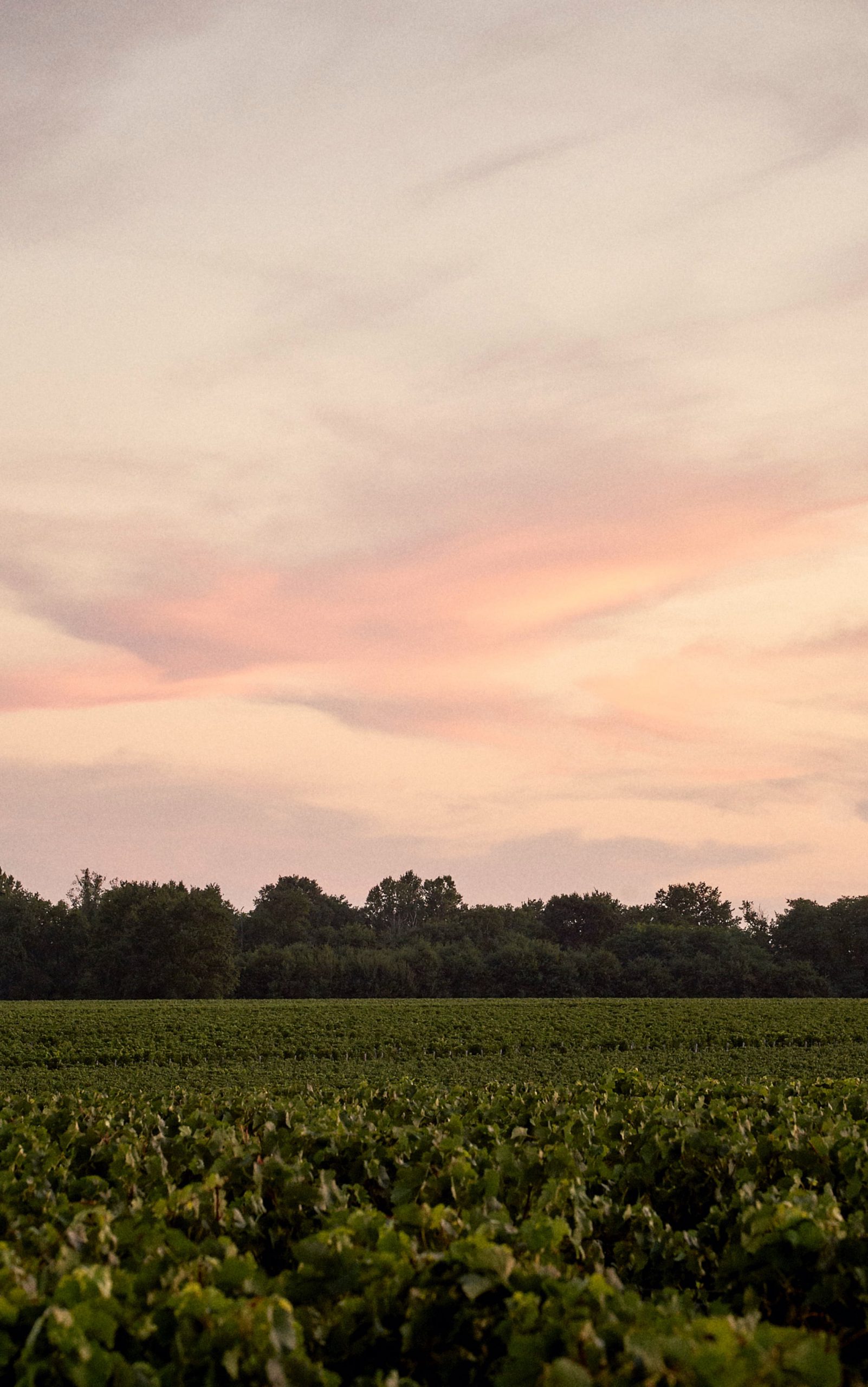 R

espect
"Minimizing our environmental impact
to preserve our inheritance"
Since 2010, as part of our restructuring of the Pichon Comtesse vineyards, our teams have implemented biodynamic practices aimed at revealing the magic of the terroir while limiting our environmental impact.
This virtuous approach naturally led us to favour biodiversity in our vineyards, by planting trees and native hedgerows, and installing beehives. Now recognized by the highest level of environmental certification(HVE3), these practices continue to be developed and extended on the basis of our observations. In 2021, a conversion to Organic Farming has been launched over the whole vineyard.
François Taris,
Vineyard Manager
C

ommitment
"Showcasing our wines
on tables worldwide"
For over three centuries, the efficiency of the Bordeaux wine trade trilogy of "Estates, Brokers, and Negociants" has fascinated the fine wine world. The history of our Classified Growths owes itself to this well-orchestrated symphony, where everyone has their own role to play, culminating in the En Primeur marketing campaign.
This partnership is based on the unwavering principles of listening, sharing, and high standards, which, combined with the quality of our wines and the unique talent of key industry players, have showcased Pichon Comtesse in over 80 countries worldwide.
Florent Genty,
Sales Director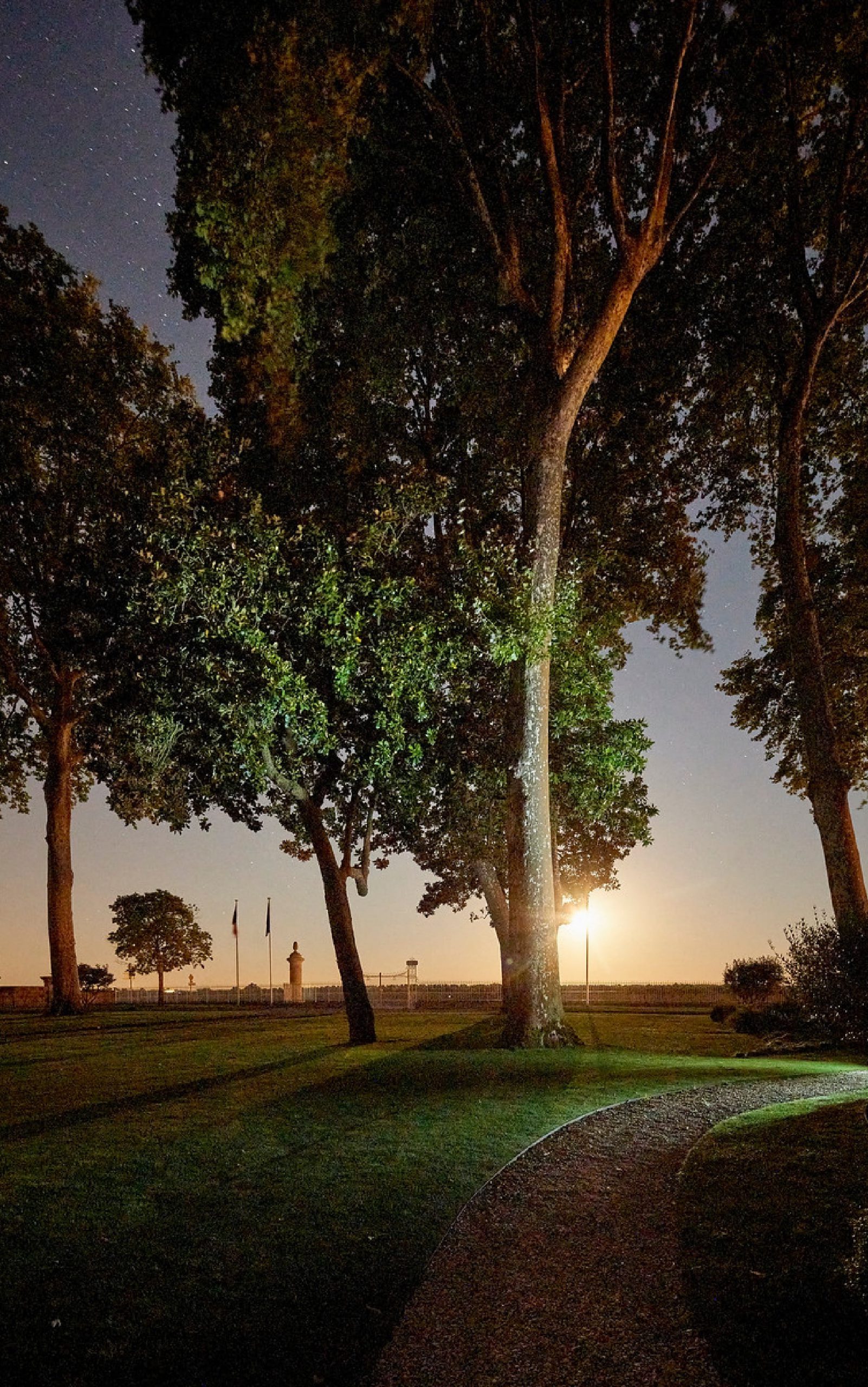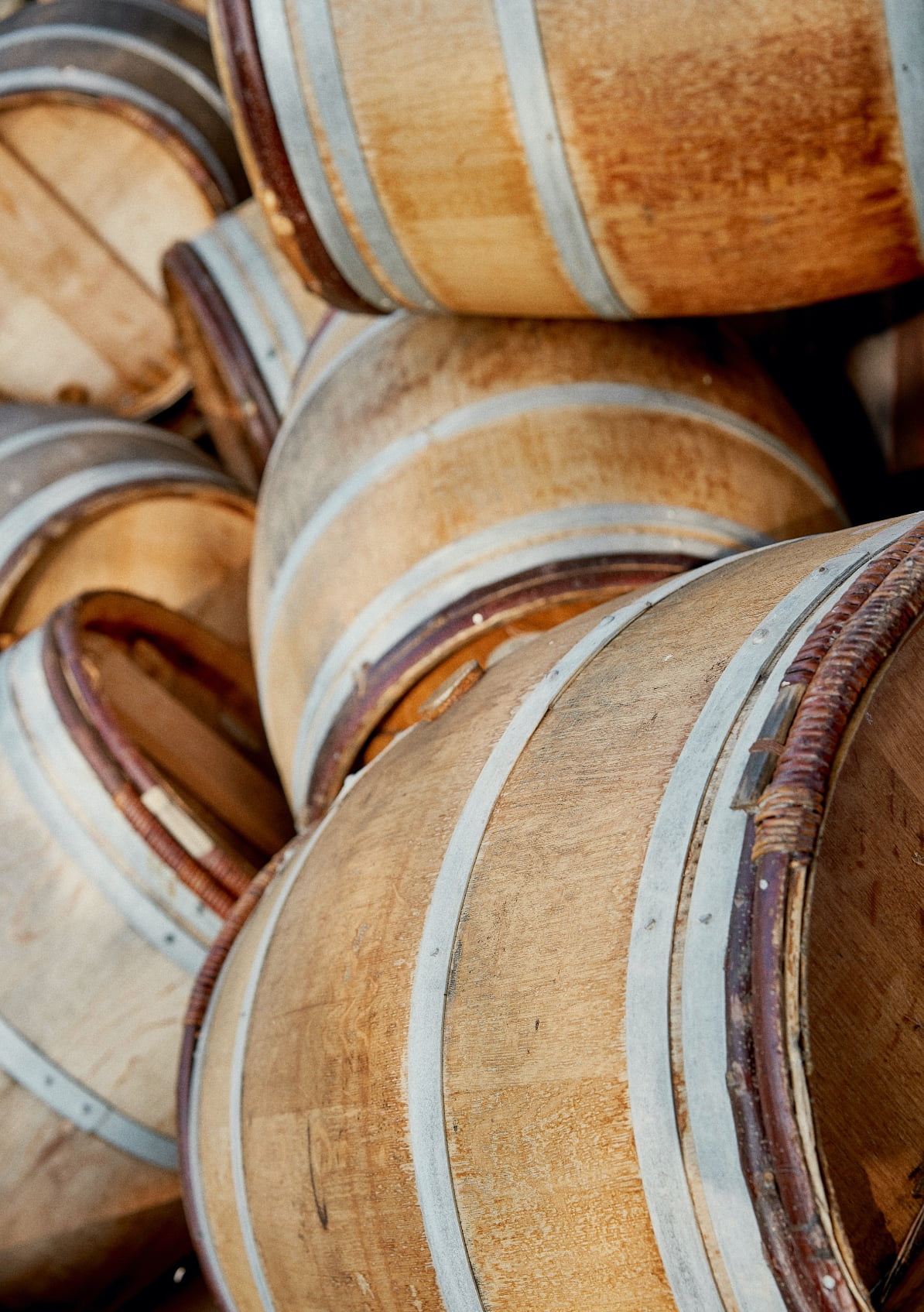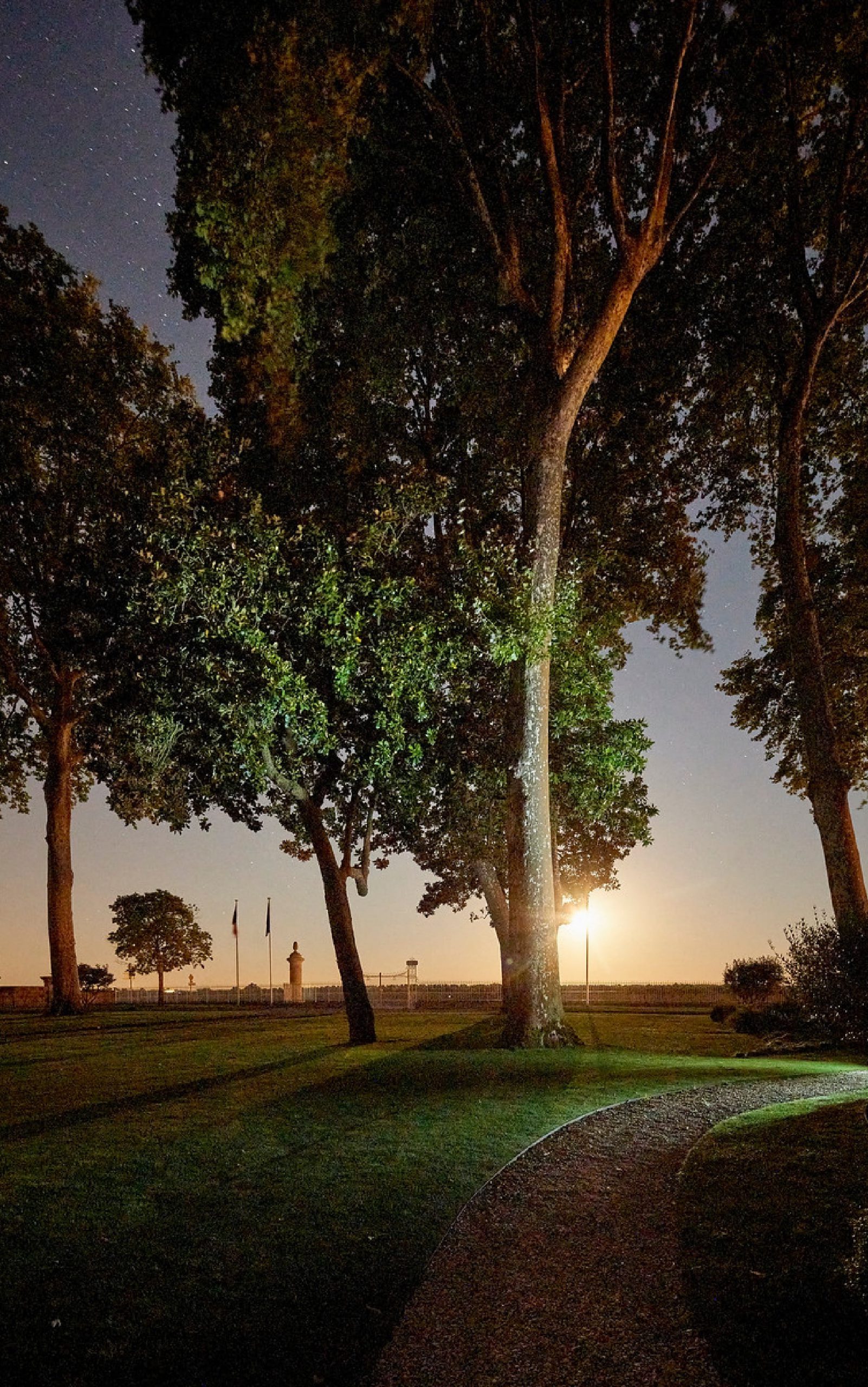 The Technique