Close
Press wines
Structuring the blend.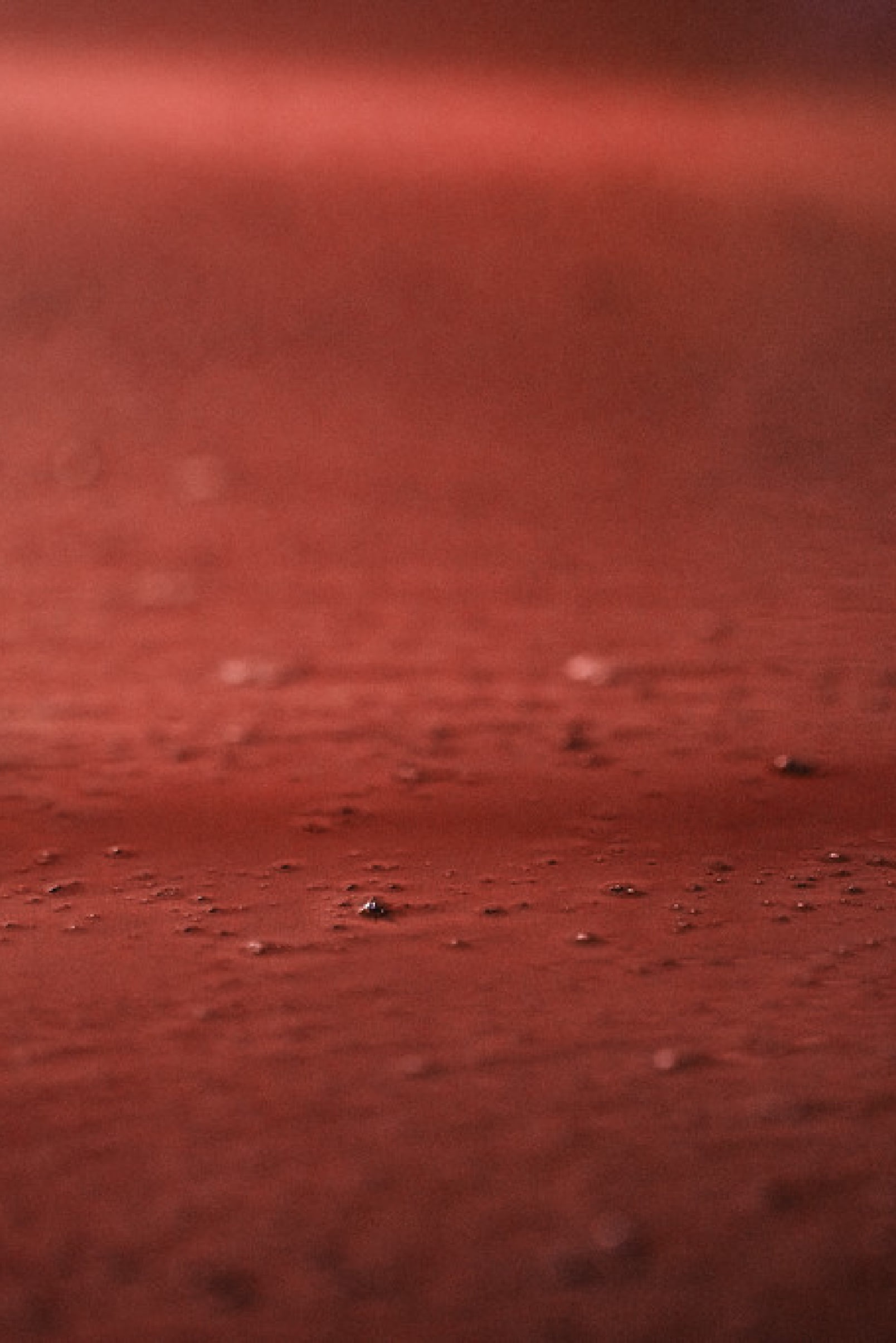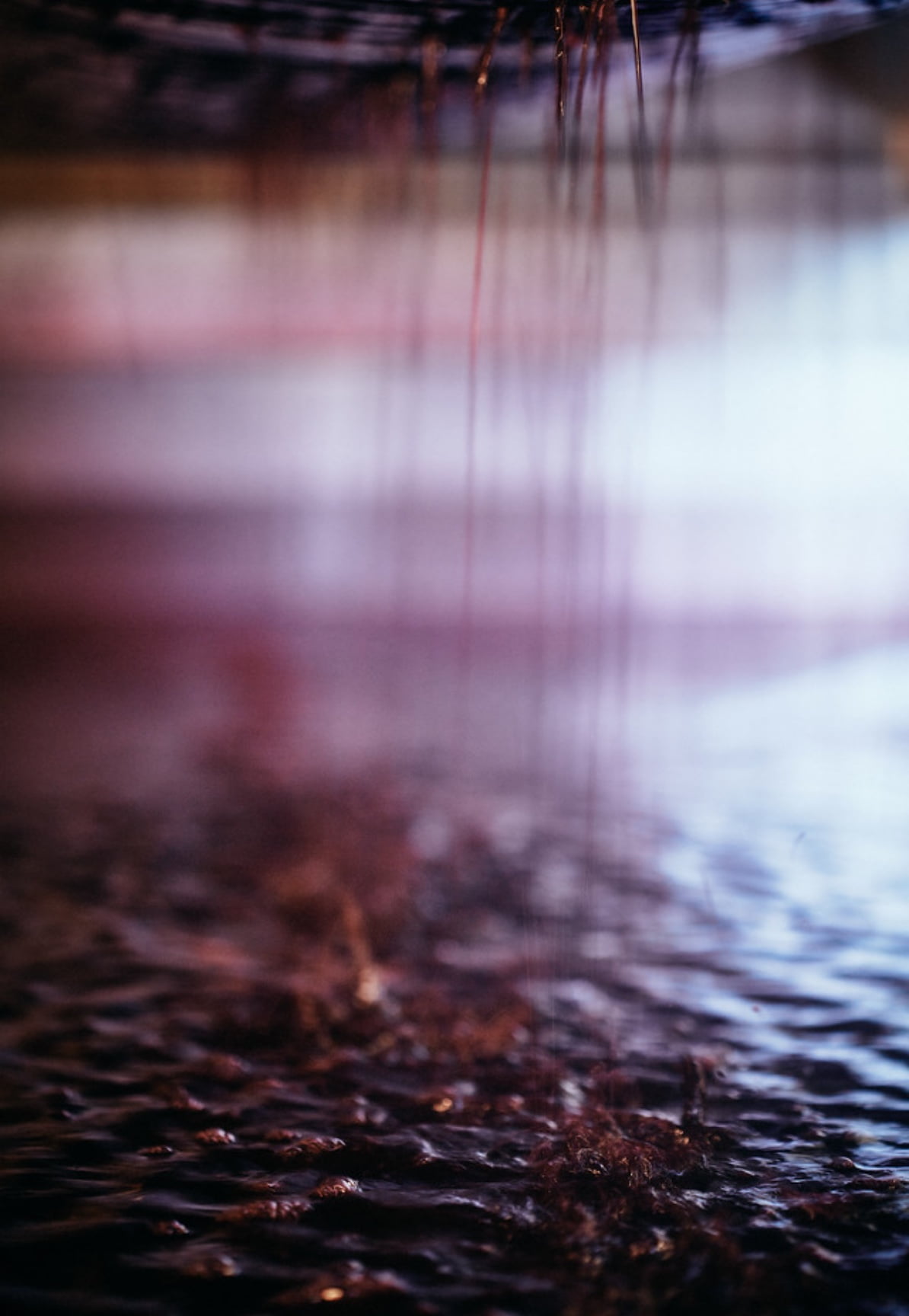 Once fermentation is complete and the "free run juice" is run off,
the must (the solid part consisting of the grape skins and seeds)
is extracted from the vat and delicately pressed.
The "press wines" are obtained using precision technology, under the supervision of an expert team.
After rigorous selection, their structure will complement
the smoother tannins extracted during fermentation
to produce the perfect blend.
"Press wines are essential in blending. They add complexity and structure to the mid-palate."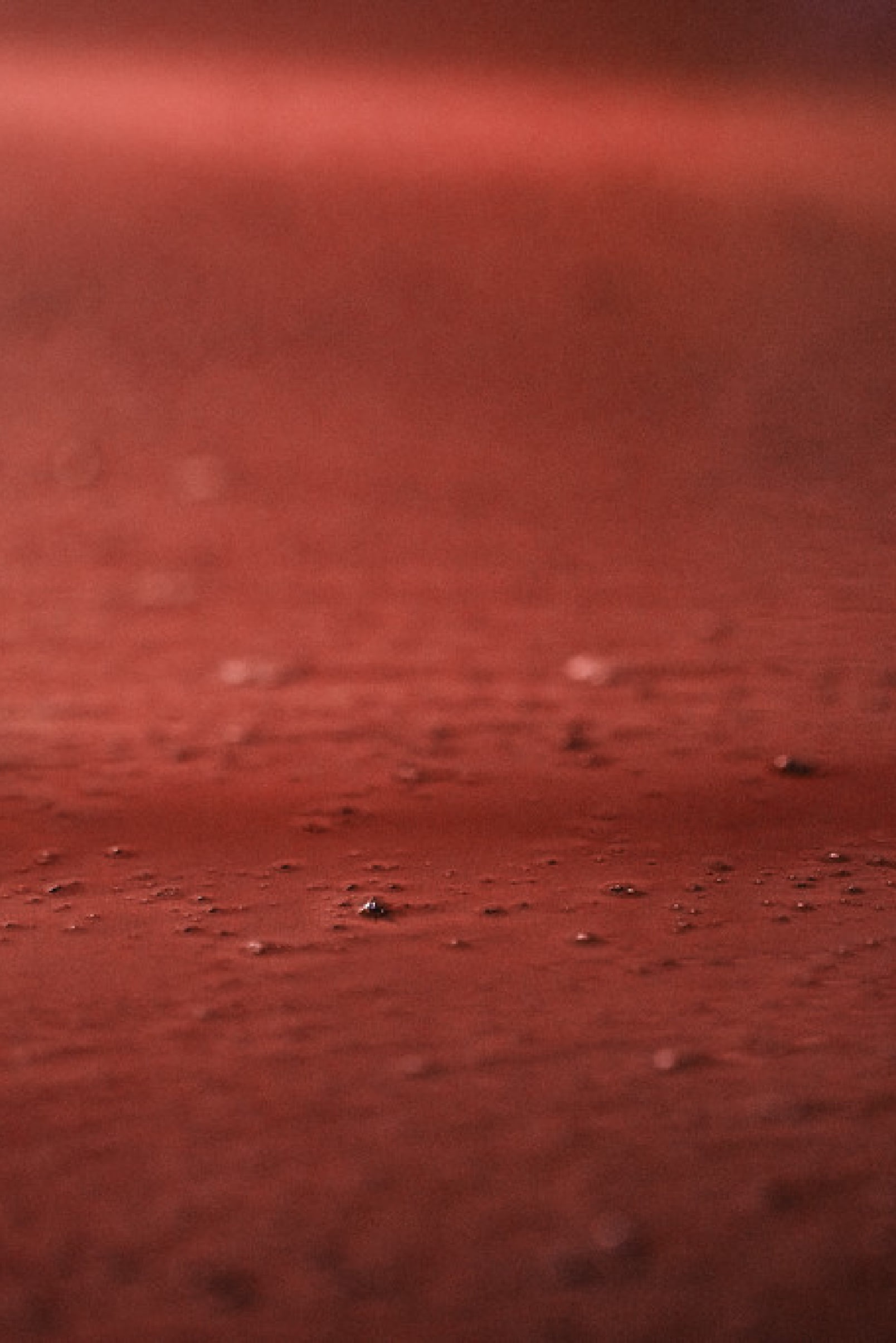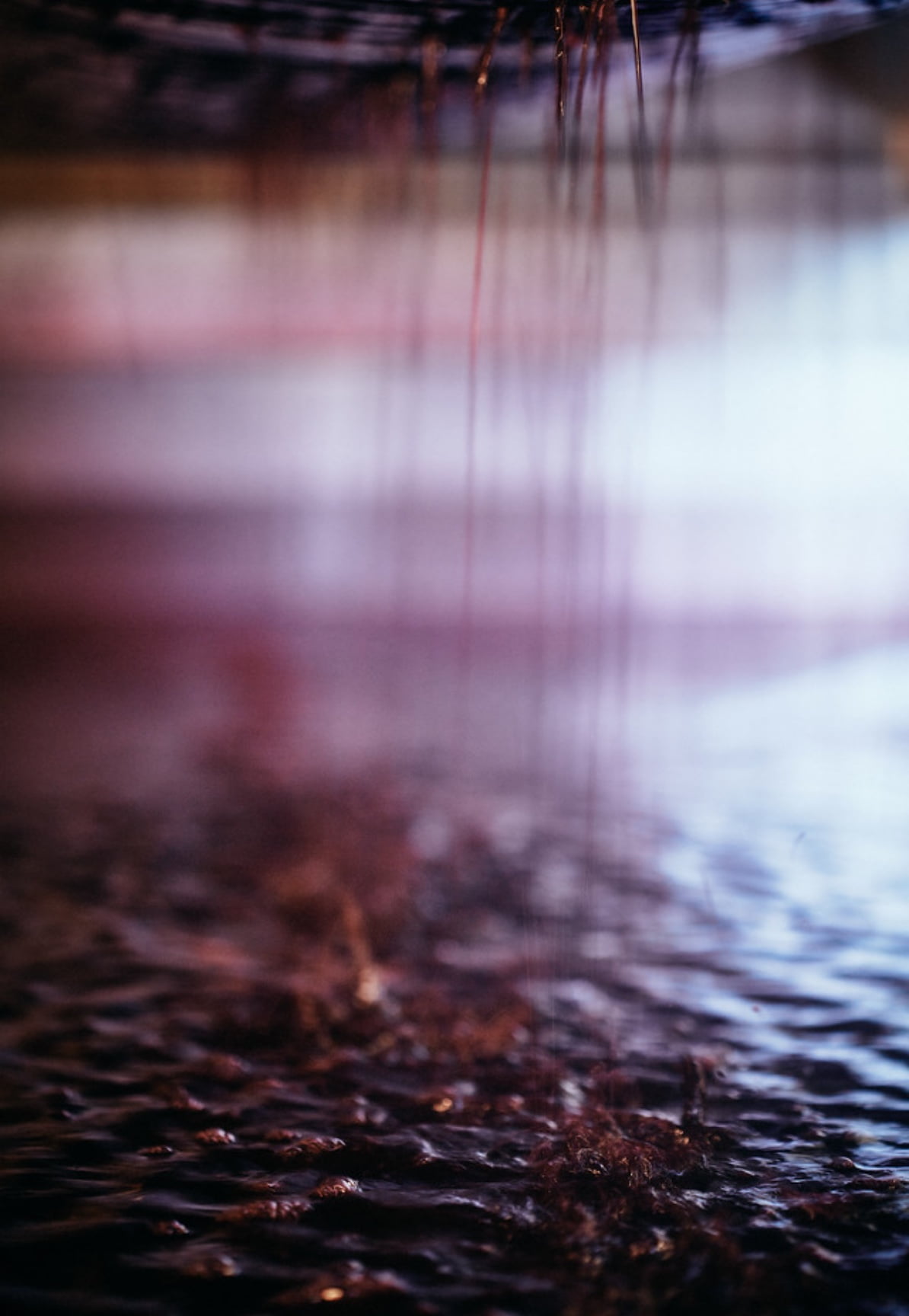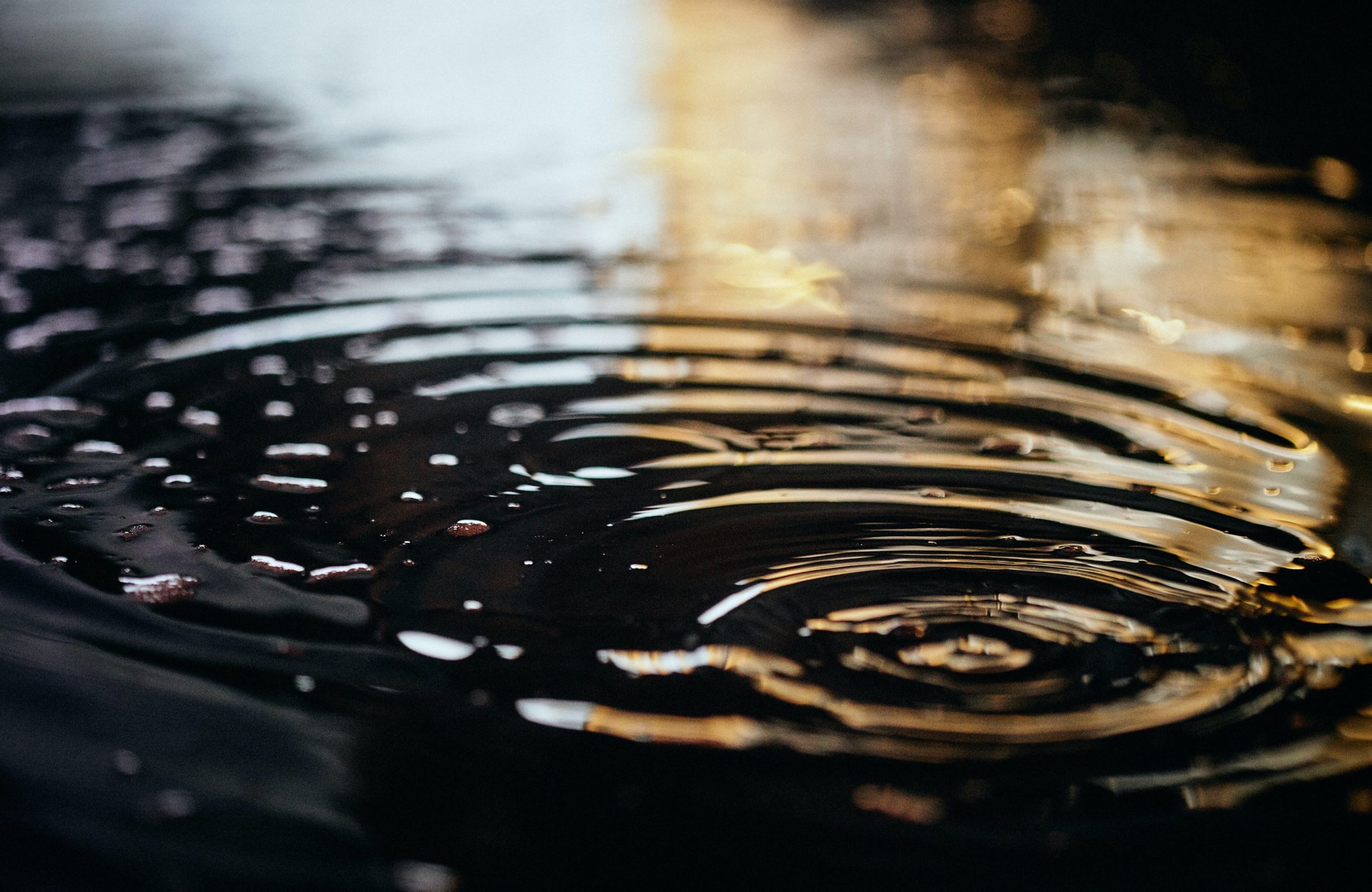 "Press wines are essential in blending. They add complexity and structure to the mid-palate."