Close
Blending
The art of interpretation.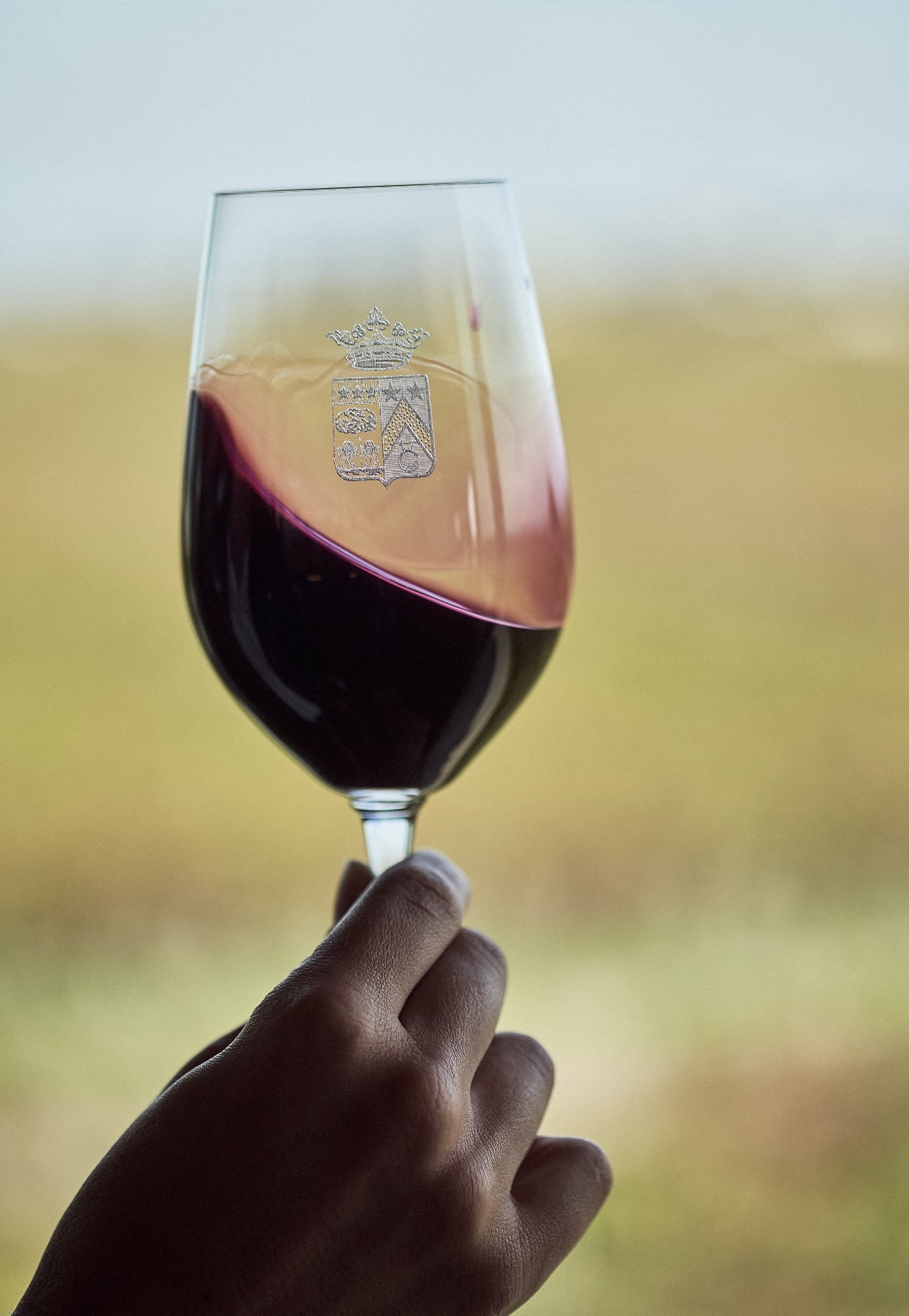 Blending, the final stage in the winemaking process, is about interpreting the wine, not only for the present vintage but for eternity. Following plot-by-plot harvesting, over 70 batches of wine are blind-tasted in January.
Rationality fades away and the impossible becomes essential. This resolutely human experience is both sensual and physical, requiring both intellect and memory.
Nuances are gradually identified and the selection and composition are fine-tuned.
"Images are often a source of inspiration in the completely irrational exercise of composing our wines."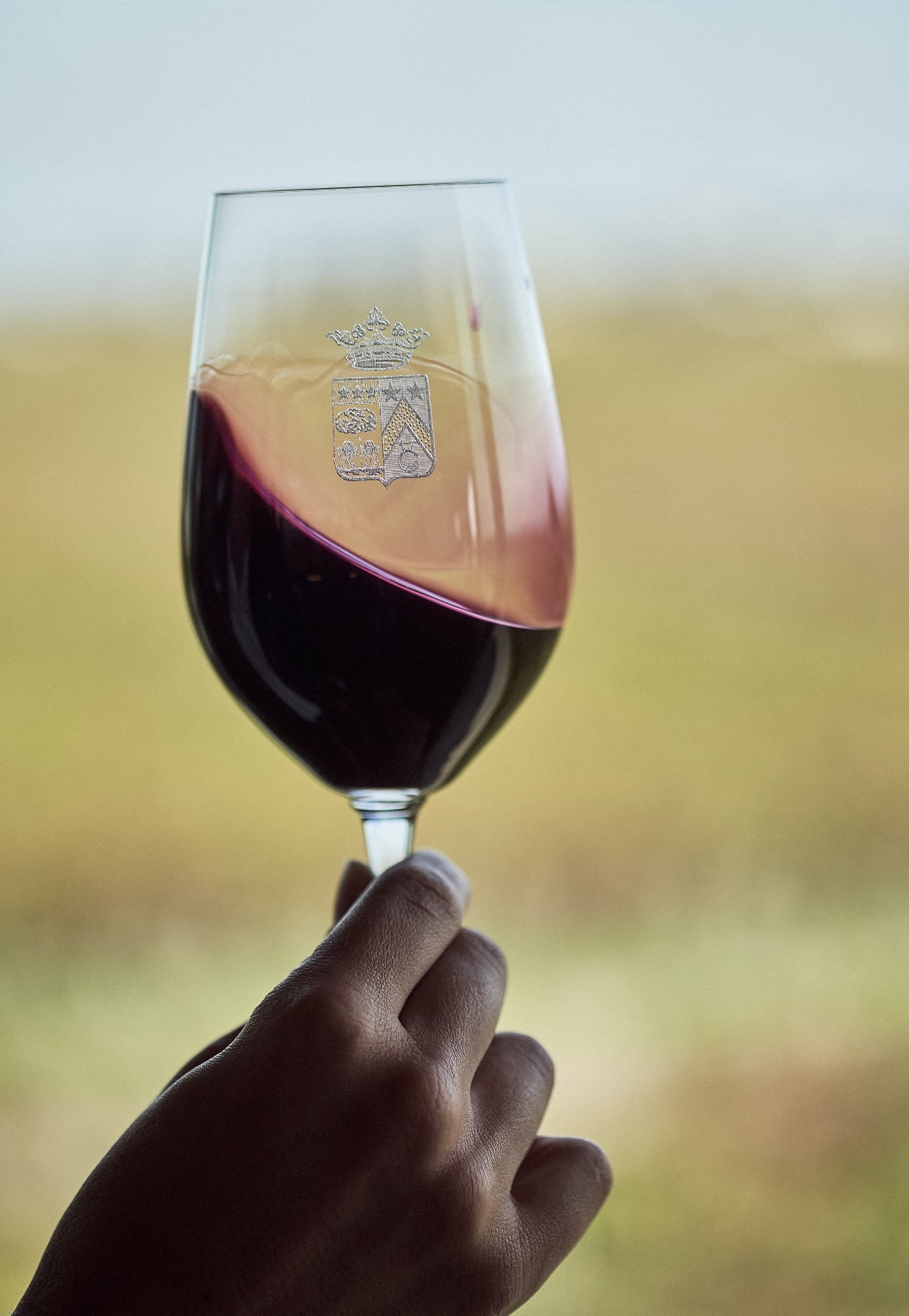 "Images are often a source of inspiration in the completely irrational exercise of composing our wines."