Close
Traditional racking
Clarifying the wine.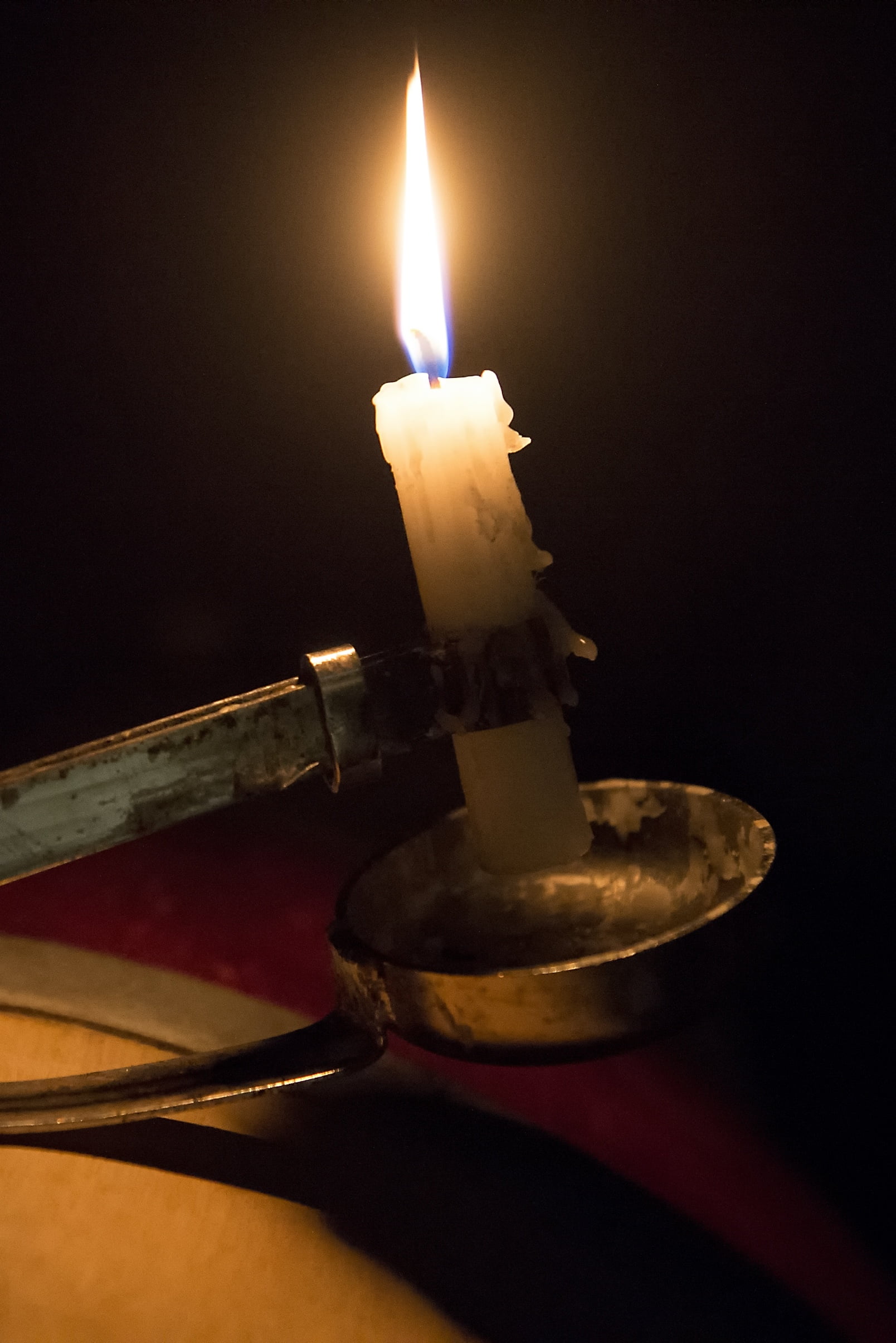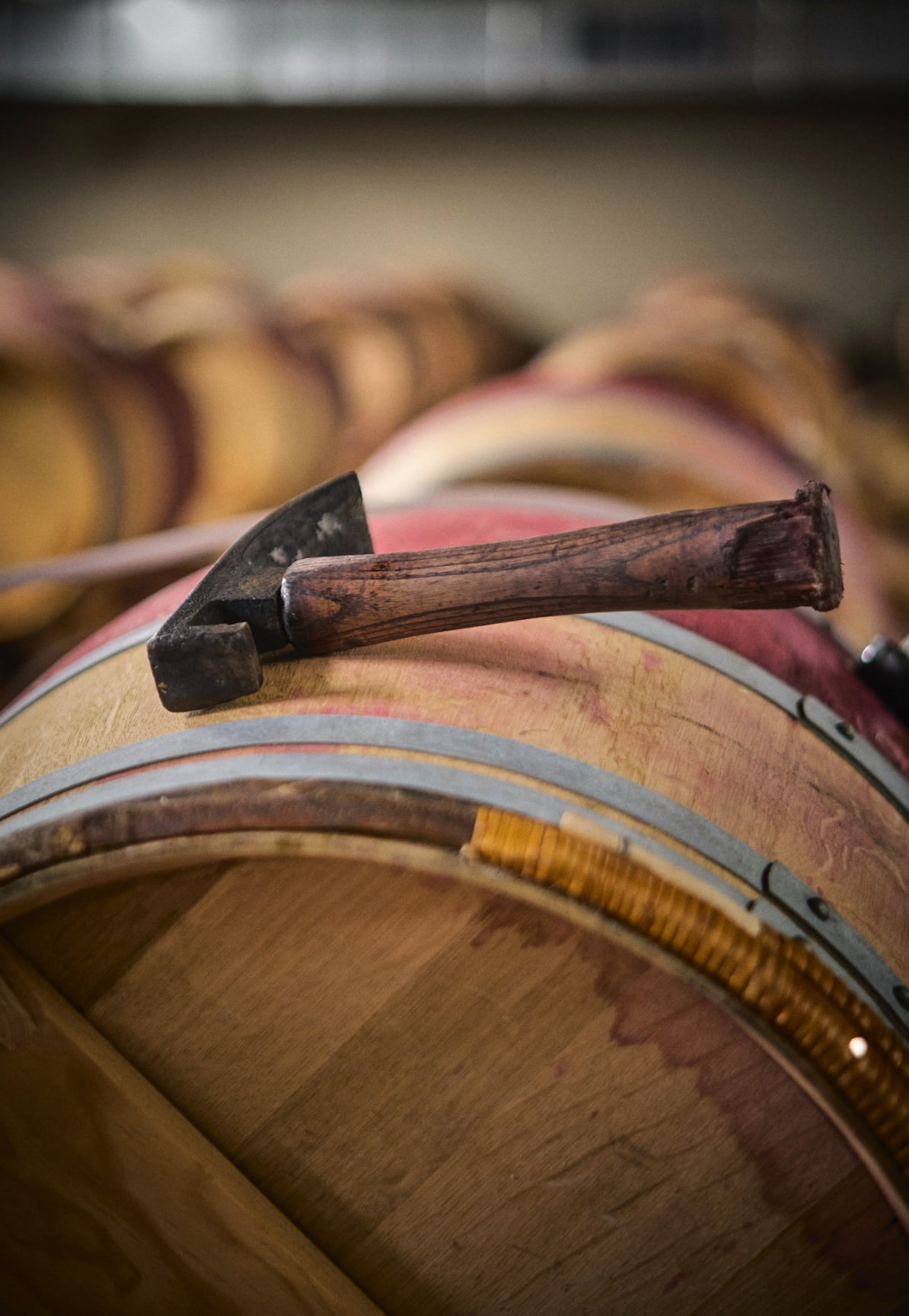 Traditional racking is a century-old technique, requiring experience and skill.
Several times during ageing, the wine is separated from the lees, either in suspension or deposited on the inside of the barrel.
In the intimate atmosphere of the cellar, a trained eye patiently observes the wine as it runs out of the barrel
and assesses its clarity against the light of a candle, stopping racking as soon as the liquid turns cloudy.
The wine is thus clarified and continues ageing under ideal conditions.
"Traditional racking not only preserves an ancient technique but also enables us to age our wines with utmost precision."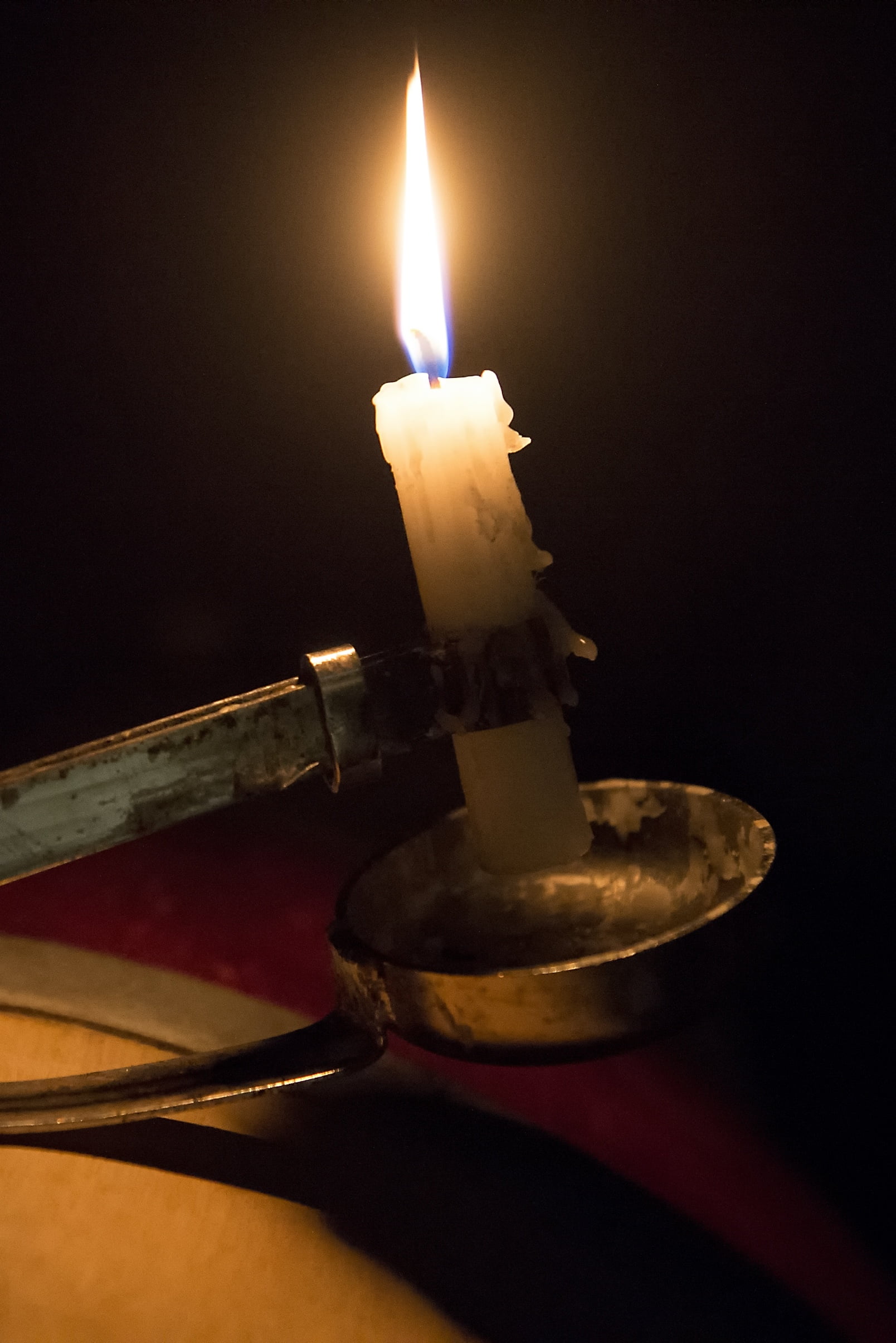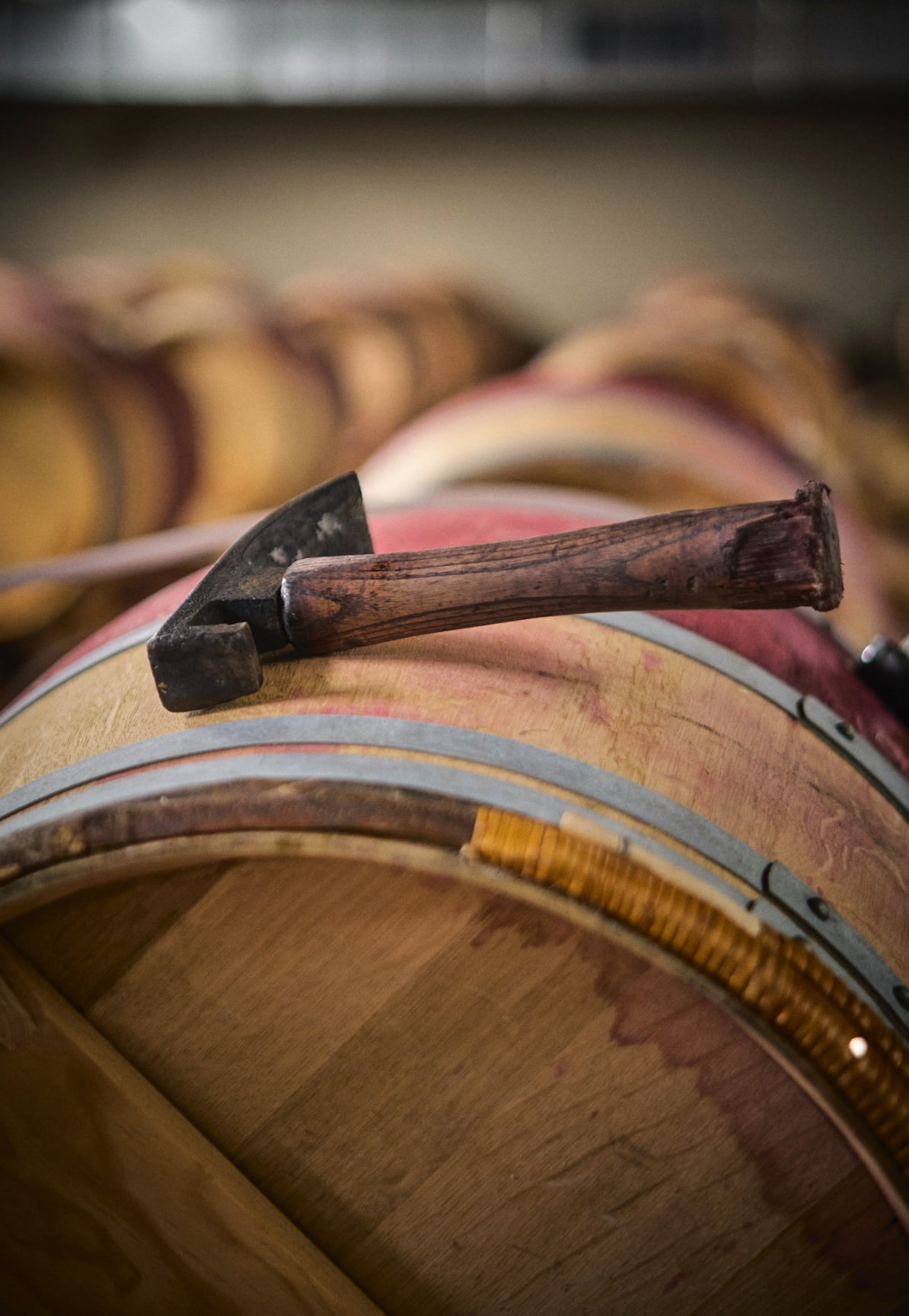 "Traditional racking not only preserves an ancient technique but also enables us to age our wines with utmost precision."