Close
Massal Selection
Preserving identity.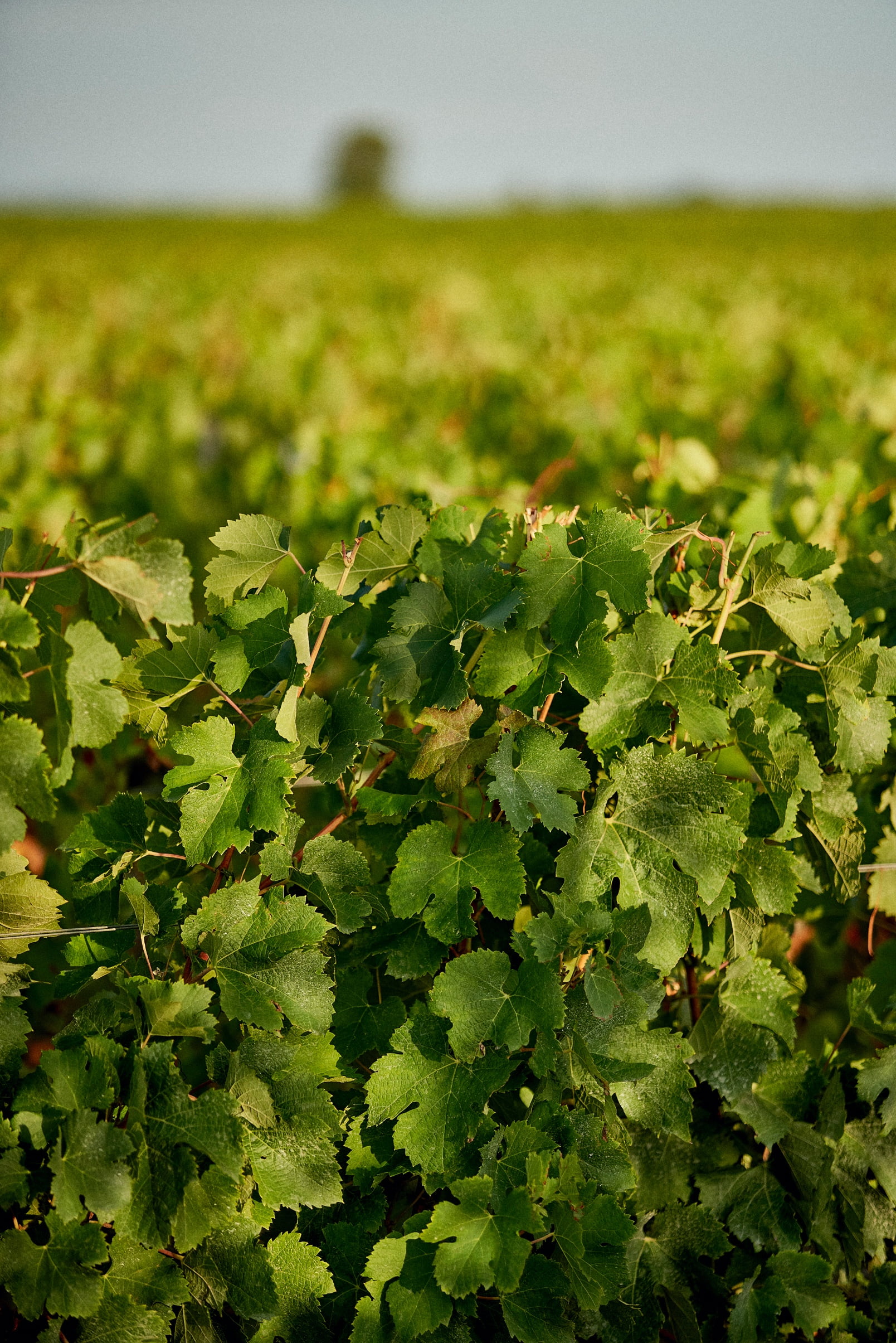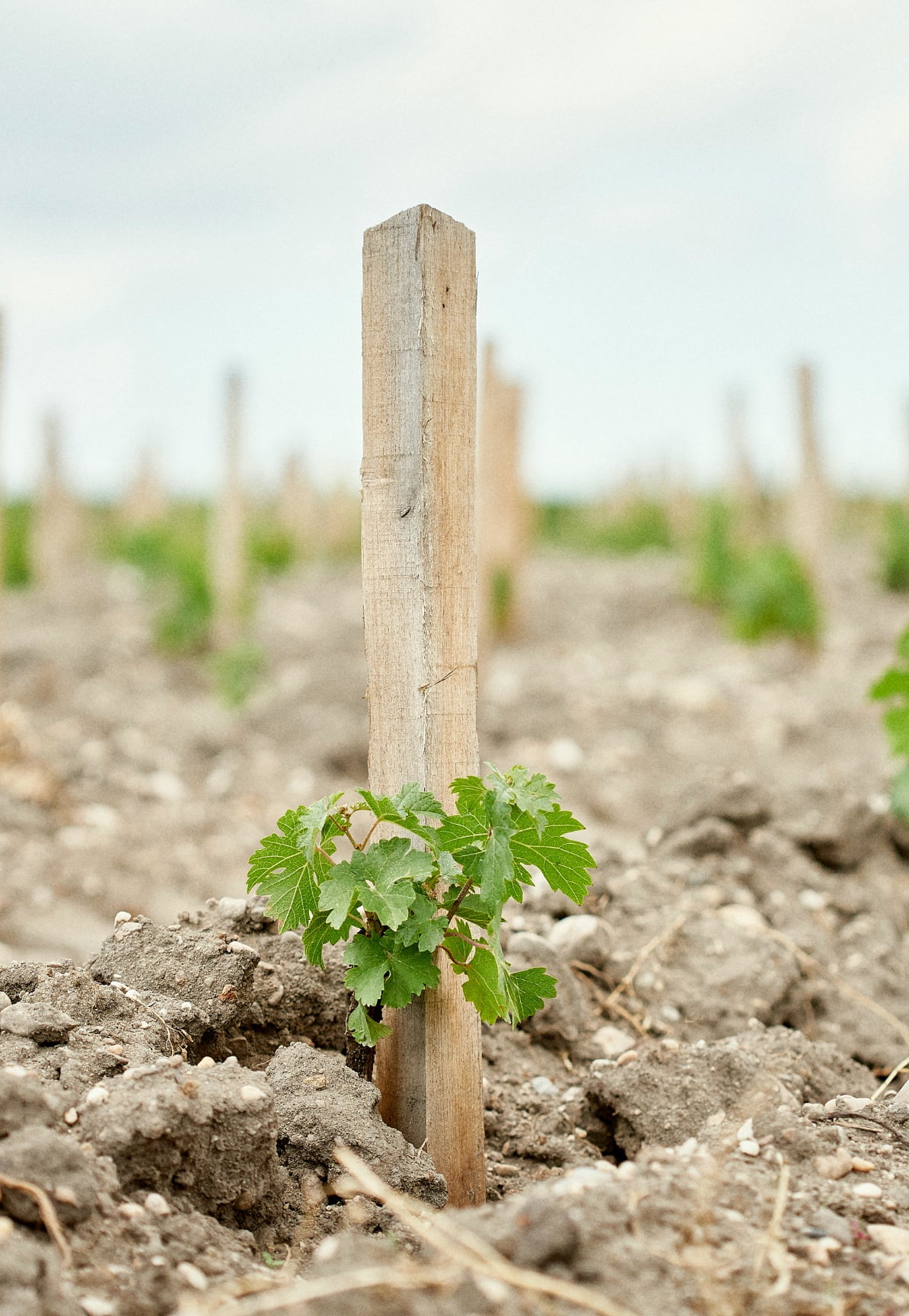 Each vine, unique and fragile, is a key component of the terroir. Throughout the seasons, they benefit from meticulous care and attention at all times. In addition to the care taken over each vine, the estate boasts a "Conservatory of grape varieties" to protect its living heritage.
A major restructuring has been under way in the vineyards since 2009, with samples from each plot rigorously selected for cloning, in a bid to perpetuate the identity of the Pichon Comtesse terroir.
"Moving forward by preserving our heritage!

Mass selection allows us to replant historic Pichon Comtesse vines using plant stocks from our own terroir."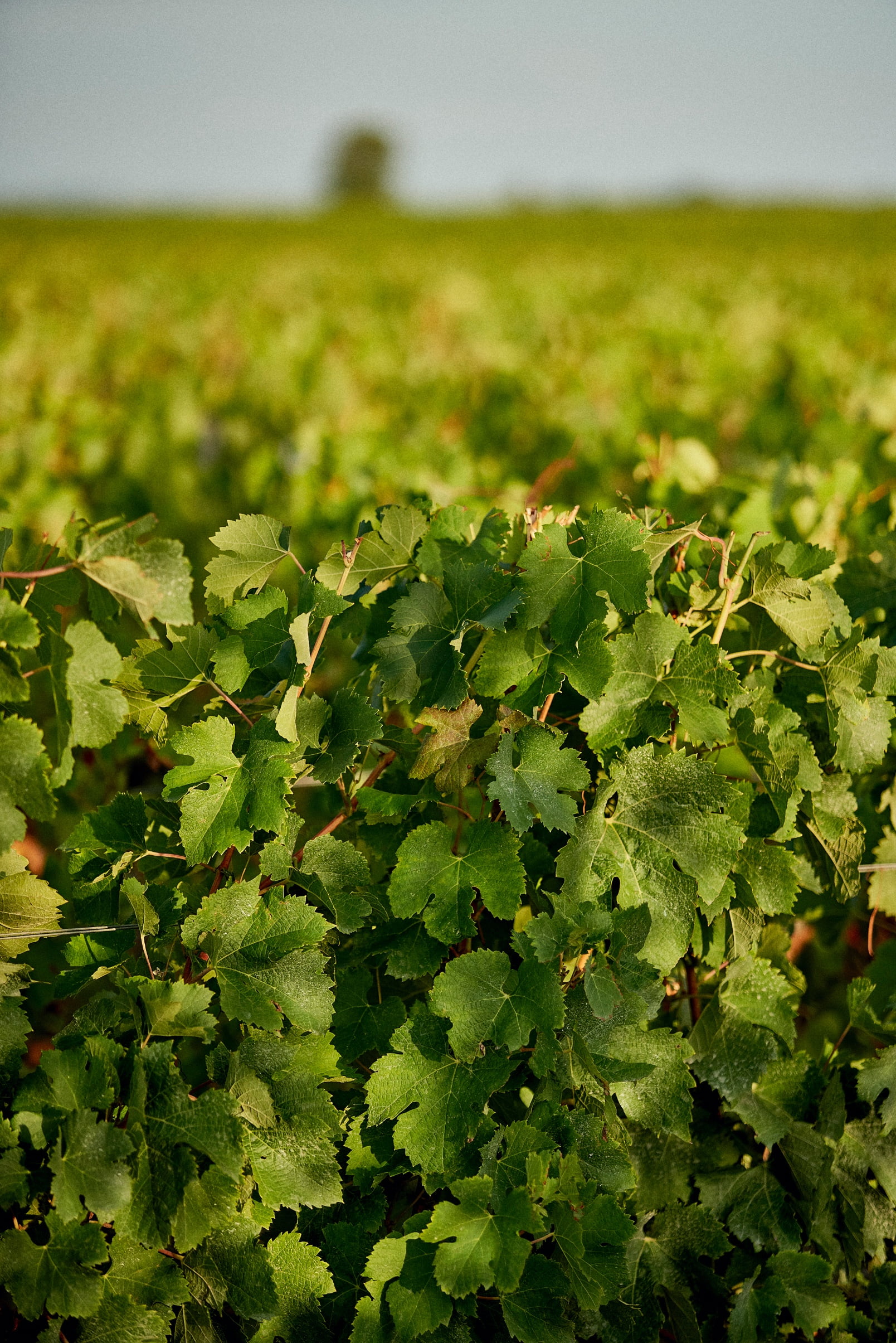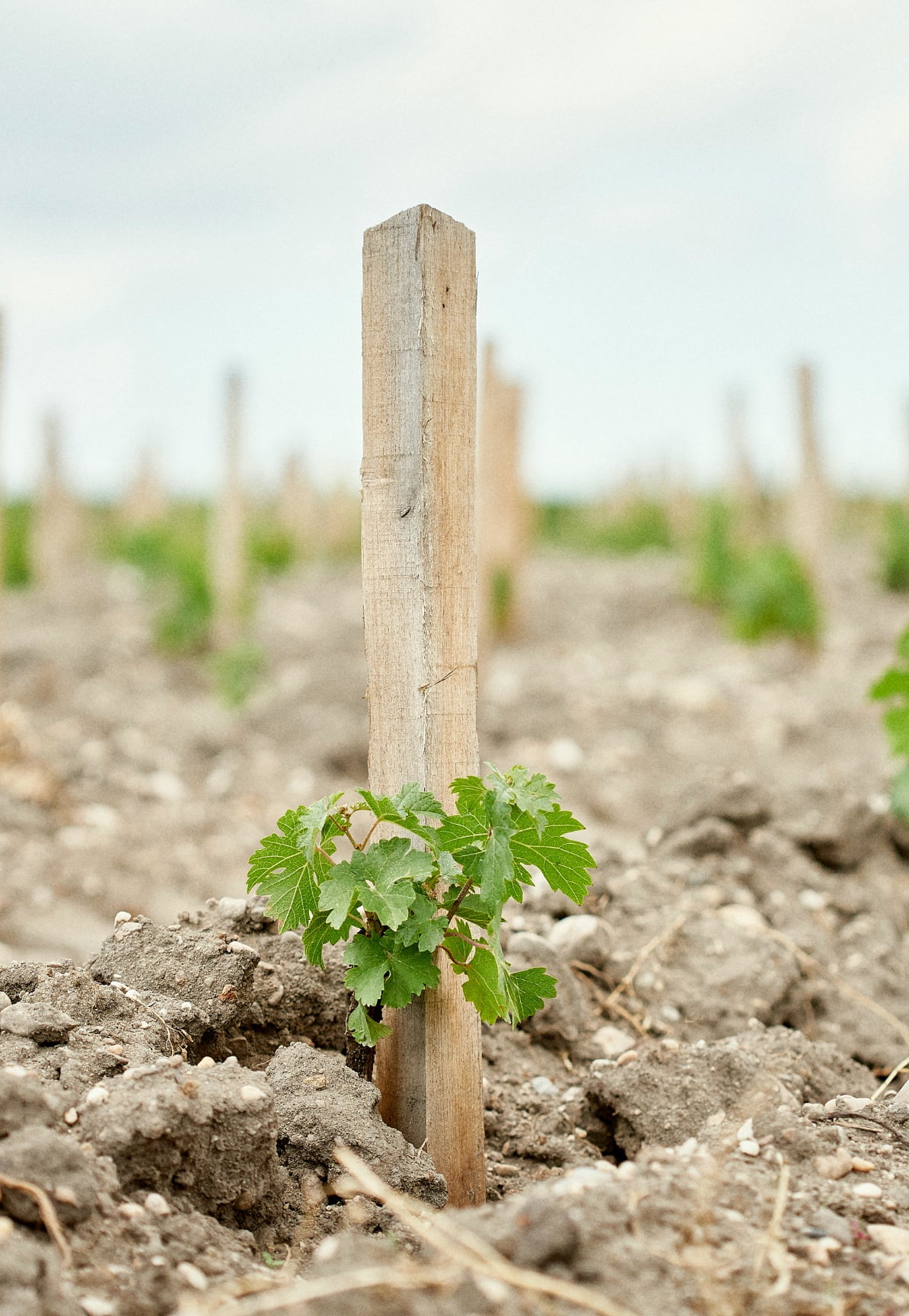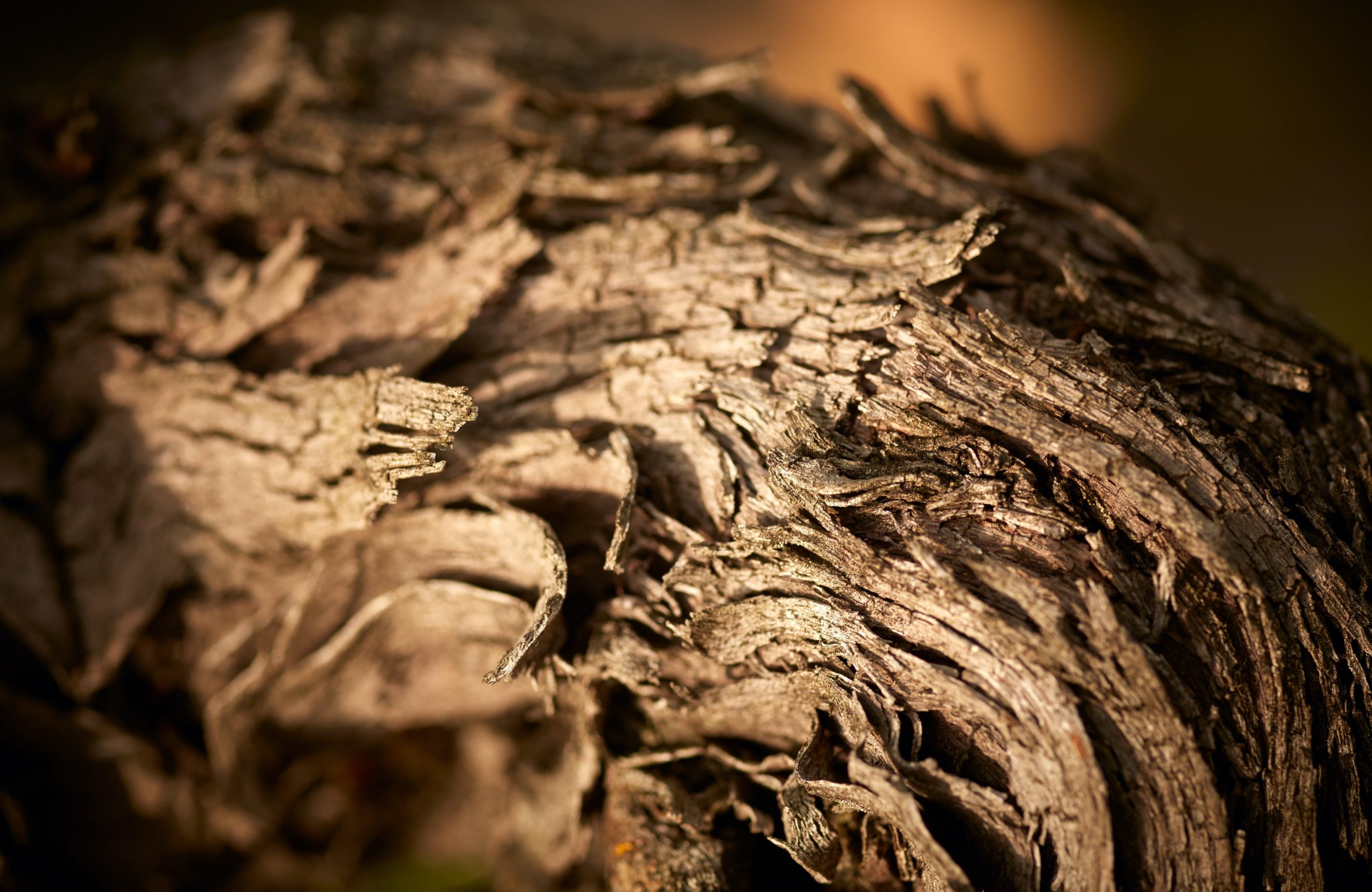 "Moving forward by preserving our heritage!

Mass selection allows us to replant historic Pichon Comtesse vines using plant stocks from our own terroir."