Close
Double Guyot pruning
Protecting vines.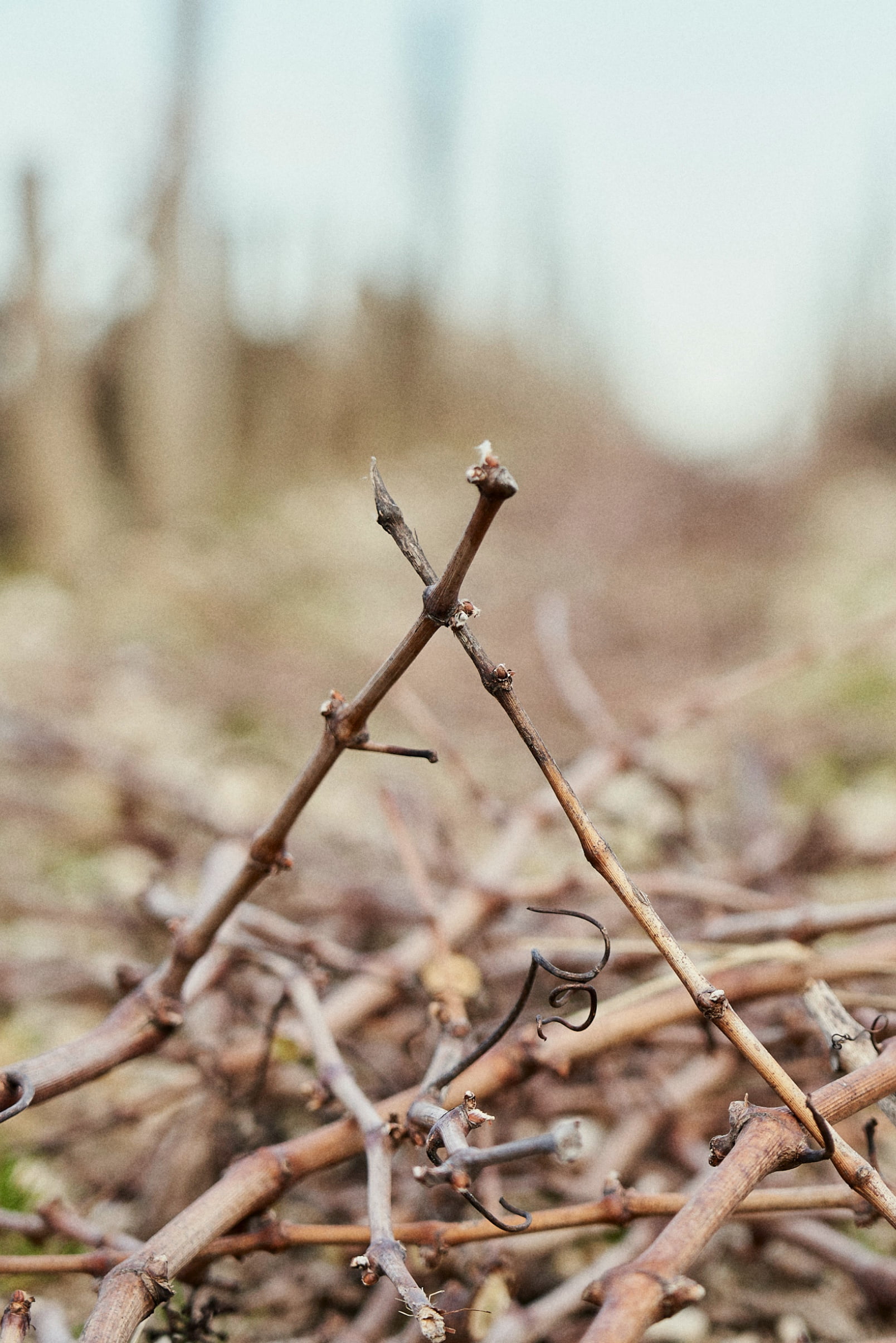 Pruning, a decisive factor in each vintage, requires manual intelligence. High-quality pruning is conducive to good sap flow
and balanced vine growth.
The Pichon Comtesse team practices the gentle double Guyot
pruning technique, .
This technique requires meticulous precision.
When performed correctly, it helps the sap follow its natural flow
and protects the vines against potential risks.
"The challenge during pruning is twofold: protecting the vines by limiting pruning wounds on the surface and ensuring the constant flow of sap. This makes the vines less sensitive to disease and lengthens their lifespan."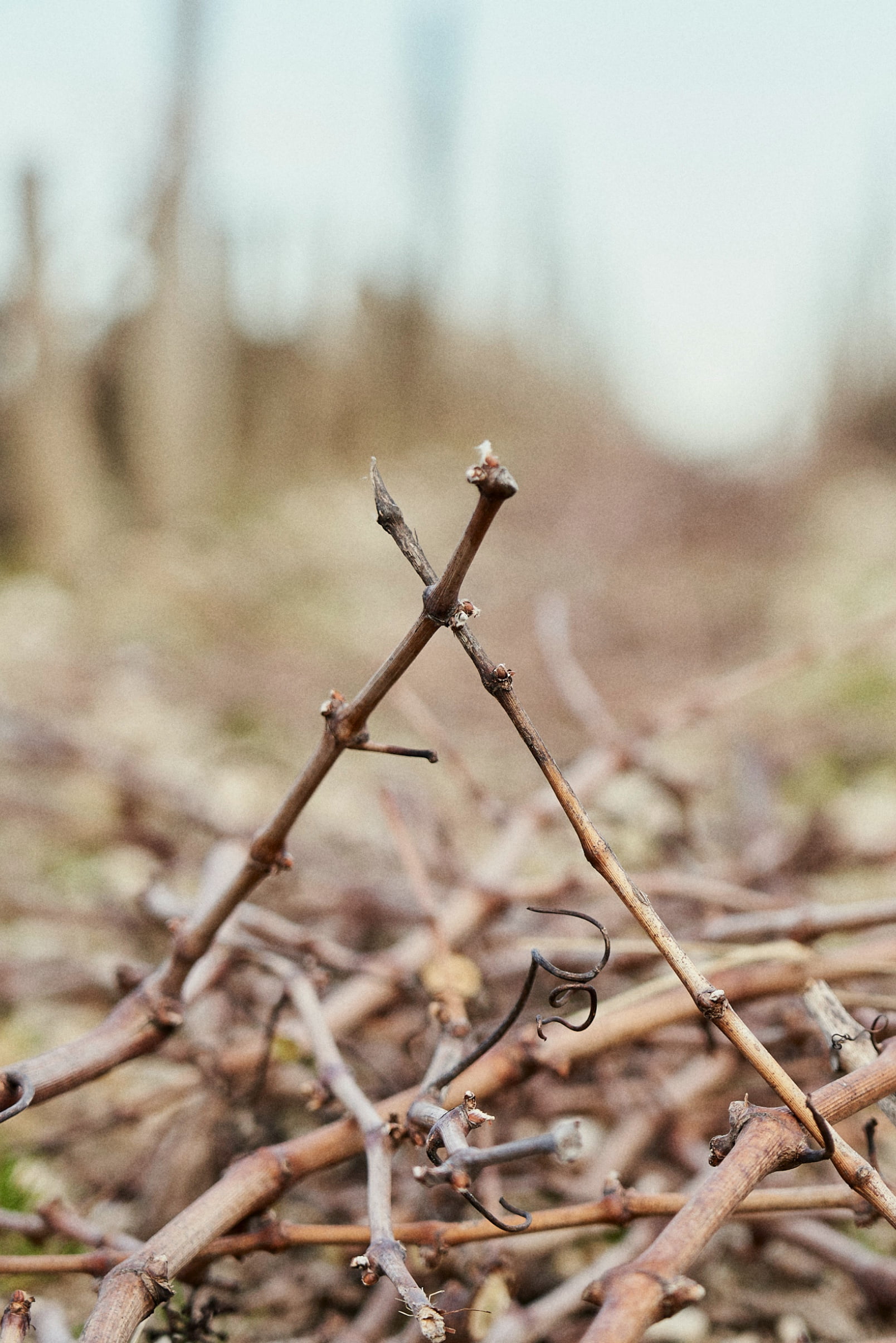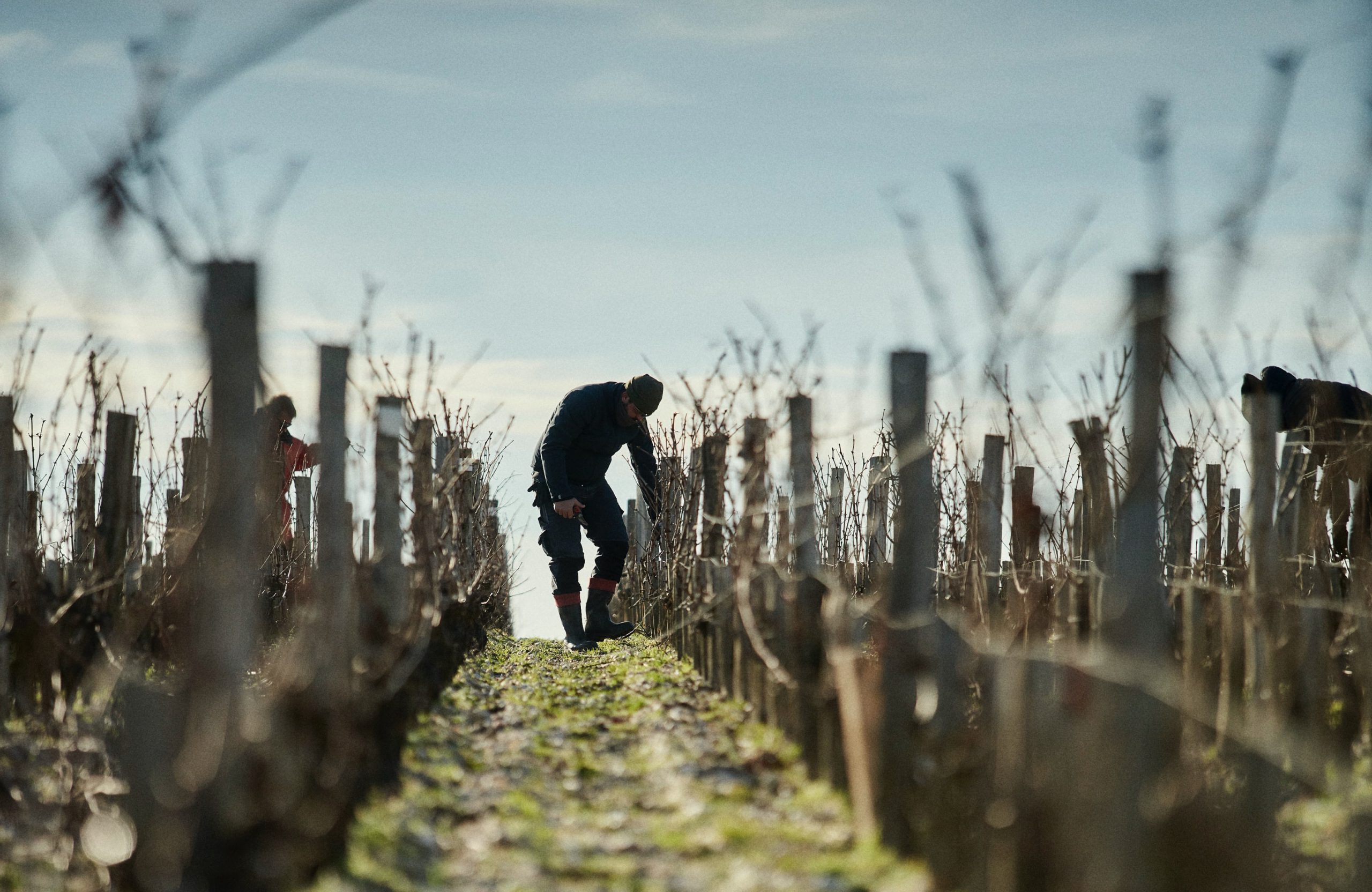 "The challenge during pruning is twofold: protecting the vines by limiting pruning wounds on the surface and ensuring the constant flow of sap. This makes the vines less sensitive to disease and lengthens their lifespan."