Close
Phenolic maturity
Reaching the perfect balance.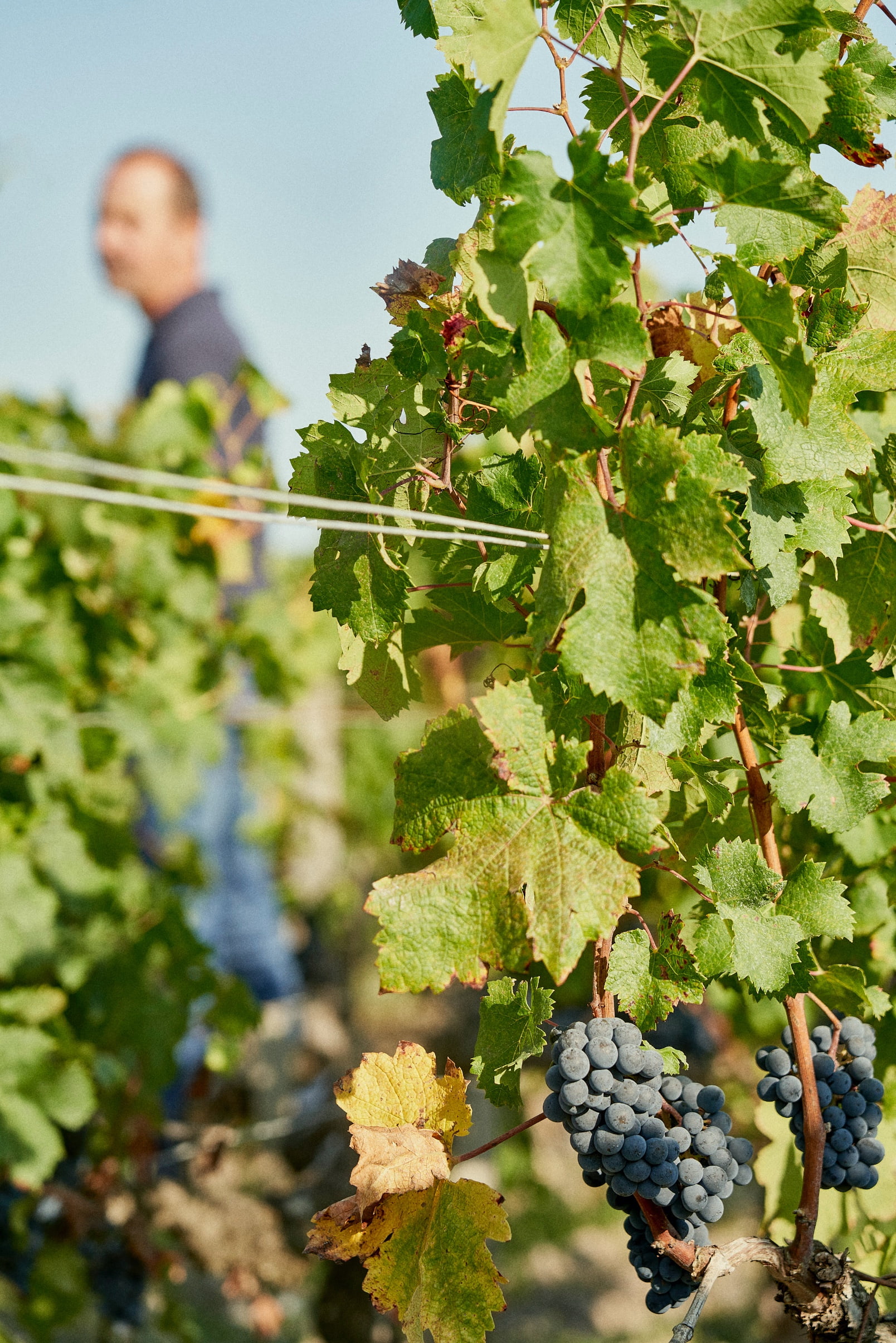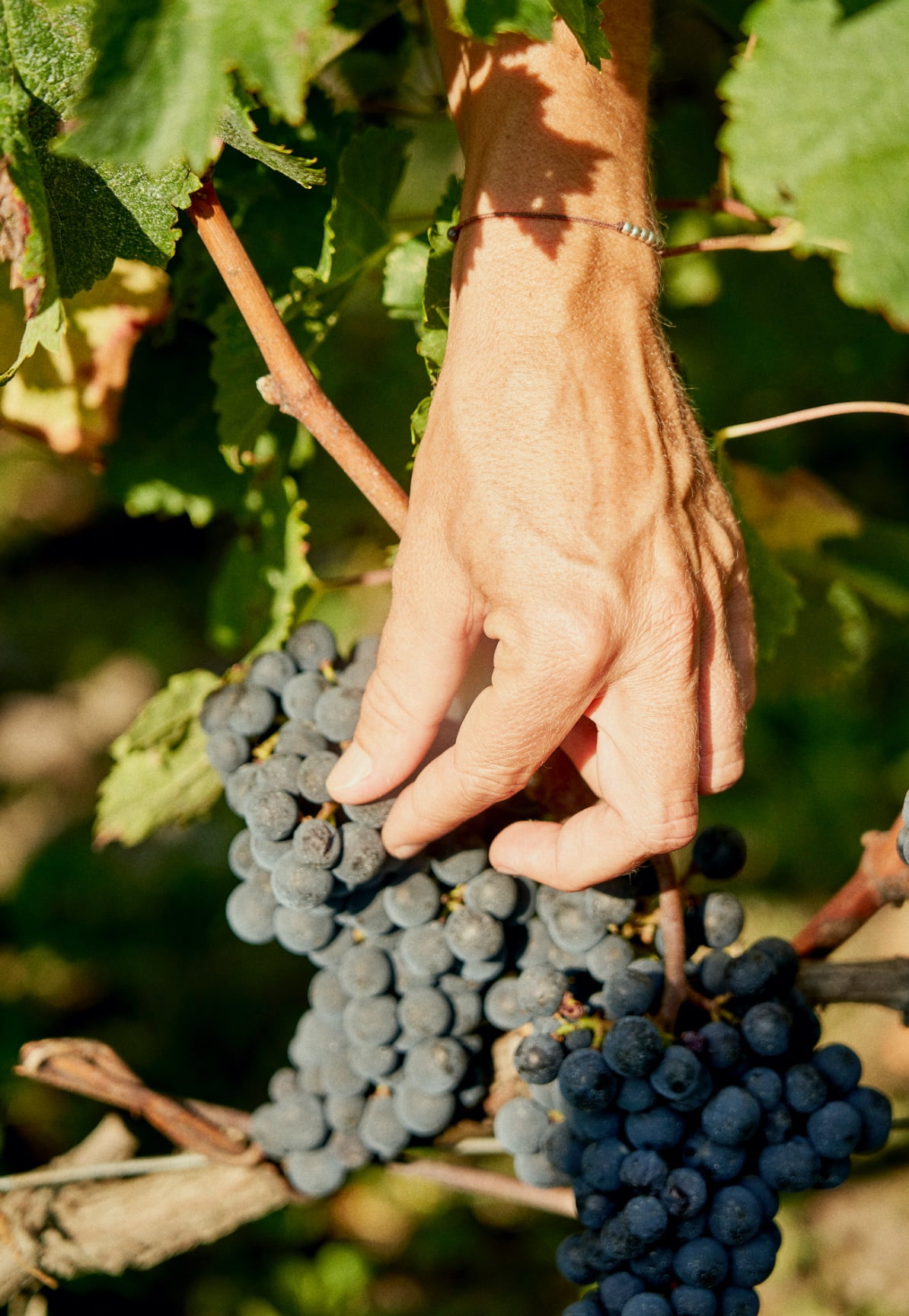 While science measures the precise technical maturity of the grapes – the balance between acidity and alcohol –, it is no help when it comes to assessing phenolic maturity, which requires analysing the grape seeds, skin, juice, sugar levels, etc.
When summer draws to a close, human intervention comes into play. With their senses awakened and experience in hand, winemaker visits the vineyards each day to taste the grapes…
until they are perfectly ripe and the excitement of the harvest can begin.
"A well-balanced wine relies on three criteria: acidity, alcohol, and tannins.

Picking the grapes at optimum ripeness is key to achieving this balance."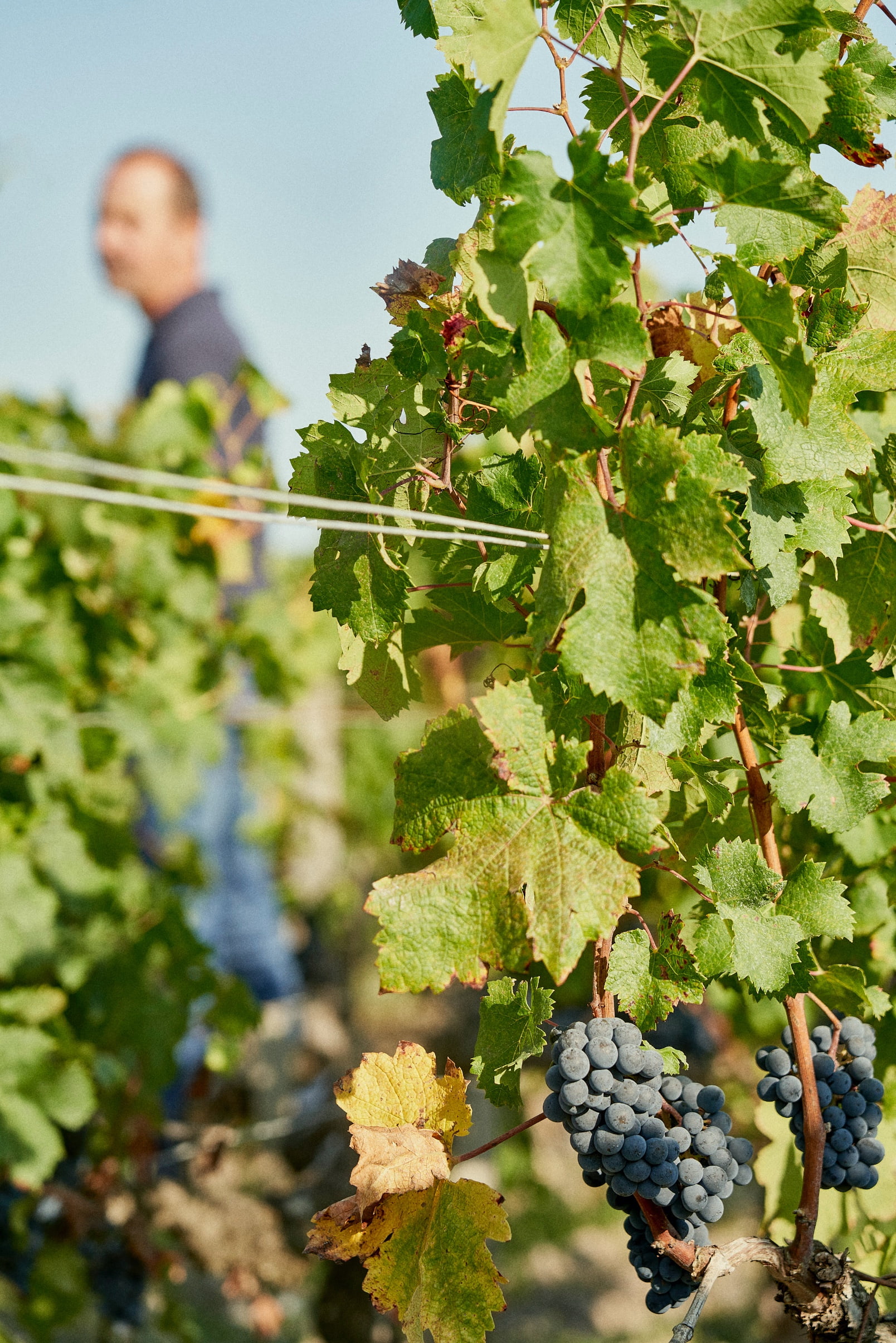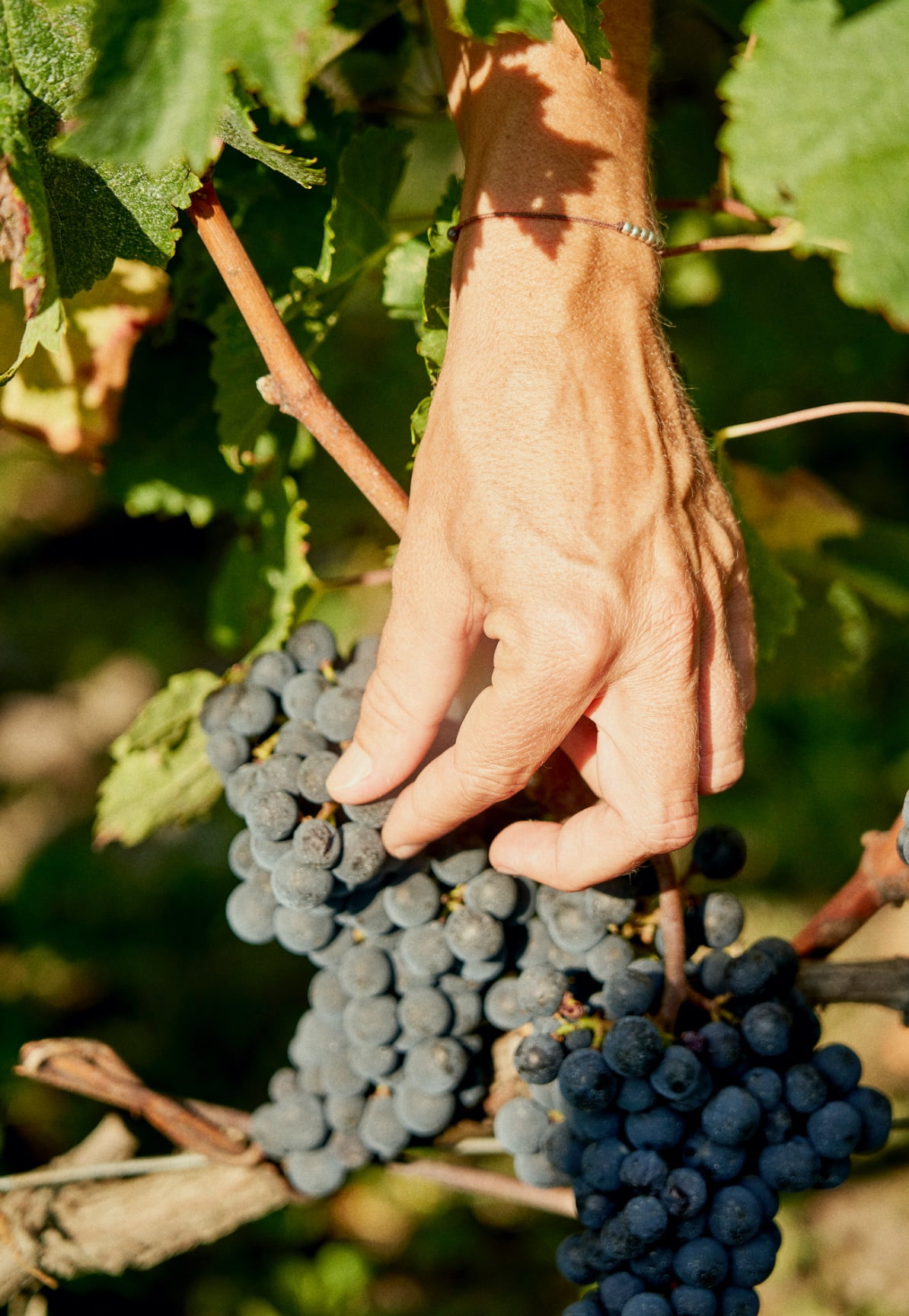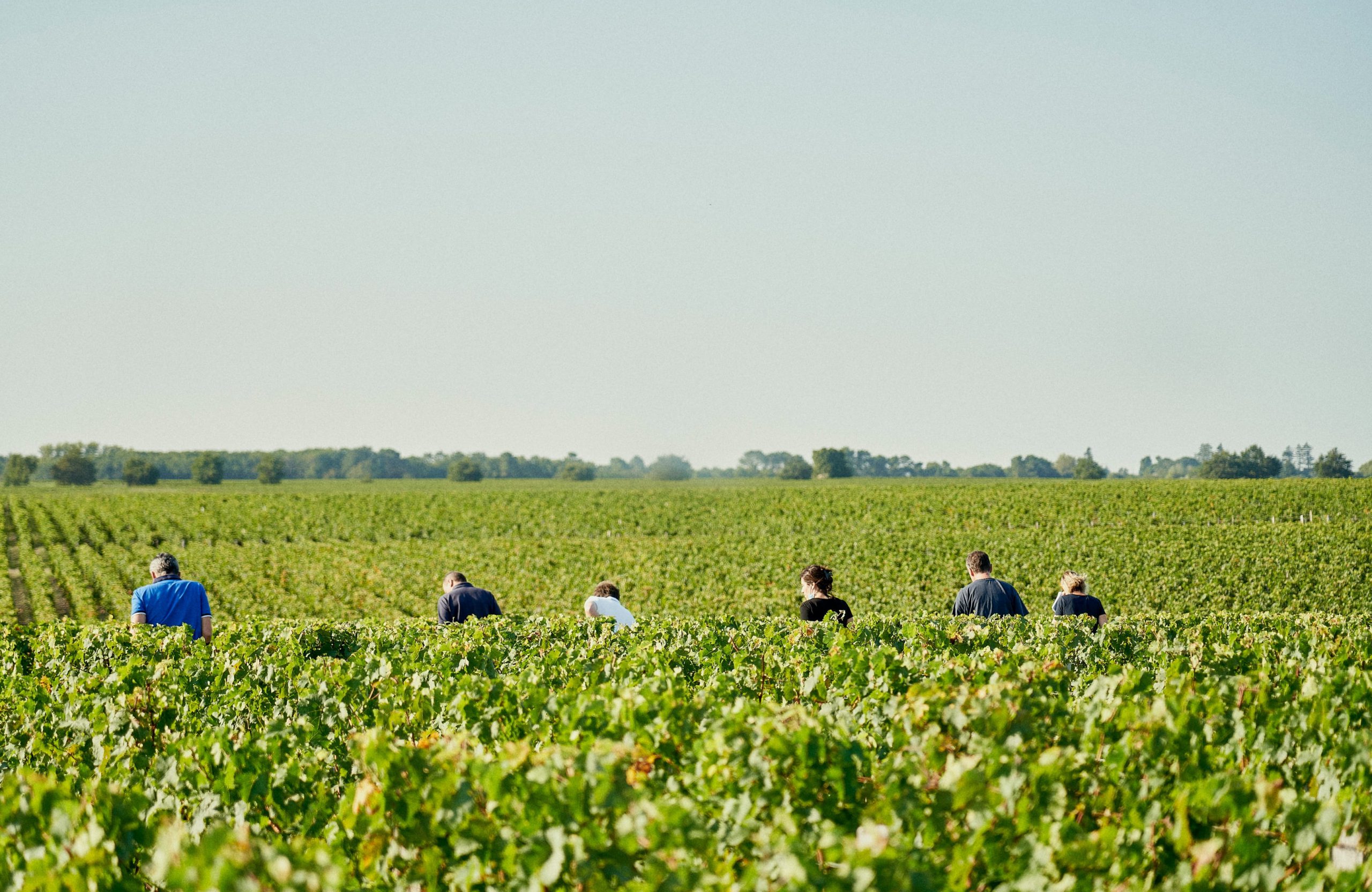 "A well-balanced wine relies on three criteria: acidity, alcohol, and tannins.

Picking the grapes at optimum ripeness is key to achieving this balance."