Close
Plot-by-plot approach
Revealing diversity.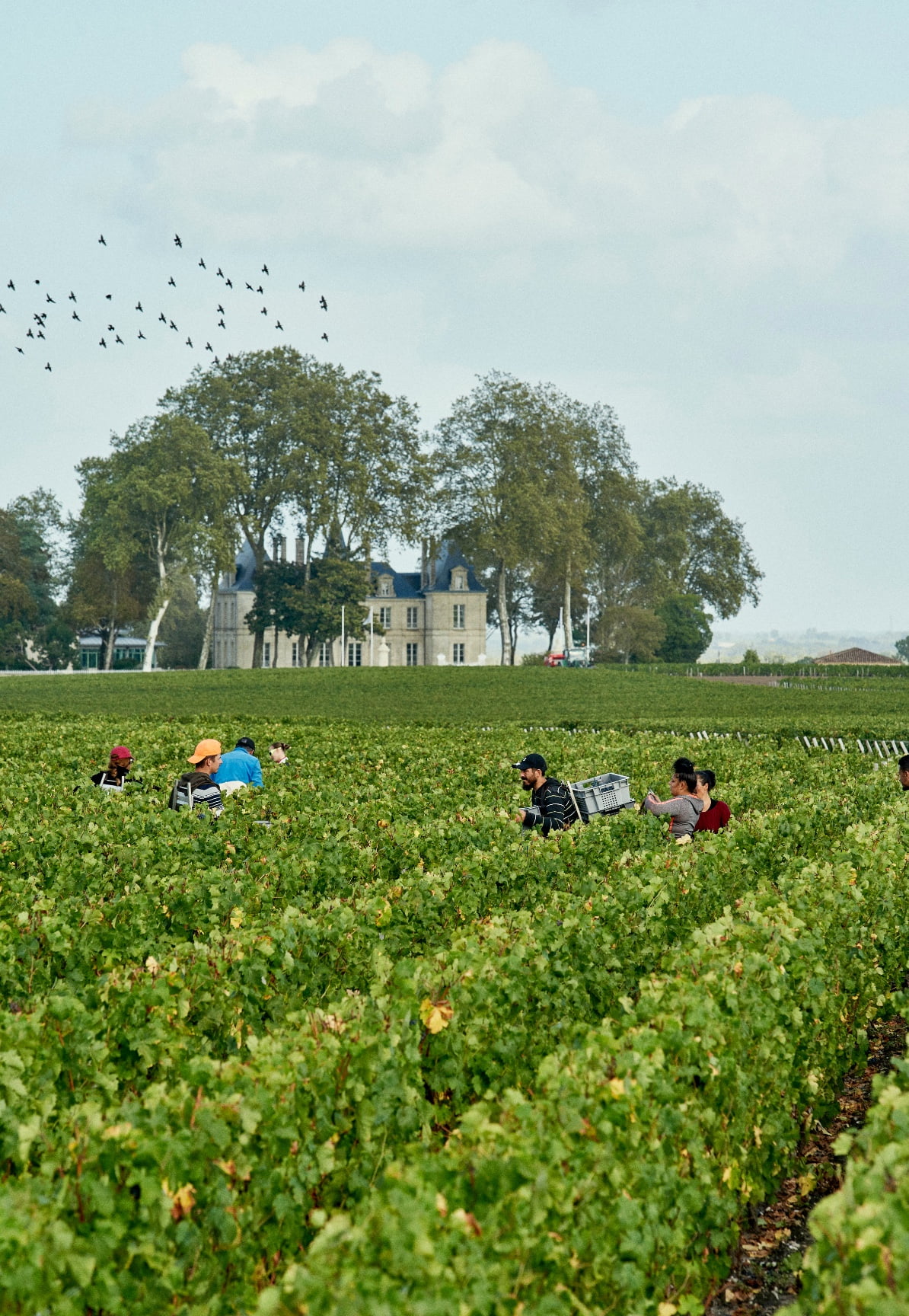 Each plot at Pichon Comtesse benefits from customized vineyard management, harvesting at peak ripeness and "made-to-measure" fermentation in separate vats.
This became possible when the new vat room was built in 2012, specifically to facilitate plot-by-plot fermentation to fully express the diversity of the terroirs and the plethora of nuances that we rely on to make our blends.
"This approach, which is key to understanding our terroir, has enabled us to be even more selective during blending and produce increasingly fine-tuned wines."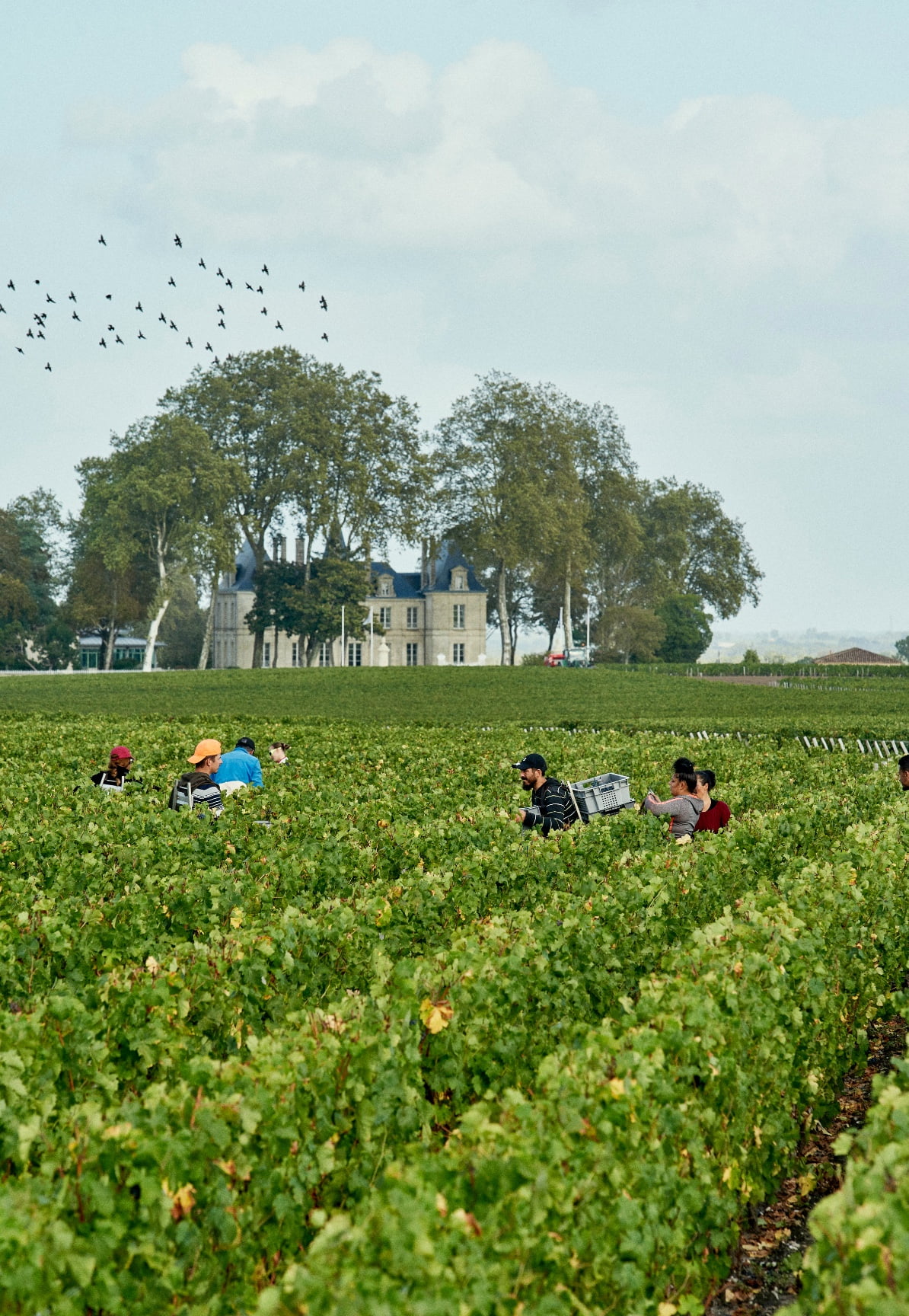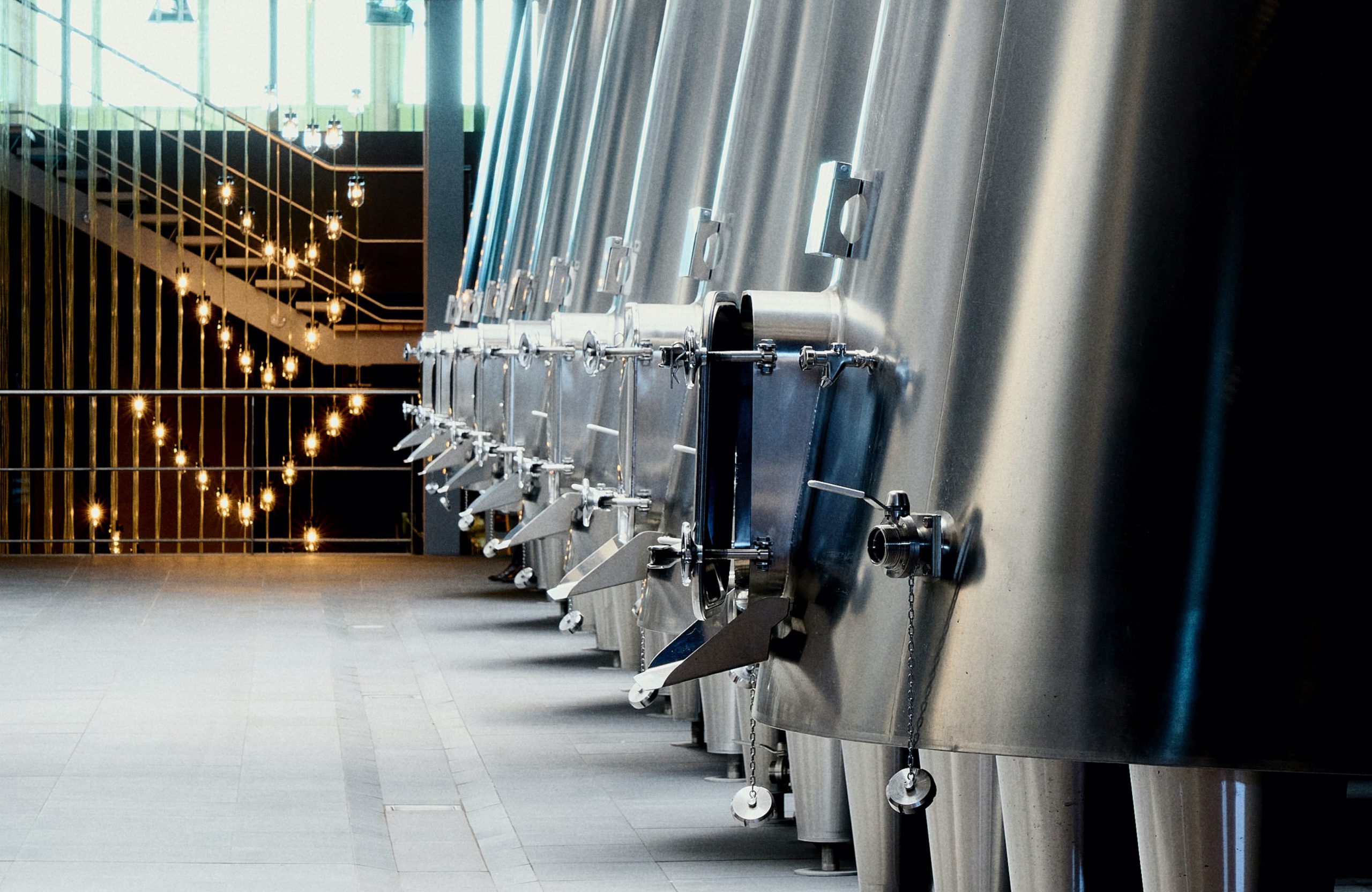 "This approach, which is key to understanding our terroir, has enabled us to be even more selective during blending and produce increasingly fine-tuned wines."